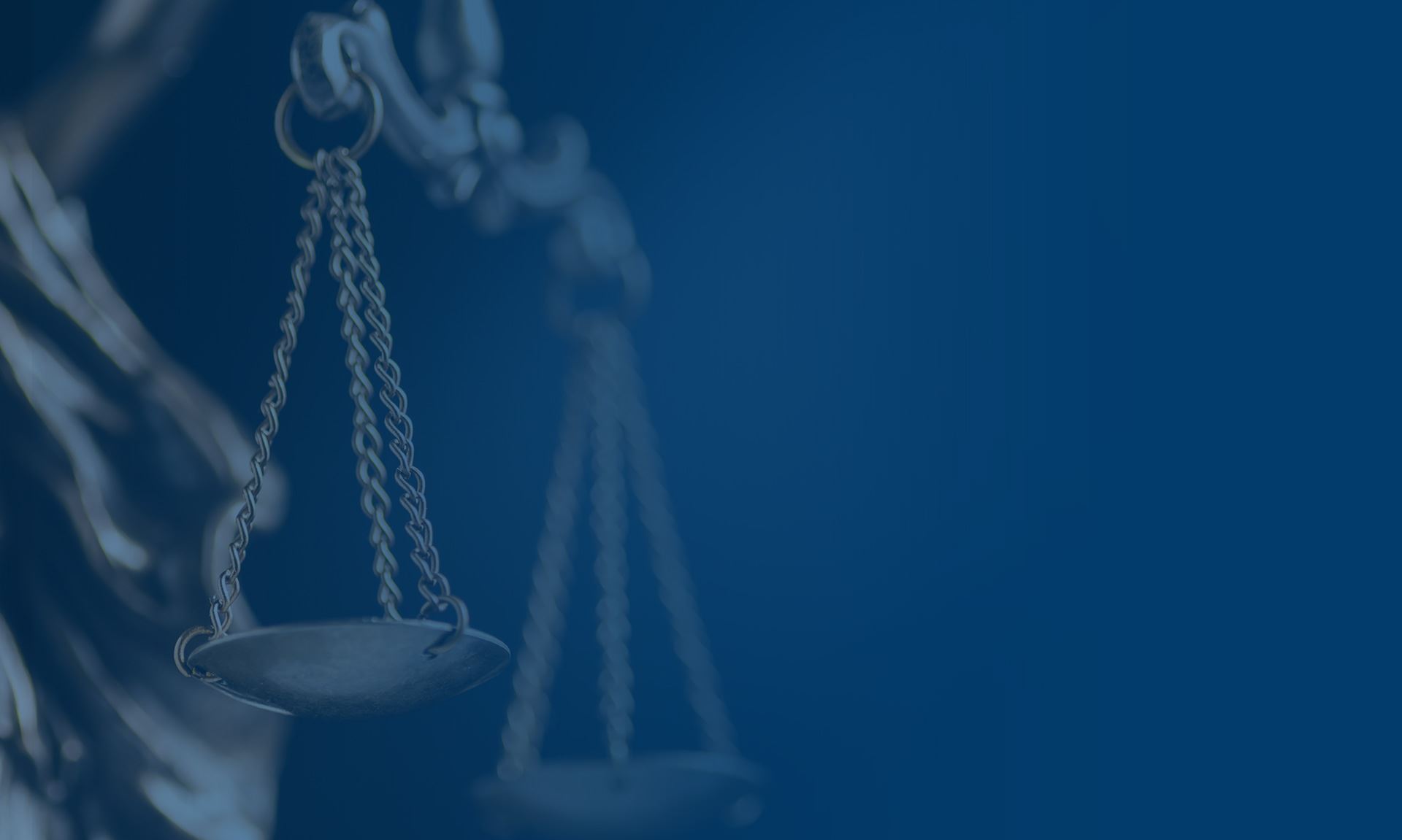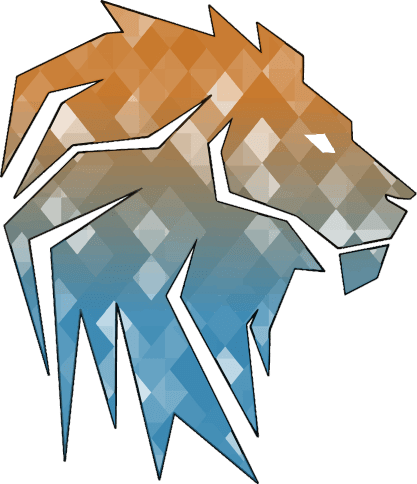 Sacramento Personal Injury Attorneys
The Law Office of Michael R. Loewen - Over 40 Years of Combined Experience
At our firm, we take an aggressive and initiatory stance in pursuing justice for our wounded clients. We have more than 40 years of combined experience in helping our clients through some of the most difficult times in their lives. When other injury lawyers in Sacramento drag their feet, we stand up for you and your rights. We offer experienced legal counsel in a variety of personal injury cases such as:
Our goal is to help you get past this difficult stage of your life and obtain the financial restitution necessary to provide the medical care you deserve. Whatever the nature of your accident, you can have confidence in our ability to fight for you and to stand by your side from the beginning of your case to the end. With skill and compassion, we can help you move forward with your life.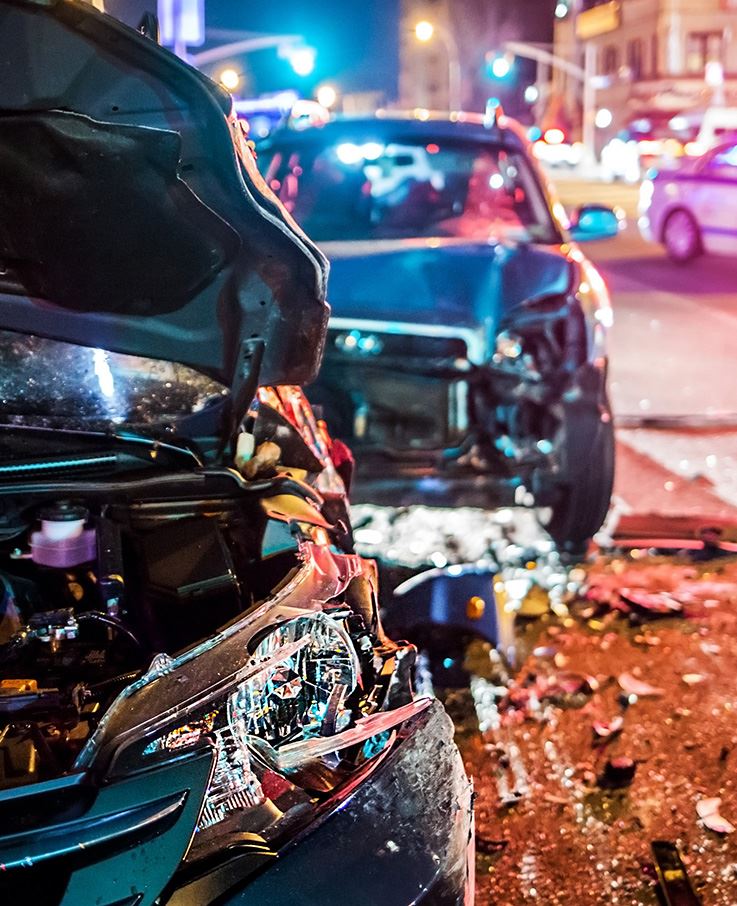 What Our Clients Are Saying
"Great law firm to deal with and be on my side. The staff are wonderful and responsive, Michael himself is passionate about the people he represents."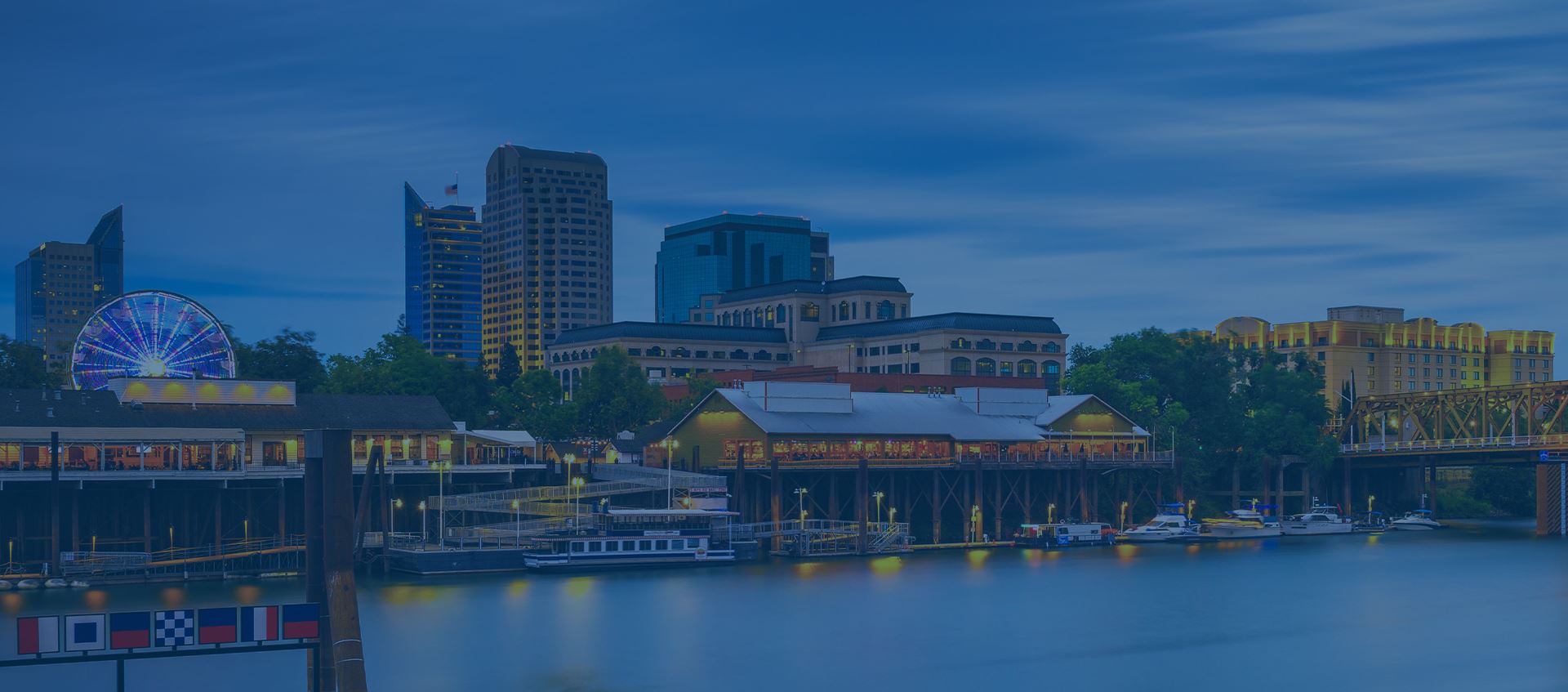 What Compensation Can I Get for an Injury Accident?
Our injury legal team can help you evaluate your claim to determine the full extent of your injuries and the full value of our claim. We take into account all past and future expenses associated with your injury, so you can recover with peace of mind.
We are passionate about helping injured victims seek fair compensation, which may include:
Medical bills, hospital bills, medication, surgeries, and other medical expenses
Missed wages
Lost earning capacity
Disfigurement or disability
Pain and suffering, mental anguish, and other emotional damages
Bereavement
No matter how complex your injuries are, we have the resources and the experience to skillfully navigate the claims process and the court system. We have access to a team of trusted expert witnesses, medical experts, and other specialists who can help us effectively investigate, prepare, and prosecute a claim.
Former Insurance Attorney

Over 40 Years of Combined Experience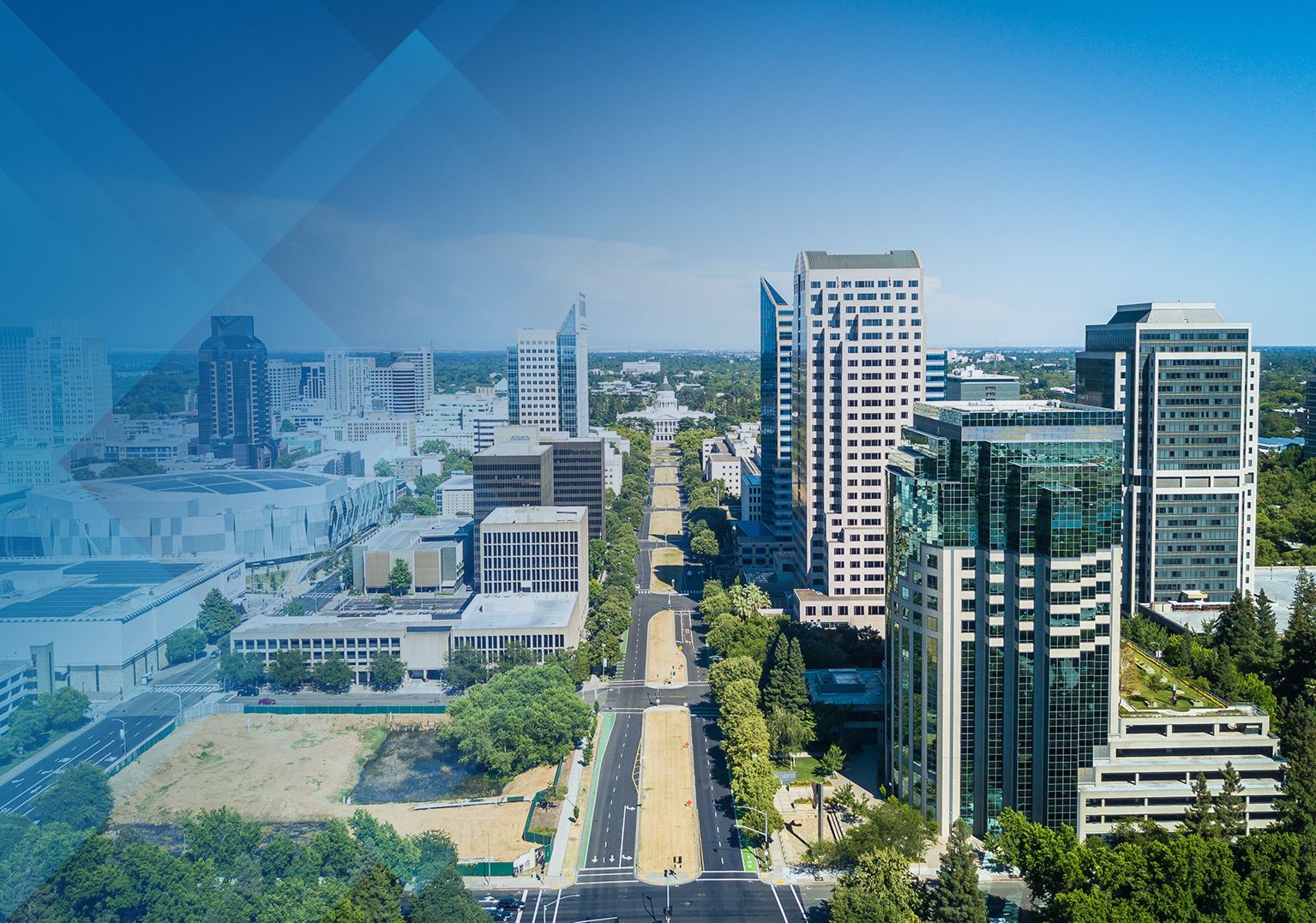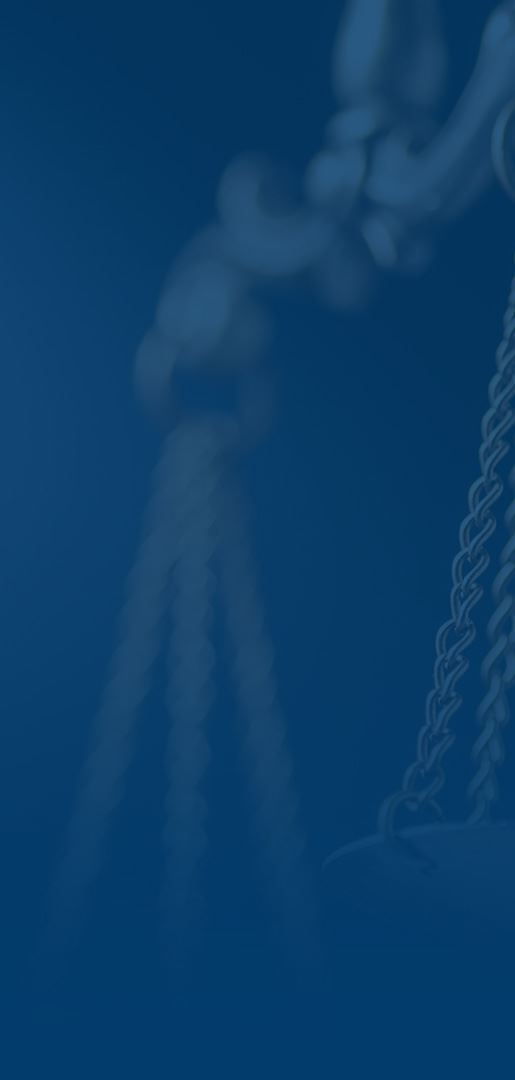 The Insurance Company is Not on Your Side!
Many people assume that the insurance company is looking out for you. However, these large companies are looking to pay out as little as possible. Hire an attorney that can protect your rights and get you the compensation you need!
Request A Consultation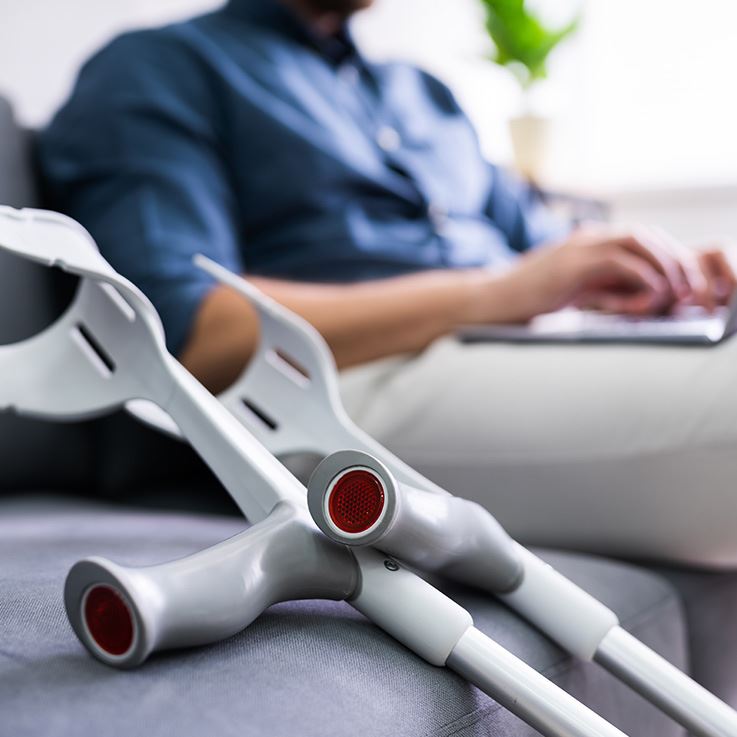 Don't Wait To File Your Claim
According to the California Code of Civil Procedure section 335.1, California has a two years statute of limitations on personal injury cases. This means you have two years from the date of your accident to file a personal injury claim or you will almost certainly lose your right to do so, effectively making it impossible to recover compensation. There are exceptions to this two-year rule which can extend or shorten the amount of time you need to file a claim. This is why it is best to contact an attorney from our firm for a free consultation as soon as possible. Our team can assess your situation and do everything possible to see that the statute of limitations does not interfere with your claim.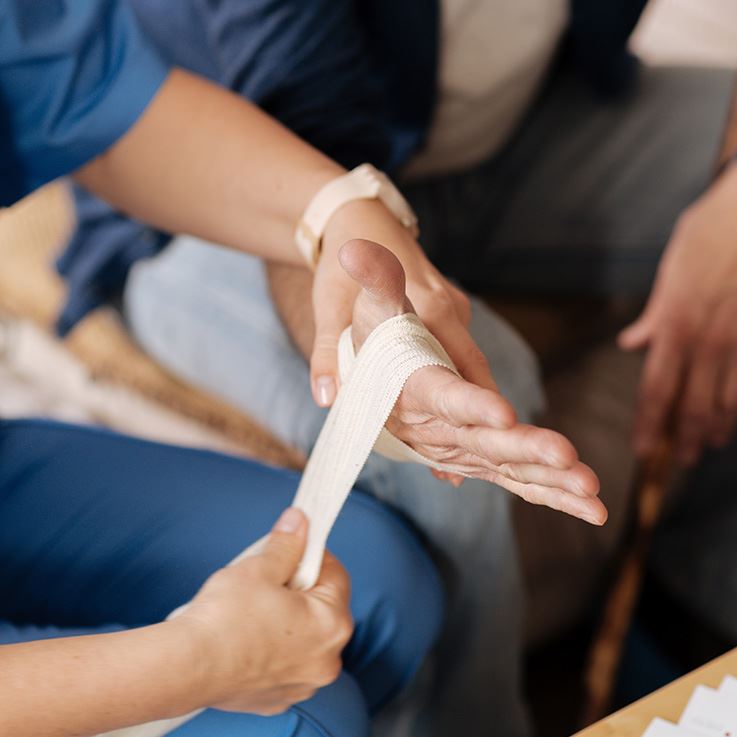 The Benefits of Choosing The Law Office of Michael R. Loewen
You can trust The Law Office of Michael R. Loewen to provide outstanding representation, marked by the following distinctions, among others:
We are committed to consistent, thorough communication throughout your case. Our personal injury lawyer in Sacramento strives to keep you informed throughout the duration of your case, so you can know where you stand and what to expect.
We can provide the added benefit of insider experience. Because our attorney used to work for the insurance companies - first as an adjustor, then as a defense lawyer - he understands how they operate. Few personal injury attorneys in Sacramento can offer this level of insider knowledge. We are able to provide nuanced, effective representation that cuts straight to the heart of the issue.
We truly care about you and about your case. Our firm is not impersonal, distant, or simply "in it for the money." We care about our clients individually. Other firms keep copies of million dollar recoveries or verdicts on their walls as "trophies." While our attorney has obtained plenty of million and multi-million verdicts over the course of his career, instead of checks, on our walls you will find photos of the children and families we have helped - because you, the client, are our priority.
Picking The Right Personal Injury Attorney For Your Accident Claim
Filing a personal injury claim on your own can be intimidating if you do not have a familiarity with liability laws in California. Teaming up with a personal injury lawyer is a great way to take the guesswork out of the process and dramatically improve your chances of securing a fair and maximized compensation paid by the liable party or insurance company. However, an inexperienced, impersonal, or otherwise inefficient personal injury attorney could do more harm than good.
How can you know if your lawyer of choice will be the right legal representative for your claim? In general, there are a few key characteristics or aspects you should look for when hiring an attorney.
Five things to keep in mind when choosing your injury lawyer are:
Focus: While searching for a Sacramento personal injury attorney to work on your injury claim and even represent you in court, if need be, you are going to come across many legal professionals who practice injury law as well as several other practice areas. This might mean that they can be distracted by other cases while working on yours. For your own confidence in your case's chances, you should try to find a legal team that focuses exclusively on personal injury law in California.
Experience: All of the degrees, dissertations, and publications in the world about personal injury lawsuits cannot compare to real world experience. When choosing your injury attorney, look for a team with plenty of years of practice experience. There will be nothing that can surprise a team that has actually been in the courtroom and conference room on behalf of clients hundreds of times before.
Past clients: In today's instant-connectivity and social media age, some of the best and most trustworthy reviews for businesses and law firms come straight from past clients. Check out the testimonials of a Sacramento personal injury lawyer to see what previous clients have to say about them.
Resources: Personal injury attorneys that have networked to build their reputations and resources for the benefit of their clients can provide unique and exciting advantages in cases. For example, a lawyer that can call upon the help of an engineer in a car accident case could show that the crash was caused by a defective auto part.
Insight: There are two sides to the courtroom in a personal injury claim. Attorneys that have worked behind both desks, as a plaintiff's attorney and a defense attorney for insurance companies, will have invaluable insight that can turn otherwise unwinnable cases around.
At The Law Office of Michael R. Loewen, we put our clients' best interests in center focus and never look away while handling a case. We believe that our accolades, accomplishments, and genuine concern for your wellbeing should make us your number one choice of Sacramento personal injury lawyers. We have 30+ total years of experience, work exclusively on personal injury claims, are highly praised by past clients, and team up with third-party experts to strengthen client cases. Our lead attorney, Mr. Loewen, has also worked as a defense attorney, giving him unmatched insight into how insurance companies try to protect themselves from liability.
Answering Your Personal Injury Questions
Looking for more answers to your personal injury questions?
Powerful & Compassionate Representation in Northern California
At The Law Office of Michael R. Loewen, we handle a wide variety of injury cases such as car or motorcycle accidents, and premises liability cases including dog bites. Our team is prepared to stand up for you.
Fill out the form to contact our Sacramento personal injury lawyers at The Law Office of Michael R. Loewen today to schedule your free initial consultation.
Free Consultation Get Started Today!