Sacramento Spinal Cord Injury Lawyer
Understanding the Scope of Spinal Cord Damage in America
According to the National Spinal Cord Injury Statistical Center, there are currently more than 250,000 men, women, and children living with spinal cord damage in the United States today. Healthcare costs for these injuries approach $4 billion annually. Spinal cord damage can be extremely severe, debilitating, and life-altering. If you are experiencing severe pain and difficulties after a spinal cord injury caused by another person's negligence, turn to The Law Office of Michael R. Loewen for a trusted spinal cord injury lawyer in Sacramento.
What Are the Common Causes of Spinal Cord Injuries?
Car accidents are among the most common causes of spinal cord injuries. Particularly in cases where the vehicle is struck from behind, a collision can cause a victim's body to be "whipped" or snapped forward and backward suddenly. This puts immense strain on the spine. Some relatively mild cases will result in temporary damage to the muscle and soft tissue.
There are cases, however, where the damage is much more severe and the vertebrae, discs, and / or joints are impacted. If the actual structure of the spinal column is disrupted, the damage can be very extensive and even life-threatening. Some major causes of spinal cord injuries include:
Swimming pool / diving accidents
Sports accidents
Recreational accidents involving snowboarding, skiing, and other activities
Medical malpractice
Slip and falls
Symptoms of Spinal Cord Injuries
It is important to seek medical attention immediately if someone has suffered or may have suffered a spinal injury. Prompt emergency care is crucial to treating your condition, as well as documenting essential evidence for your claim. Pay attention to the following symptoms of spinal cord damage:
Pain and numbing in the limbs
Tingling in the neck or back
Loss of bowel/bladder control
Spasms
Difficulties with mobility and balance
Lack of sensation to hot and cold
Breathing difficulties
Our Sacramento Spinal Cord Injury Attorney Can Help You
If someone in your family has suffered a spinal cord injury in an accident caused or partially caused by a third party, we at The Law Office of Michael R. Loewen would like to encourage you to contact our office as quickly as possible. Our Sacramento spinal injury lawyers are here to help you pursue any possible avenue of compensation. We are experienced in representing injury victims and passionate about helping our clients pursue the justice they deserve. We may be able to put you in touch with world-class spinal surgeons and neurologists, even if you don't have medical insurance.
---
Call our spinal cord injury lawyer in Sacramento today to schedule your complimentary case review session.
---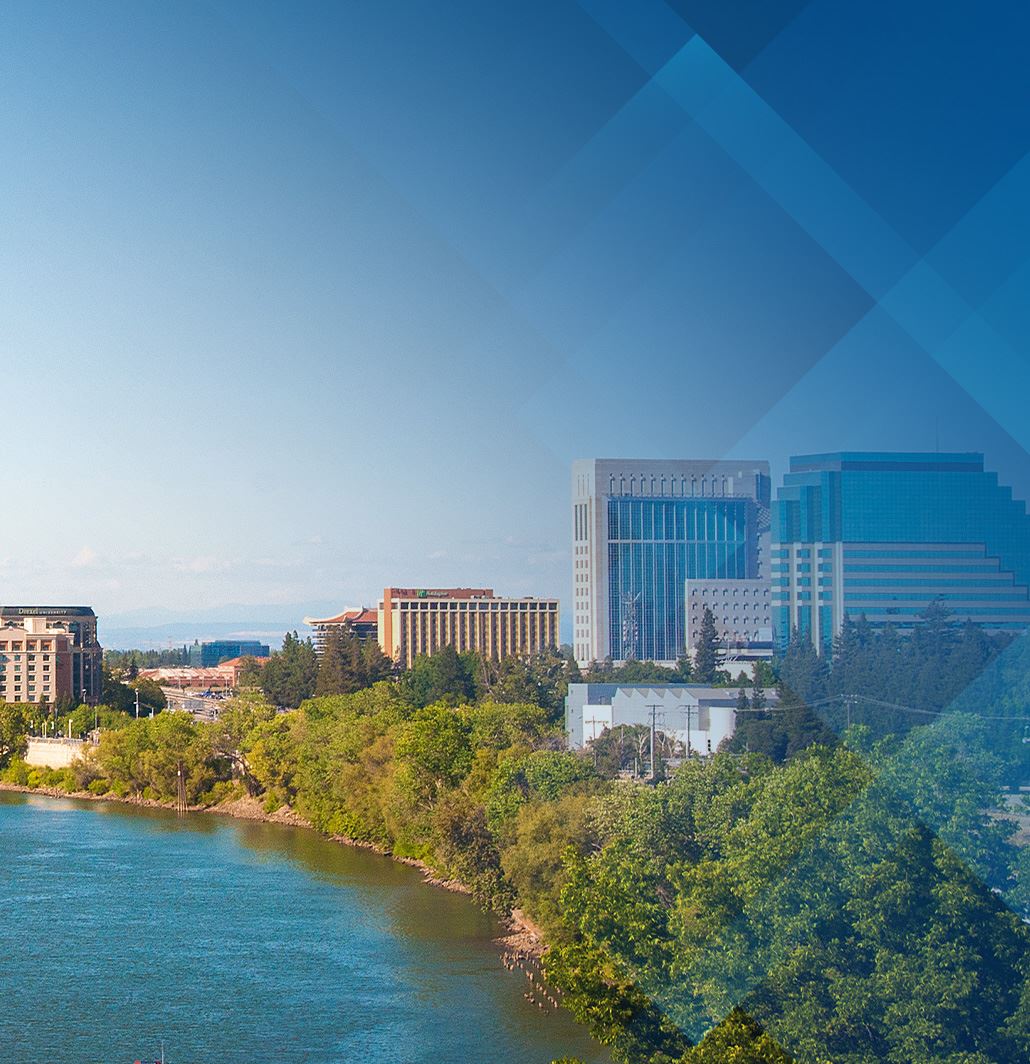 Former Insurance Attorney

Over 40 Years of Combined Experience
Contact Us Today!
Free Consultation
What Our Clients Are Saying
"Michael and his staff did a great job representing me in an auto accident I was in. I highly recommend him to represent you . Appreciate all the help I received and was happy with my results."

Tonya L.

"I was in a car accident a few months ago and I decided to just let the insurance companies fight it out. Boy was I wrong. it got to the point that I had to get someone who would listen to me and HELP ..."

Wazid M.

"Great law firm to deal with and be on my side. The staff are wonderful and responsive, Michael himself is passionate about the people he represents."

Bassil K.

"I cannot stress this enough: if you are looking for the best in town, you must have Michael Loewen represent you. I would give him 6 stars if I could. From the beginning I knew, that not only him, but ..."

M. S.

"On 1 January 2013 I had the misfortune of being involved in an accident whereby I was hit from behind whilst stopped on the freeway. The responsible party was cited for driving unsafely and to make ..."

Jim B.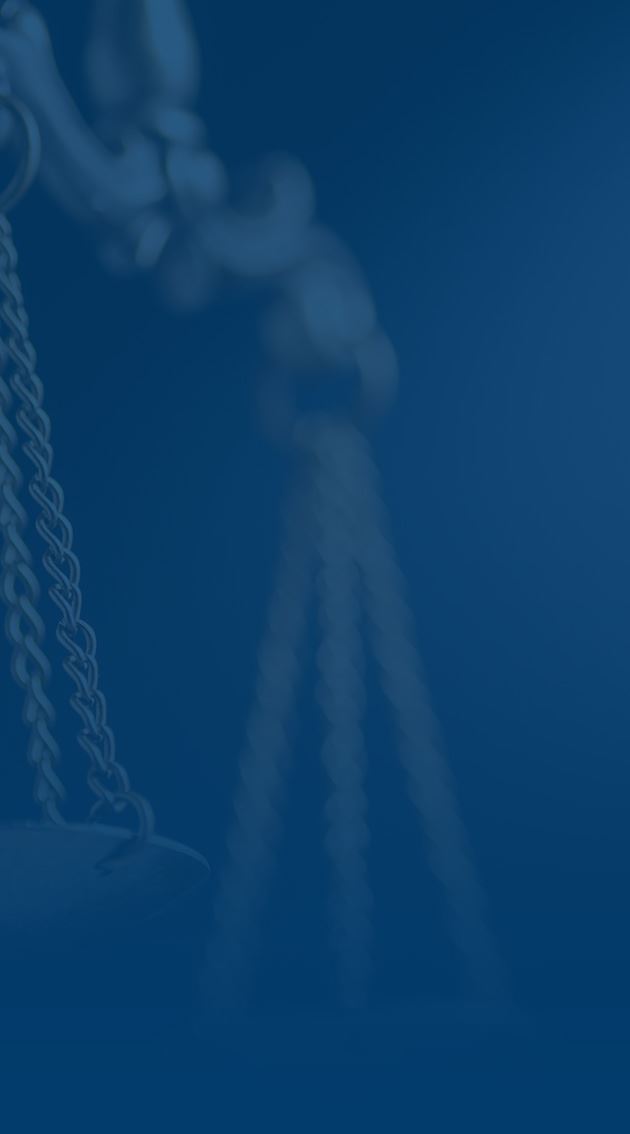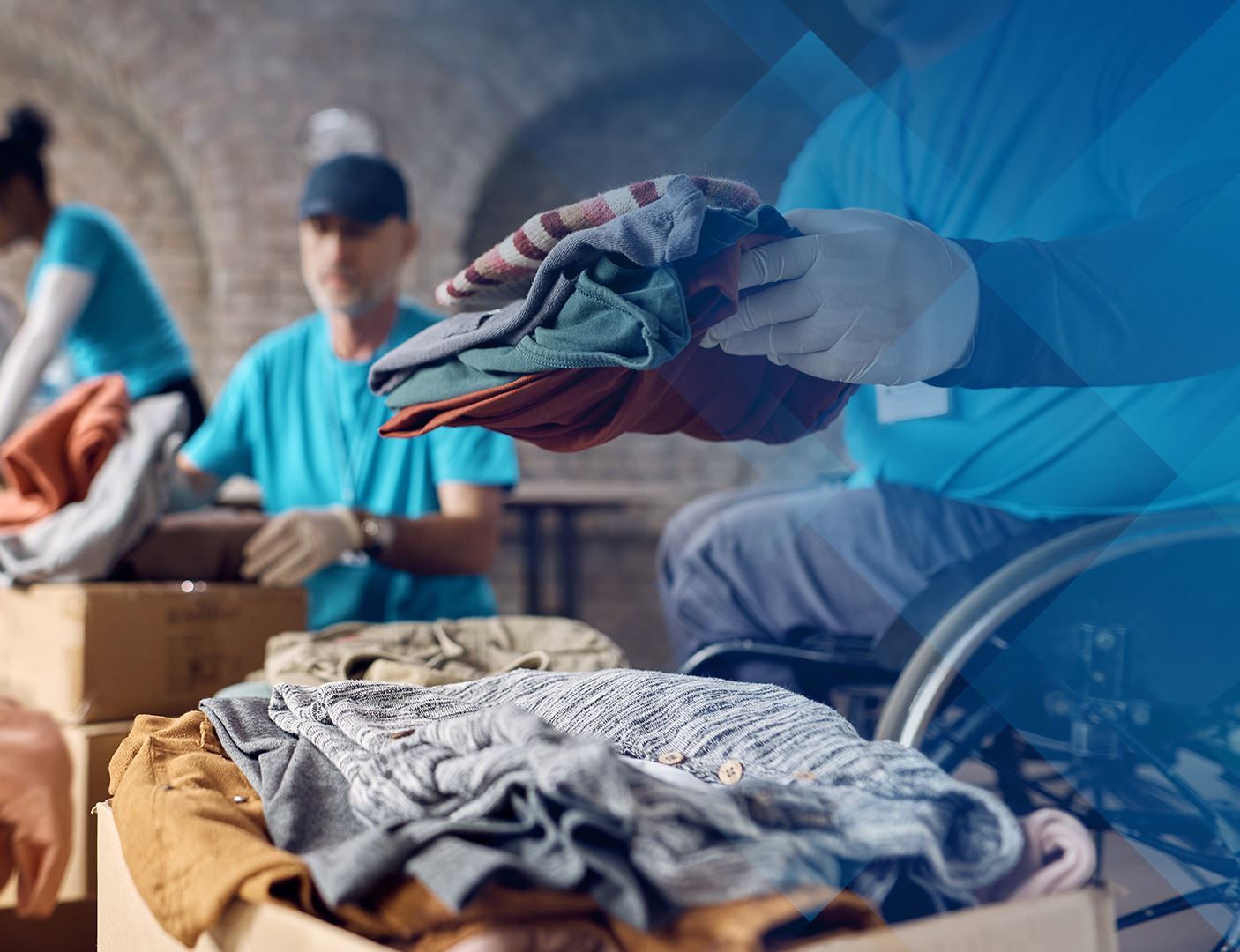 Our Charities
Take a look at some of the charities that we regularly donate to and please do consider supporting one of these worthwhile causes.
Learn More