Sacramento Swimming Pool Accident Attorney
Put Years of Experience in Your Corner
Swimming pools, by their very nature, can be hazardous. There is always a danger of drowning and slippery surfaces can easily cause slip and fall injuries to visitors and swimmers alike. Many of these injuries do not provide a circumstance of negligence, but some can be the result of fault by the pool owner or other parties. If you believe that a pool owner's actions led directly to your swimming pool injury, then it may be time to speak with a legal professional.
At The Law Office of Michael R. Loewen, our skilled and driven team of Sacramento swimming pool accident attorneys has more than three decades of legal experience. We know how to parse the nuanced circumstances of a dangerous accident and clearly demonstrate how negligent parties involved directly contributed to the pain and suffering of our clients.
---
Ensure that the gravity of your accident is clearly asserted in a court of law. Contact our firm to start the process today.
---
Pool Owner Negligence and "Attractive Nuisance" Law
Pool injuries that are the result of the action or inaction of pool or property owner involve negligence and can be accountable in civil court. Not all pool injuries qualify for civil action, but instances in which an owner failed to provide the safest possible environment for swimmers can make them vulnerable to legal action.
Common examples of pool owner negligence include:
Failing to provide proper supervision (life guard services)
Failing to ensure safe ladders, slides, and diving boards
Failing to properly label dangerous areas, pool depths, or other safety information
Failing to provide proper fencing and barriers around the pool
In other states, "attractive nuisance" laws would also make pool owners responsible for injuries suffered by curious children—even if the children were trespassing on the pool grounds. In California, this is not the case, but there still are circumstances in which pool owners, property owners, even equipment and pool manufacturers can be held responsible for your injury.
---
At The Law Office of Michael R. Loewen our team can help assess the circumstances of your swimming pool accident and determine what your legal options are. Call us now for free consultation.
---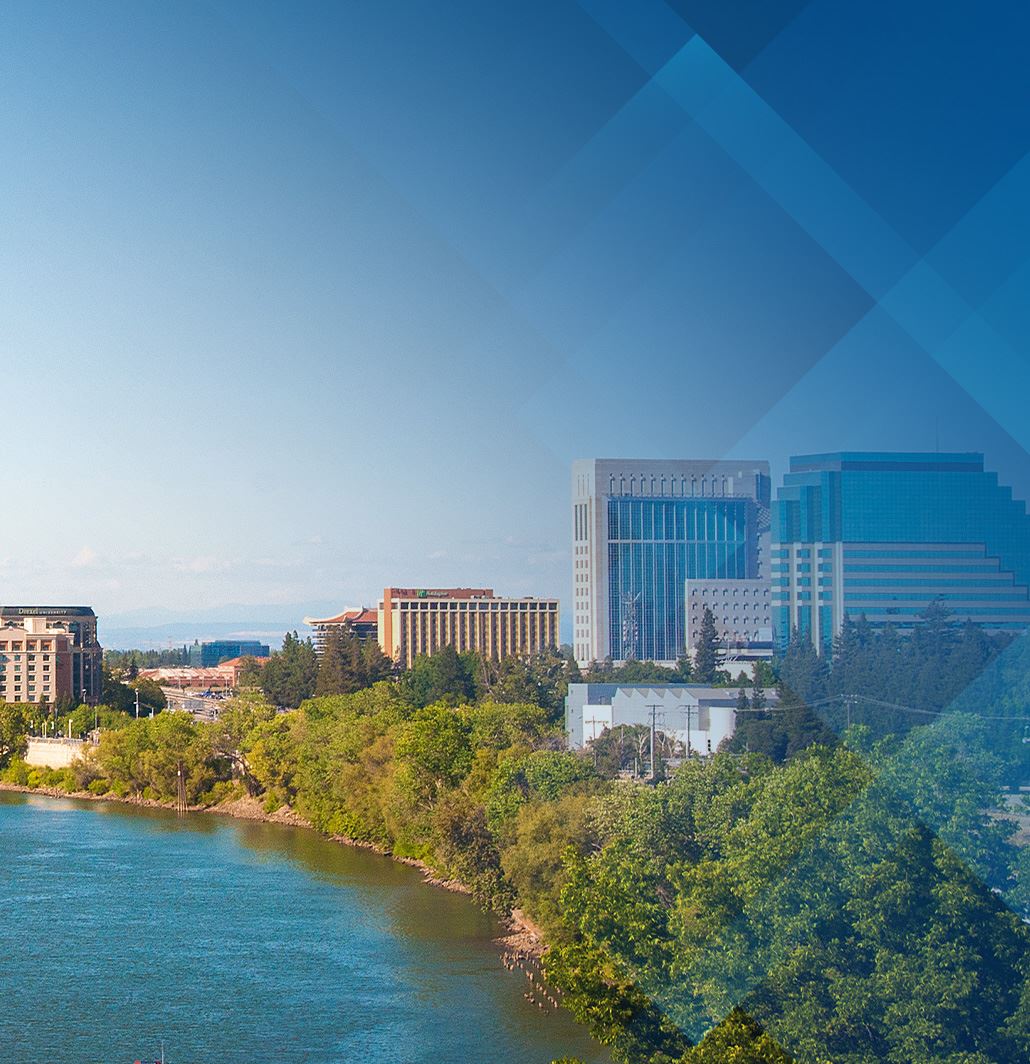 Former Insurance Attorney

Over 40 Years of Combined Experience
Contact Us Today!
Free Consultation
What Our Clients Are Saying
"Michael and his staff did a great job representing me in an auto accident I was in. I highly recommend him to represent you . Appreciate all the help I received and was happy with my results."

Tonya L.

"I was in a car accident a few months ago and I decided to just let the insurance companies fight it out. Boy was I wrong. it got to the point that I had to get someone who would listen to me and HELP ..."

Wazid M.

"Great law firm to deal with and be on my side. The staff are wonderful and responsive, Michael himself is passionate about the people he represents."

Bassil K.

"I cannot stress this enough: if you are looking for the best in town, you must have Michael Loewen represent you. I would give him 6 stars if I could. From the beginning I knew, that not only him, but ..."

M. S.

"On 1 January 2013 I had the misfortune of being involved in an accident whereby I was hit from behind whilst stopped on the freeway. The responsible party was cited for driving unsafely and to make ..."

Jim B.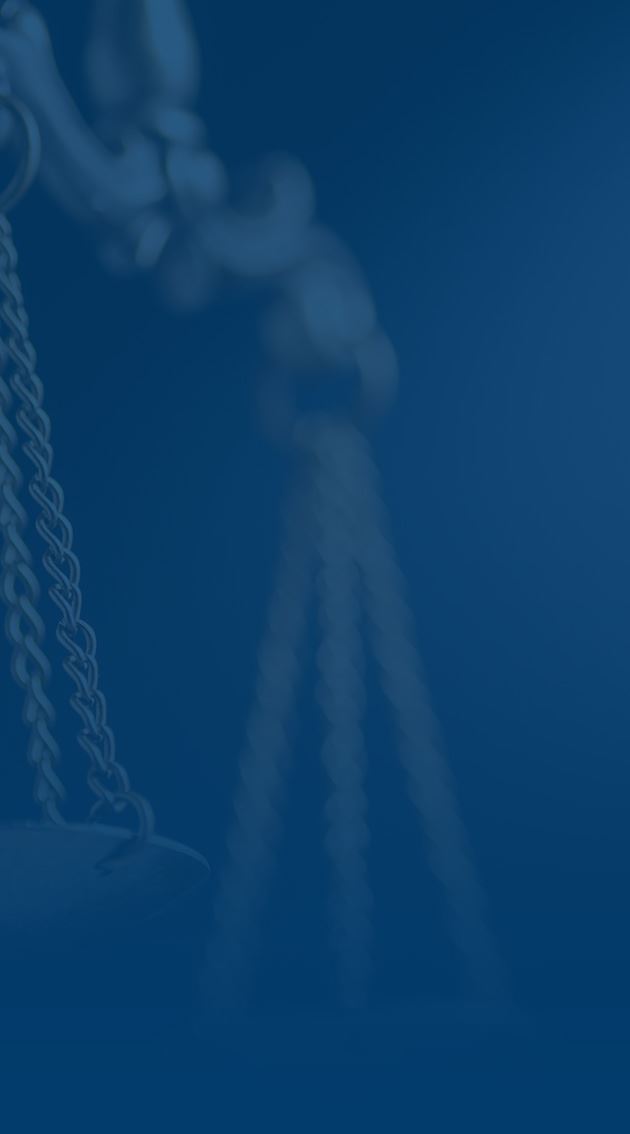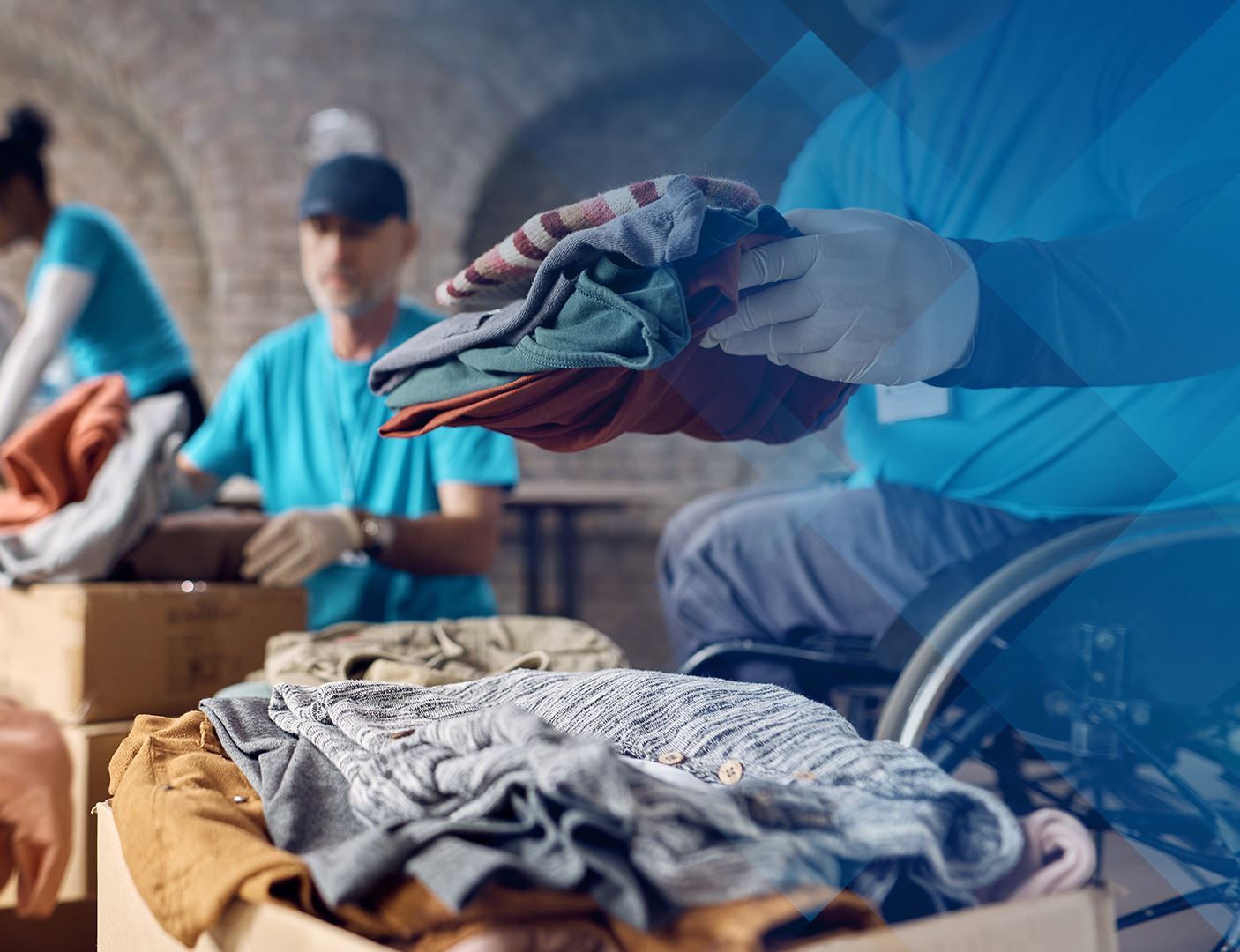 Our Charities
Take a look at some of the charities that we regularly donate to and please do consider supporting one of these worthwhile causes.
Learn More