Sacramento Wrongful Death Attorney
Put 40+ Years of Experience in Your Corner
Have you lost a loved one due to the negligence of others? Whether other individuals or a business or organization is at fault, you and your loved ones deserved to be compensated for your irreplaceable loss. At The Law Office of Michael R. Loewen, our Sacramento wrongful death lawyer considers these cases to be an absolute priority and, over the last 40 years, have helped numerous clients hold responsible parties accountable during this difficult time. We're ready to bring aggressive and incisive counsel to your claim and ensure that the gravity of this loss is asserted both in and outside the courtroom.
Why Trust Our Law Firm with Your Case?
40+ Years of Combined Experience in Personal Injury Law
Former Insurance Adjuster & Defense Attorney on Your Side
Highly Recommended by Past Clients
Free Consultation to Discuss Your Legal Options
---
It can be possible to recover financial relief. Call us at (916) 229-6776 and start exploring your options with our dedicated Sacramento wrongful death lawyer today.
---
Wrongful Death Damages in California
In a typical personal injury suit, plaintiffs can seek compensation to cover their medical bills, lost wages, and other expenses directly related to their injury. In wrongful death suits, however, plaintiffs seek money for other damages related to the death of their loved one.
In California, wrongful death plaintiffs can seek relief for:
Burial and funeral expenses
Medical expenses incurred to treat the deceased before death
Lost future income the deceased was reasonably expected to earn
Loss of any anticipated financial support
Loss of love, affection, attention, community, guidance, and moral support
Please note that some of these damages are associated with the deceased's estate and others are associated with surviving family members. So, for instance, parents of a deceased man cannot retrieve estimated future income (unless the deceased was financially supporting them). However, the wife of the deceased man is part of the man's estate and shared finances with him, so she may pursue estimated future income.
Your Loss Deserves to Be Accounted For—Call Us Today
At our Sacramento personal injury firm, we understand that no sum of money can replace the life of an individual, but wrongful death suits do serve a just purpose for those suddenly left in financial straits following a deadly accident. Contact us today to speak with a skilled and proven advocate ready to help you and your family seek resolution for your tragedy.
---
We are ready to hear your story with a free consultation. Call our Sacramento wrongful death attorney at (916) 229-6776 today.
---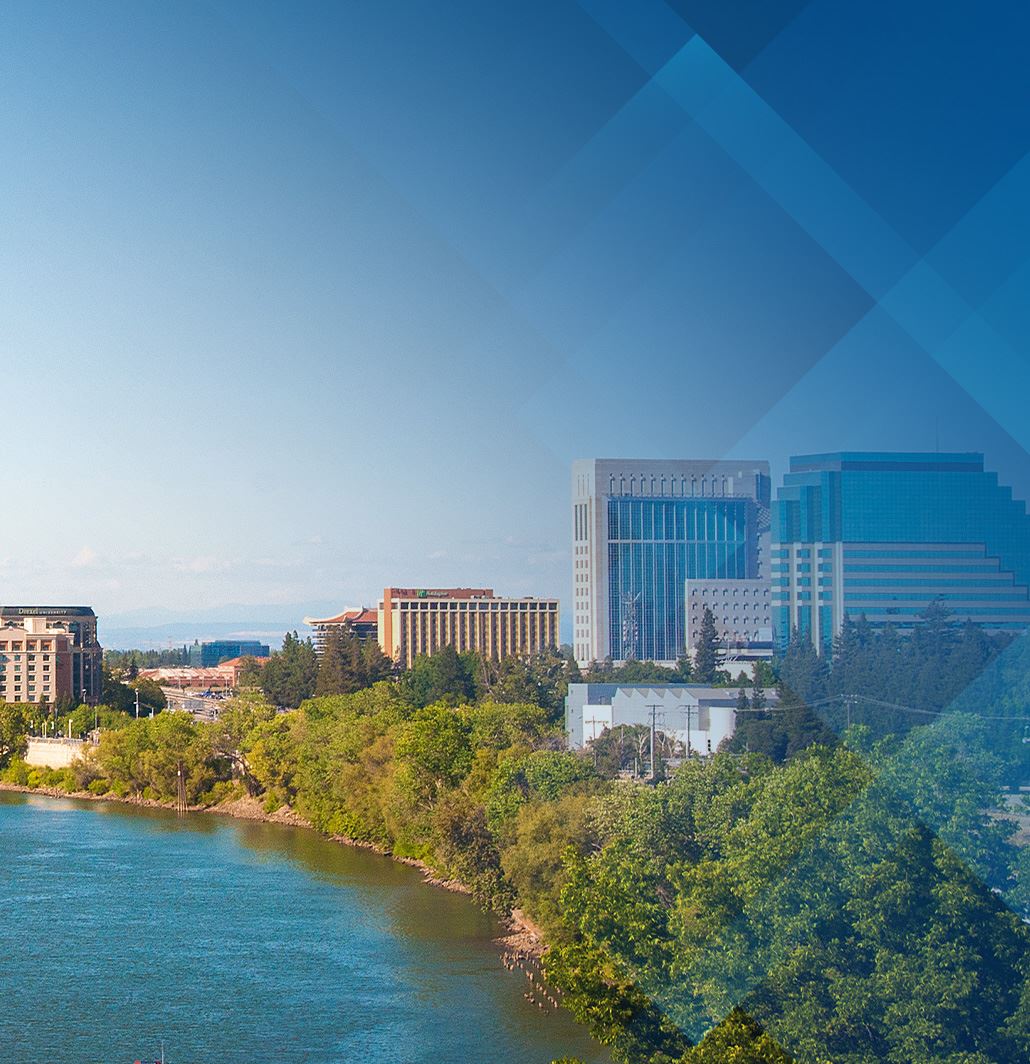 Former Insurance Attorney

Over 40 Years of Combined Experience
Contact Us Today!
Free Consultation
What Our Clients Are Saying
"Michael and his staff did a great job representing me in an auto accident I was in. I highly recommend him to represent you . Appreciate all the help I received and was happy with my results."

Tonya L.

"I was in a car accident a few months ago and I decided to just let the insurance companies fight it out. Boy was I wrong. it got to the point that I had to get someone who would listen to me and HELP ..."

Wazid M.

"Great law firm to deal with and be on my side. The staff are wonderful and responsive, Michael himself is passionate about the people he represents."

Bassil K.

"I cannot stress this enough: if you are looking for the best in town, you must have Michael Loewen represent you. I would give him 6 stars if I could. From the beginning I knew, that not only him, but ..."

M. S.

"On 1 January 2013 I had the misfortune of being involved in an accident whereby I was hit from behind whilst stopped on the freeway. The responsible party was cited for driving unsafely and to make ..."

Jim B.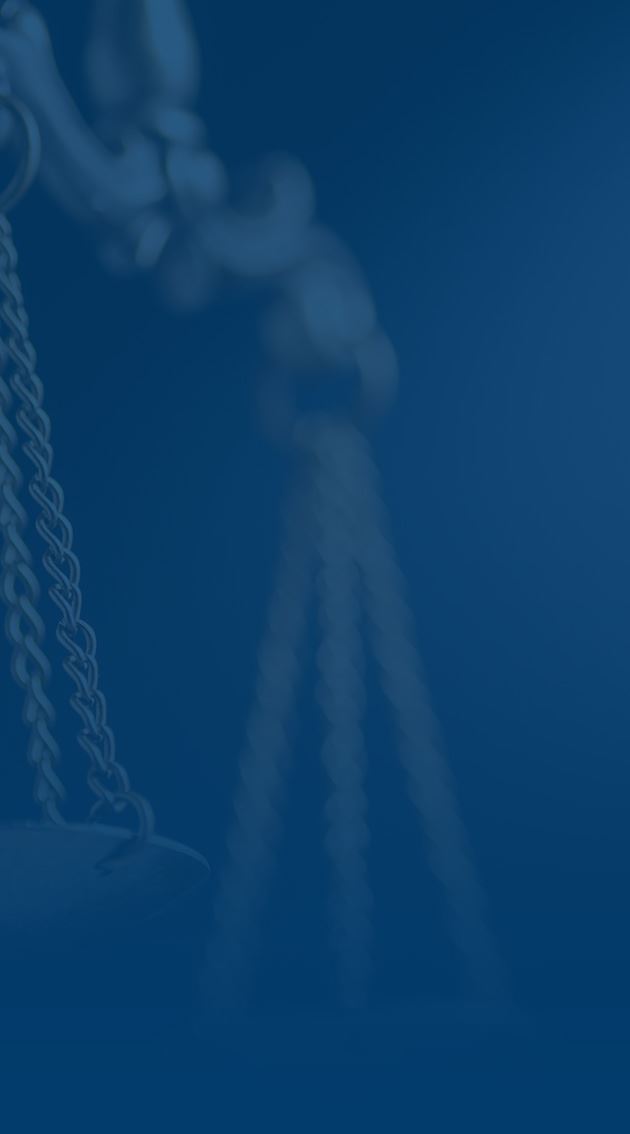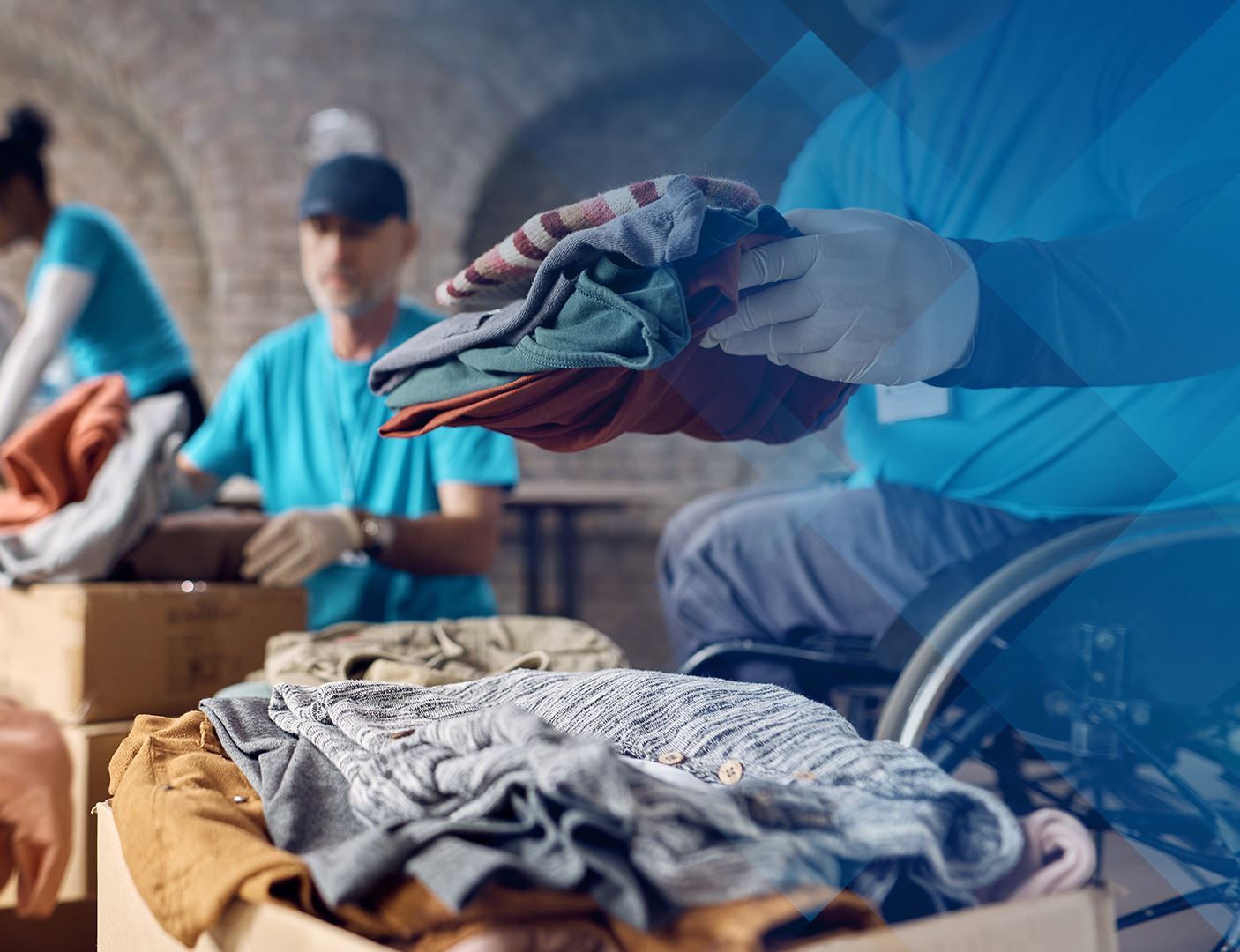 Our Charities
Take a look at some of the charities that we regularly donate to and please do consider supporting one of these worthwhile causes.
Learn More