Sacramento Brain Injury Lawyer
A traumatic brain injury (TBI) is one of the most serious types of injuries. The damage from a TBI can be life-altering and permanent. With expensive medical bills and extensive recovery times, a TBI can be a long and discouraging process. If you are suffering from a TBI because of someone else's negligence, you don't have to go through this process alone. We can help you hold the negligent party accountable.
At The Law Office of Michael R. Loewen, our Sacramento brain injury attorneys offer a client-focused approach. You are our first priority, and we will fight for your rights and the level of compensation that you deserve. With over 40 years of combined experience, we have served other individuals in your exact situation and will be your advocate for justice.
---
Get legal help from a firm you can trust. Contact our Sacramento brain injury attorney at The Law Office of Michael R. Loewen today!
---
Can You Fully Recover from a Traumatic Brain Injury?
Recovering from an injury to the brain or head depends largely how severe the injury you sustained is. As would be expected, the prognosis for recovering from a less severe traumatic brain injury is usually better and the recovery time shorter than that of a more serious injury. Although there are many variables that can affect this timeline, those who suffer a mild head injury typically recover within a few months.
Recovering from a more serious injury can take longer. Furthermore, a more serious injury raises the chances you will need some form of medical intervention as part of your recovery process such as speech therapy or physical therapy.
Common Symptoms of TBI
Brain injuries can occur from a variety of different accidents, such as a car accident or a slip and fall accident. Regardless of how the injury occurred, the physical and emotional effects can be extremely serious and life-altering. Possible symptoms of a TBI include, but are not limited to:
Concussion
Extreme fatigue
Dizziness
Light sensitivity
Memory loss
Concentration problems
Seizures
Unexpected mood swings
Speech defects
Blurry vision
Coma
Depression and anxiety
The physical and emotional effects of a TBI can be overwhelming and can have a negative impact on your job, relationships, and financial situation. With the help of The Law Office of Michael R. Loewen, you can fight to hold those who have caused you undeserved pain and suffering responsible for their actions.
Get Started On Your Case Today
We pride ourselves on offering consistent and thorough communication throughout the entire legal process. It all begins with a free consultation, wherein we will formulate a plan to rectify your situation and seek compensation for your injuries. Don't hesitate to get the help you deserve.
---
Get in touch with our skilled legal team for a free case evaluation today!
---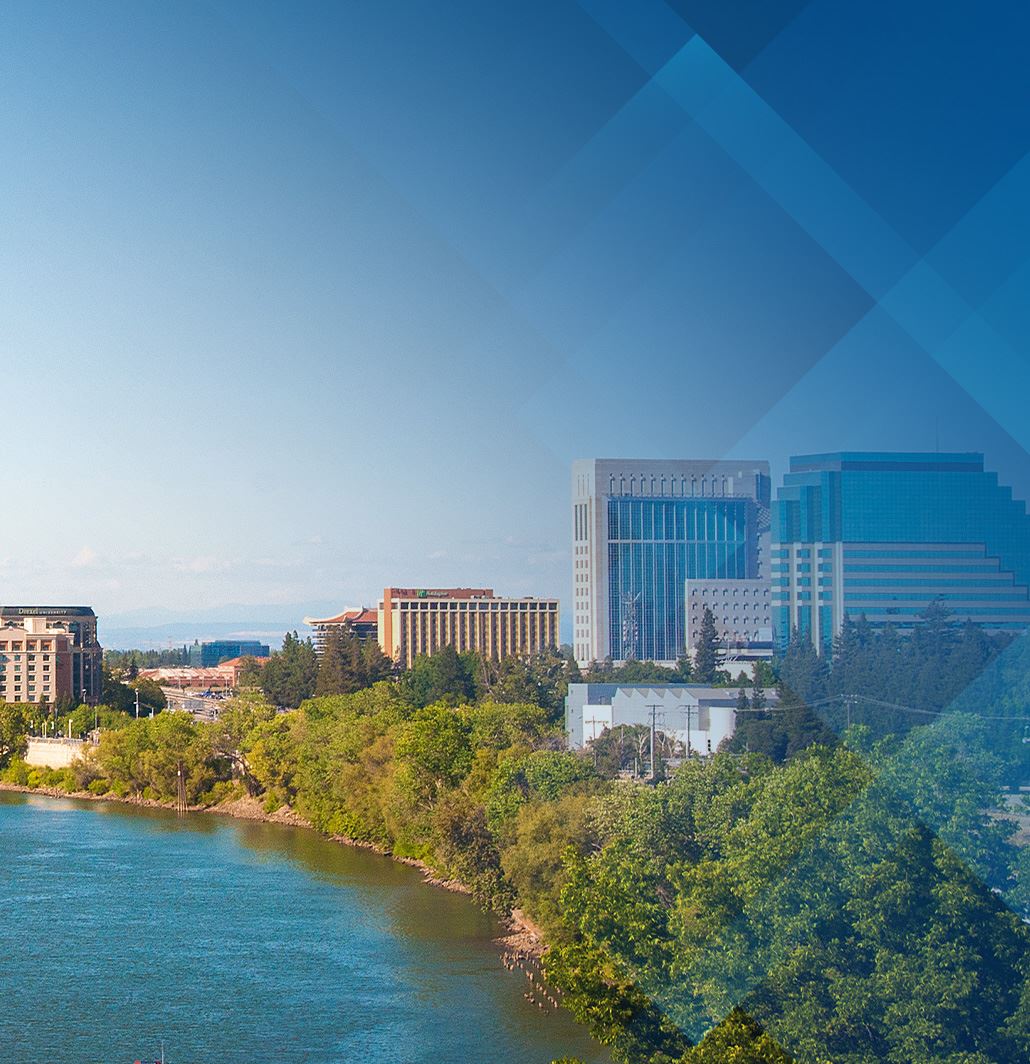 Former Insurance Attorney

Over 40 Years of Combined Experience
Contact Us Today!
Free Consultation
What Our Clients Are Saying
"Michael and his staff did a great job representing me in an auto accident I was in. I highly recommend him to represent you . Appreciate all the help I received and was happy with my results."

Tonya L.

"I was in a car accident a few months ago and I decided to just let the insurance companies fight it out. Boy was I wrong. it got to the point that I had to get someone who would listen to me and HELP ..."

Wazid M.

"Great law firm to deal with and be on my side. The staff are wonderful and responsive, Michael himself is passionate about the people he represents."

Bassil K.

"I cannot stress this enough: if you are looking for the best in town, you must have Michael Loewen represent you. I would give him 6 stars if I could. From the beginning I knew, that not only him, but ..."

M. S.

"On 1 January 2013 I had the misfortune of being involved in an accident whereby I was hit from behind whilst stopped on the freeway. The responsible party was cited for driving unsafely and to make ..."

Jim B.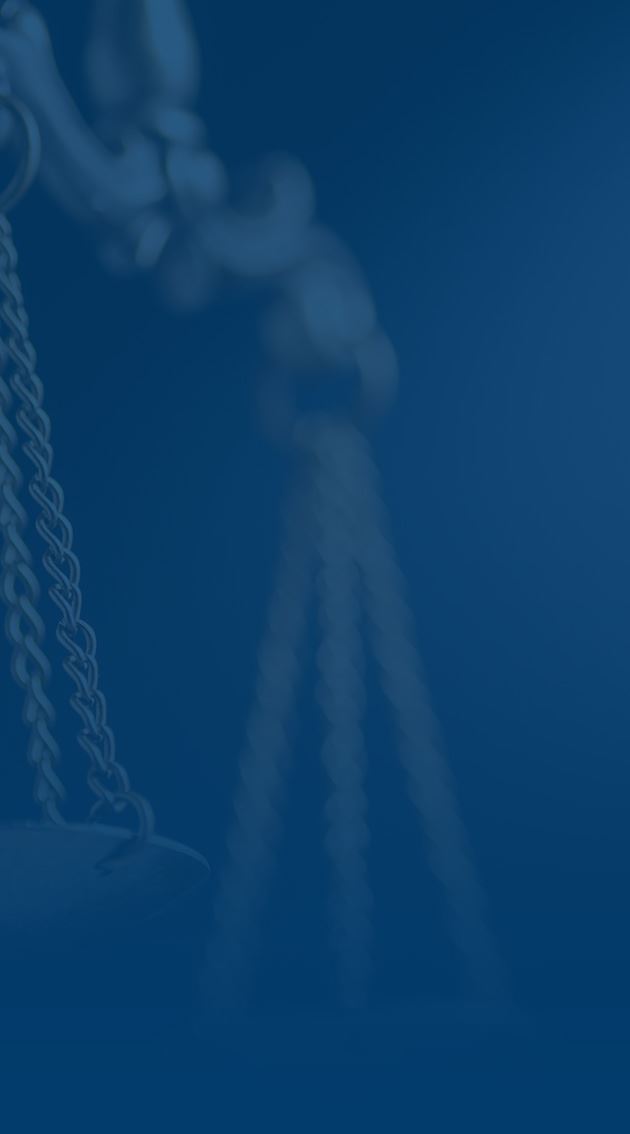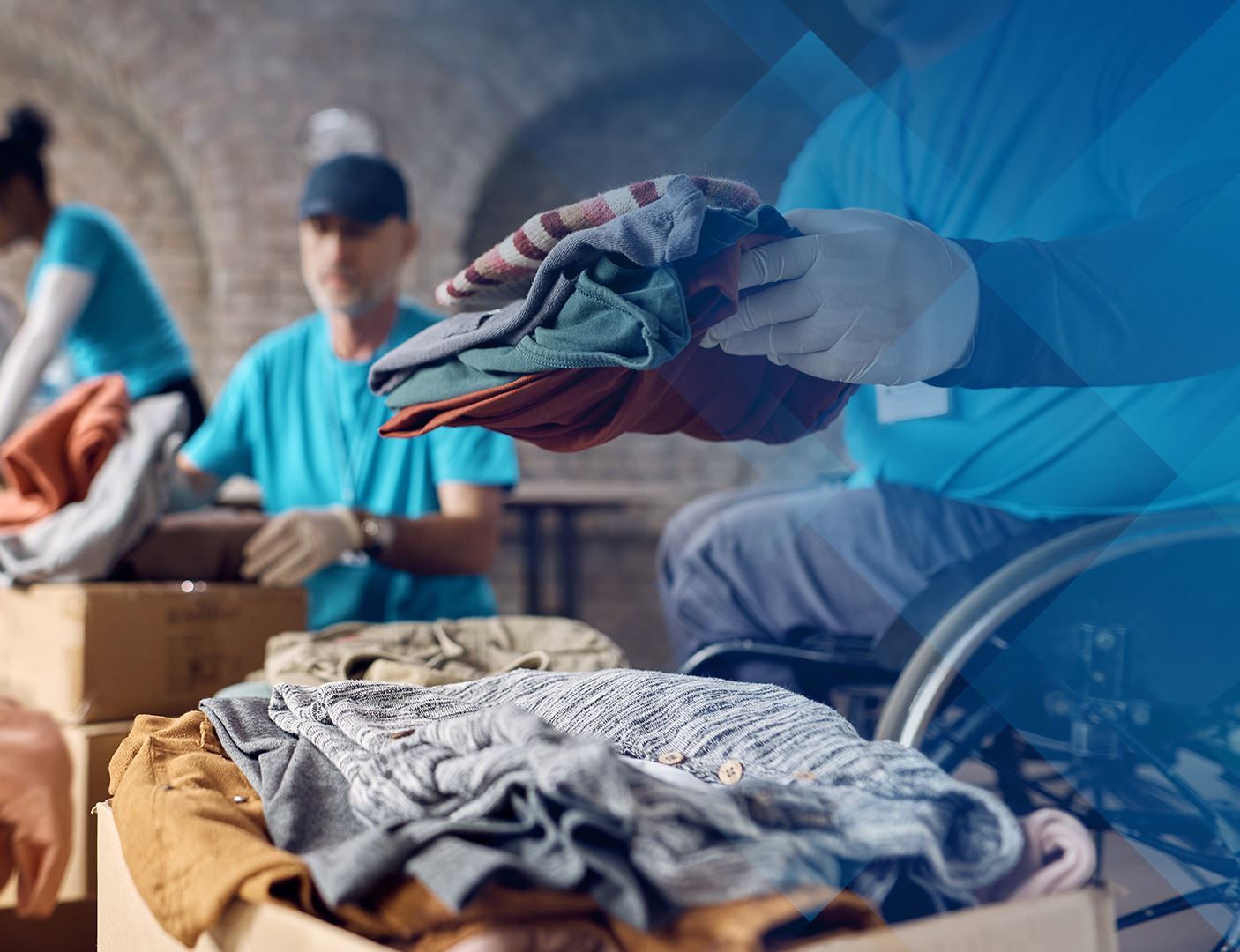 Our Charities
Take a look at some of the charities that we regularly donate to and please do consider supporting one of these worthwhile causes.
Learn More