Sacramento Burn Injury Attorney
Helping Victims with Burn Injuries Seek Compensation
Even minor burn injuries can leave victims with scars that can last their entire lives. When burn injuries are more serious—and cover a large part of the body—they can be life-threatening and leave survivors with a greatly altered quality of life.
If you have suffered burn injuries due to the actions of others, then it is time to start exploring your legal options. At The Law Office of Michael R. Loewen, our Sacramento firm is committed to fighting for the relief injury victims deserve and doing everything we can to make the gravity of their pain and suffering present in the courtroom.
Compensation for burn injury cases can include:
Skin graft procedures
Surgery costs
Hospital bills
Medical expenses
Medical device costs
Pain and suffering
Lost income
Lost earning potential
Loss of enjoyment of life
Whether you suffered serious burns from a car crash, defective product, or another type of accident caused by someone else's mistake, have our team help you find closure and peace of mind. We are committed to helping our clients seek full compensation for all current and projected costs of their injuries.
---
You should not have to bear the burden of your recovery alone. Contact our Sacramento burn injury lawyer for a free consultation today.
---
How Serious Burn Injuries Can Affect Your Life
Burns can not only leave permanent scarring on your skin but can do grievous damage within the human body. Those who have suffered serious burns commonly must deal with persisting health issues, sometimes for the rest of their lives.
Lasting effects of serious burns can include:
Scarring
Disfigurement
Limb loss
Reduced mobility
Vulnerability to infection
Depression and anxiety
Mental trauma
Types of Burn Injuries
There are many types of burn injuries that can result from a variety of situations. What treatments options you can pursue depends largely on the type of burn you have suffered. Some of the most common types of burn injuries include:
First-degree burns
Second-degree burns
Third-degree burns
Chemical burns
Electrical burns
Friction burns
Radiation burns
Get Started With a Free Consultations Today
If you have been burned due to the actions of someone else, then every effort should be made to hold those parties responsible. At The Law Office of Michael R. Loewen, our lead attorney brings more than 40 years of combined personal injury experience to our client's cases. Because we almost exclusively handle personal injury cases, our clients rest assured that our firm has the strategies, knowledge, and resources to ensure your claim is pursued to the fullest possible extent.
---
Trust your claim to a proven Sacramento burn injury lawyer. Contact us today for a free consultation and begin the process.
---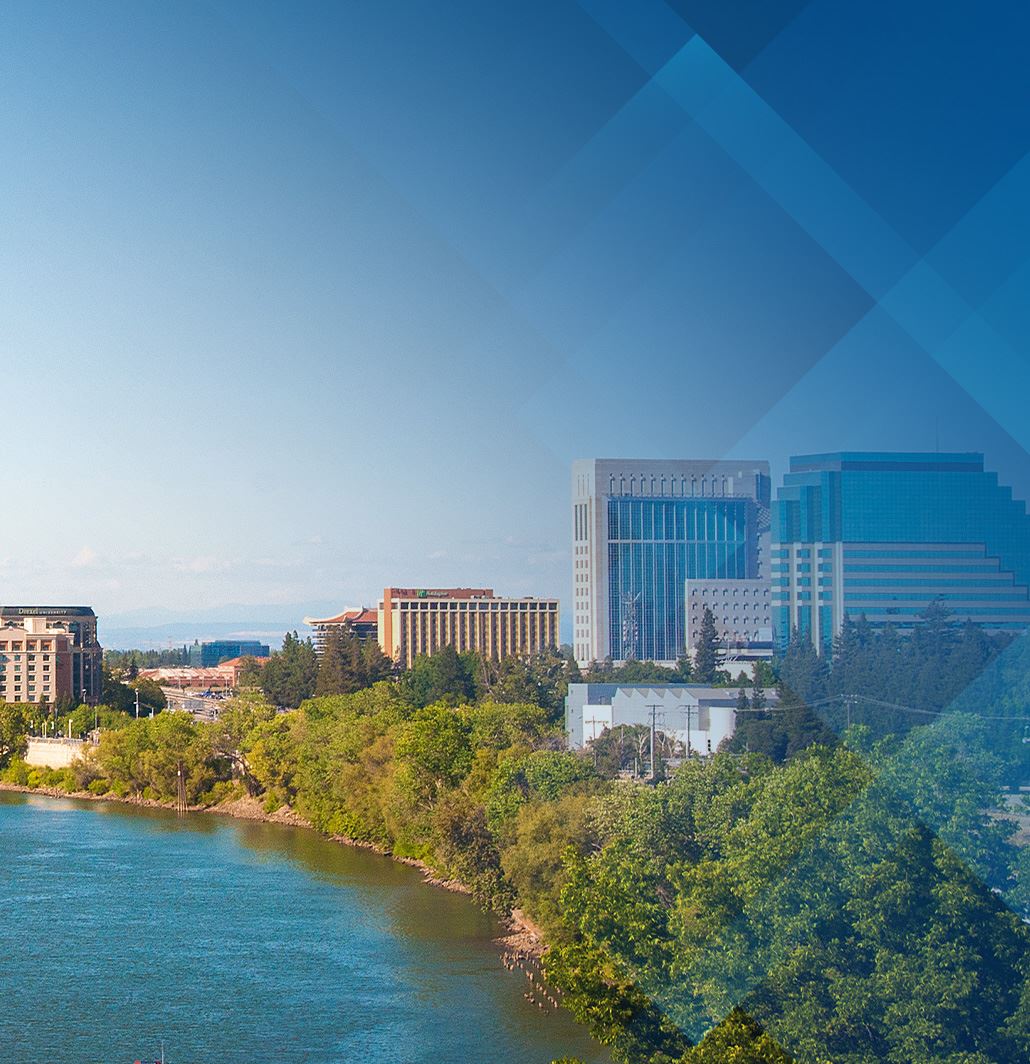 Former Insurance Attorney

Over 40 Years of Combined Experience
Contact Us Today!
Free Consultation
What Our Clients Are Saying
"Michael and his staff did a great job representing me in an auto accident I was in. I highly recommend him to represent you . Appreciate all the help I received and was happy with my results."

Tonya L.

"I was in a car accident a few months ago and I decided to just let the insurance companies fight it out. Boy was I wrong. it got to the point that I had to get someone who would listen to me and HELP ..."

Wazid M.

"Great law firm to deal with and be on my side. The staff are wonderful and responsive, Michael himself is passionate about the people he represents."

Bassil K.

"I cannot stress this enough: if you are looking for the best in town, you must have Michael Loewen represent you. I would give him 6 stars if I could. From the beginning I knew, that not only him, but ..."

M. S.

"On 1 January 2013 I had the misfortune of being involved in an accident whereby I was hit from behind whilst stopped on the freeway. The responsible party was cited for driving unsafely and to make ..."

Jim B.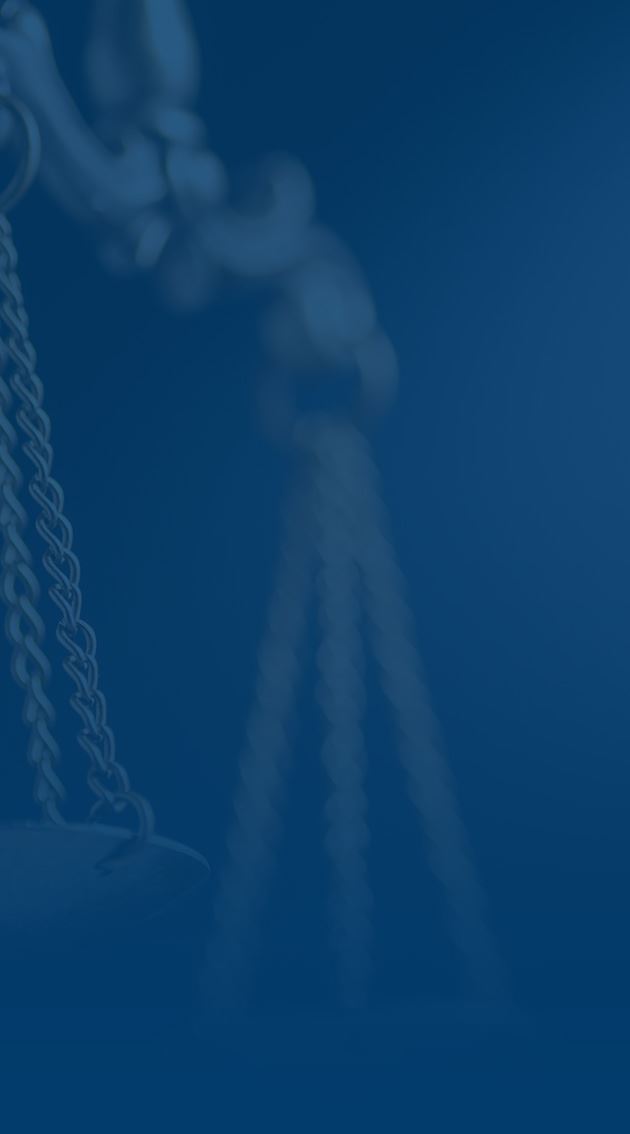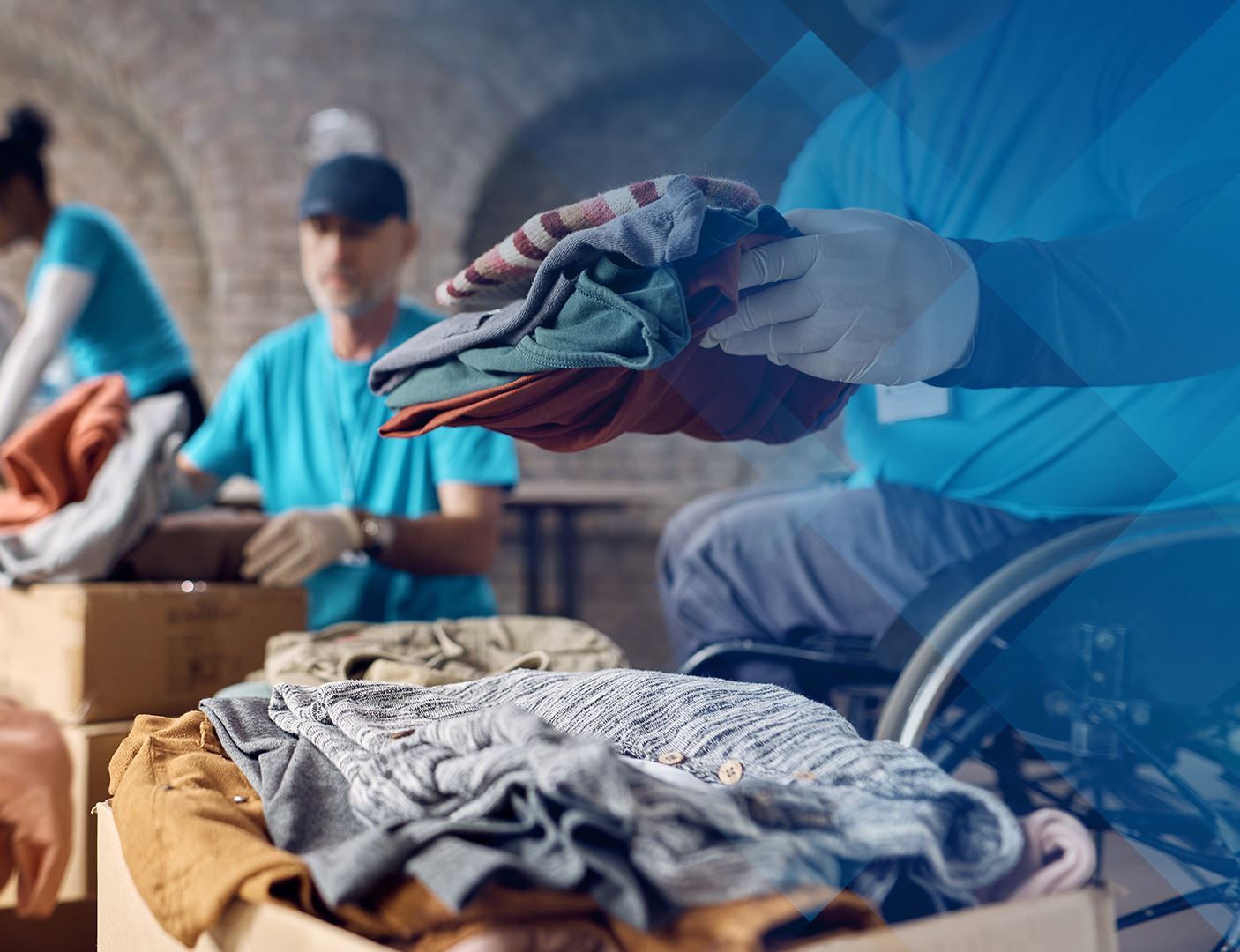 Our Charities
Take a look at some of the charities that we regularly donate to and please do consider supporting one of these worthwhile causes.
Learn More