Sacramento Bicycle Accident Lawyer
Have You Been Hurt in a Bicycle Accident? Speak to a Trusted Bike Accident Attorney!
As communities all over the country become more health and environmentally conscious, bicycling has become more and more popular. However, with this popularity has come difficulties in properly and safely integrating bikes into our traffic systems. In fact, over the last few years, California has some of the most troubling and deadly bicycle accident statistics in the nation.
If you are a bicyclist who has been hurt by a driver, then it is time to start exploring your legal options. At The Law Office of Michael R. Loewen, our Sacramento bicycle accident lawyer has over three decades of experience representing those who have been unduly hurt by others—including many cases of bicyclists injured in car crashes, truck accidents, and other collisions. Get the aggressive and unflagging legal counsel you need to properly pursue the compensation you deserve for your injuries.
Bicycle Laws in Sacramento
In California, bicyclists are subject to the same rules of the road as other motorists, which includes signaling, obeying traffic signals, yielding to pedestrians, and more. Although drivers are required to share the roads with bicyclists, some drivers still fail to pay attention to bicyclists or do not provide them with adequate space to safely operate their bicycles. If a negligent or reckless driver injures a bicyclist, the rider can recover compensation for injuries.
Common Injuries From Bicycle Accidents
Unfortunately bicycles don't have the same safety features as larger vehicles which can leave bicyclists very injured. Not every bicycle accident is the same. When someone gets in an accident with a bike they can experience a range of different types of injuries.
Some of the most likely injuries to come from a bicycle accident include:
Fractured Skull
Broken Teeth
Tramatic Brain Injuries
Eye damage
Road rash
Permanent scarring
Soft-tissue injuries
Damaged spinal cords
Common Examples of Driver Negligence Bicycle Accidents
For most bicyclists, it is difficult to assert agency among the cars, trucks, SUVs, motorcycles, and other motor vehicles roads were designed to accommodate. As a result, drivers often marginalize bicyclists, forget them, or ignore them completely while driving. When this happens, injuries become more likely.
The most common causes of bicycle accidents include:
Drivers failing to yield or disregarding traffic signs
Drivers failing to signal a turn or lane change
Drivers failing to properly proceed at an intersection
Distracted driving (texting, phone calls, etc.)
Drunk driving (DUI)
If any of these causes were a factor in your bicycle accident, then negligence is likely to have occurred and compensation should be paid. Your medical bills, rehabilitation, lost wages, and pain and suffering all deserve an answer from a driver who failed to safely operate their motor vehicle.
How Can a Sacramento Bicycle Accident Attorney Help?
Bike accident lawyers help injured riders in Sacramento by providing knowledgeable legal counsel and aggressive representation to ensure that their clients receive the compensation they deserve for their injuries. These attorneys represent bike accident victims pursuing claims against drivers who have acted negligently or recklessly and caused serious injuries to innocent cyclists.
Bike accident lawyers offer services such as:
Analyzing the facts and circumstances surrounding the incident to establish liability on behalf of an injured cyclist;
Assuring that all applicable insurance policies are properly considered;
Negotiating with insurers for maximum compensation;
Filing a lawsuit if necessary to seek additional damages from responsible parties;
Providing experienced advice regarding settlement options and potential strategies for each individual case;
Investigating any unique circumstances associated with the specific accident being litigated;
Representing cyclists' interests during negotiations, settlement discussions or court proceedings (if applicable);
Handling all paperwork related to each individual case (including property damage issues);
Advocating on behalf of clients before juries when necessary or appropriate; and
Protecting the rights of injured cyclists throughout the entire process until a resolution is reached.
At The Law Office of Michael R. Loewen, we understand that it can be difficult to navigate the complexity of legal proceedings on your own after suffering an injury in a Sacramento bike accident. With our team on your side, you'll have the support and guidance you need to pursue the justice that's owed to you.
If you or someone you care about has been injured in a bike accident, don't hesitate to reach out to our experienced bicycle accident attorney in Sacramento. At The Law Office of Michael R. Loewen, we are committed to fighting for the rights of injured cyclists and helping them seek the compensation they deserve.
---
Start pursuing the money you deserve today. Contact our Sacramento bicycle accident lawyer to schedule a free consultation today.
---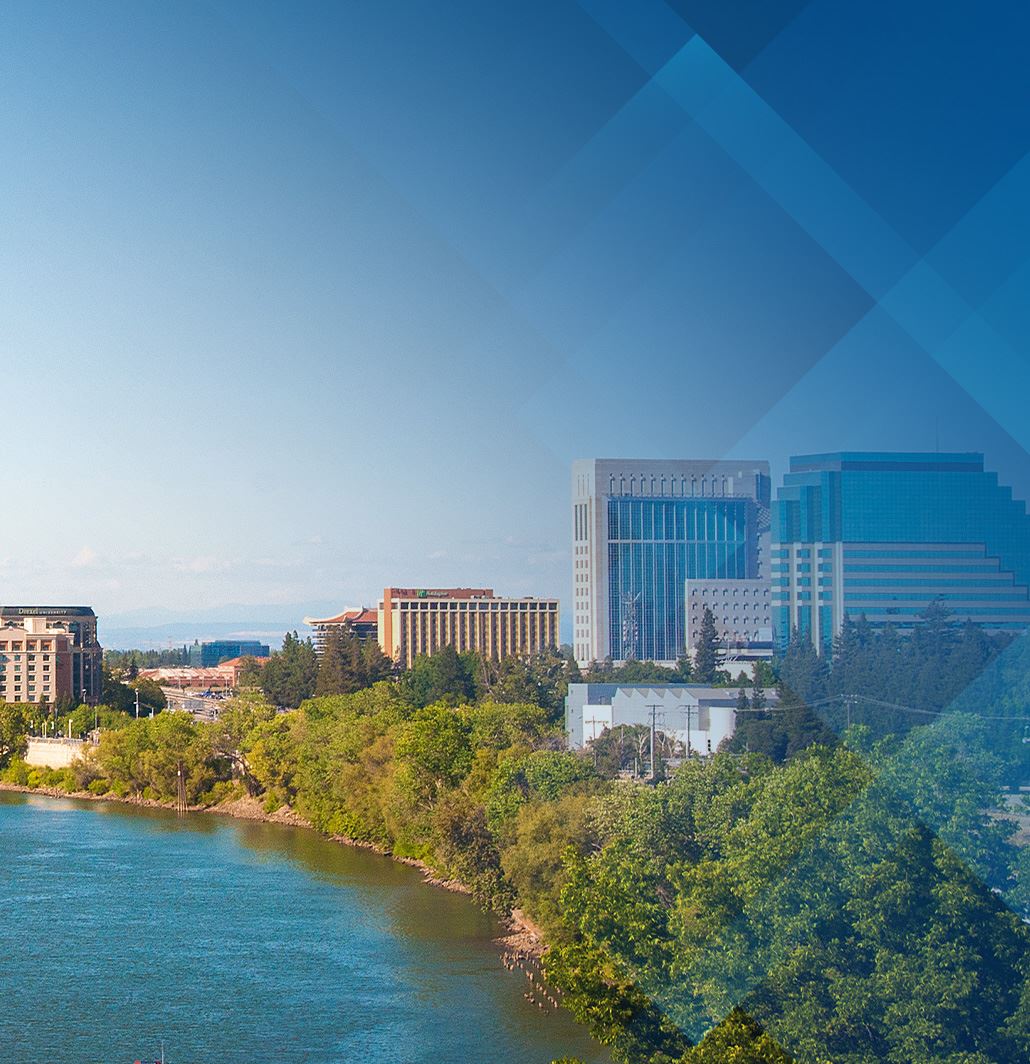 Former Insurance Attorney

Over 40 Years of Combined Experience
Contact Us Today!
Free Consultation
What Our Clients Are Saying
"Michael and his staff did a great job representing me in an auto accident I was in. I highly recommend him to represent you . Appreciate all the help I received and was happy with my results."

Tonya L.

"I was in a car accident a few months ago and I decided to just let the insurance companies fight it out. Boy was I wrong. it got to the point that I had to get someone who would listen to me and HELP ..."

Wazid M.

"Great law firm to deal with and be on my side. The staff are wonderful and responsive, Michael himself is passionate about the people he represents."

Bassil K.

"I cannot stress this enough: if you are looking for the best in town, you must have Michael Loewen represent you. I would give him 6 stars if I could. From the beginning I knew, that not only him, but ..."

M. S.

"On 1 January 2013 I had the misfortune of being involved in an accident whereby I was hit from behind whilst stopped on the freeway. The responsible party was cited for driving unsafely and to make ..."

Jim B.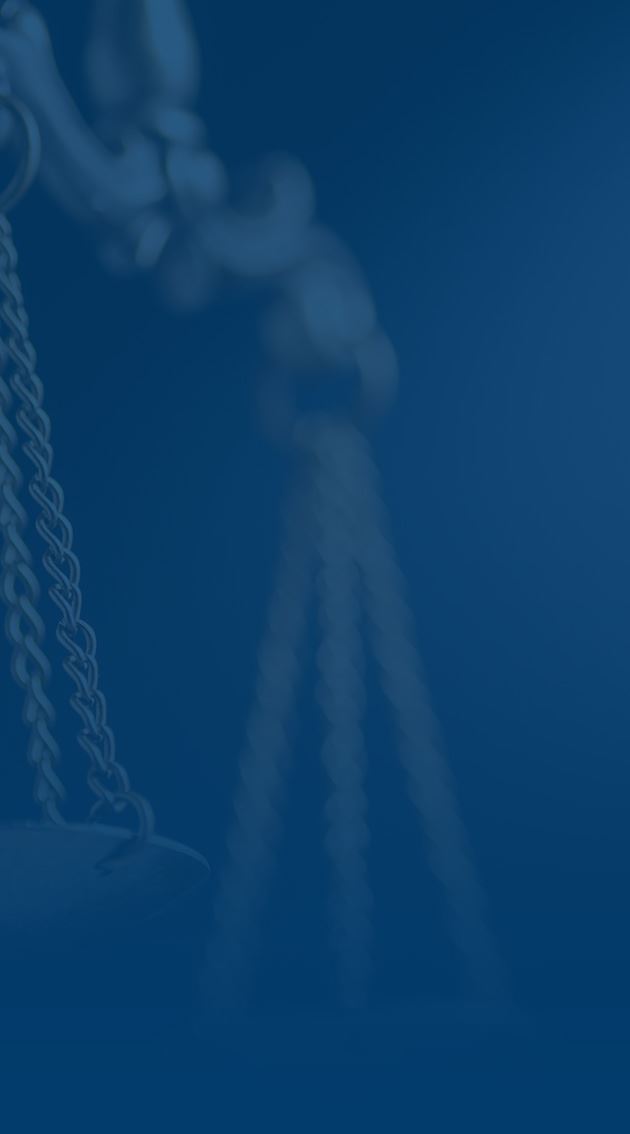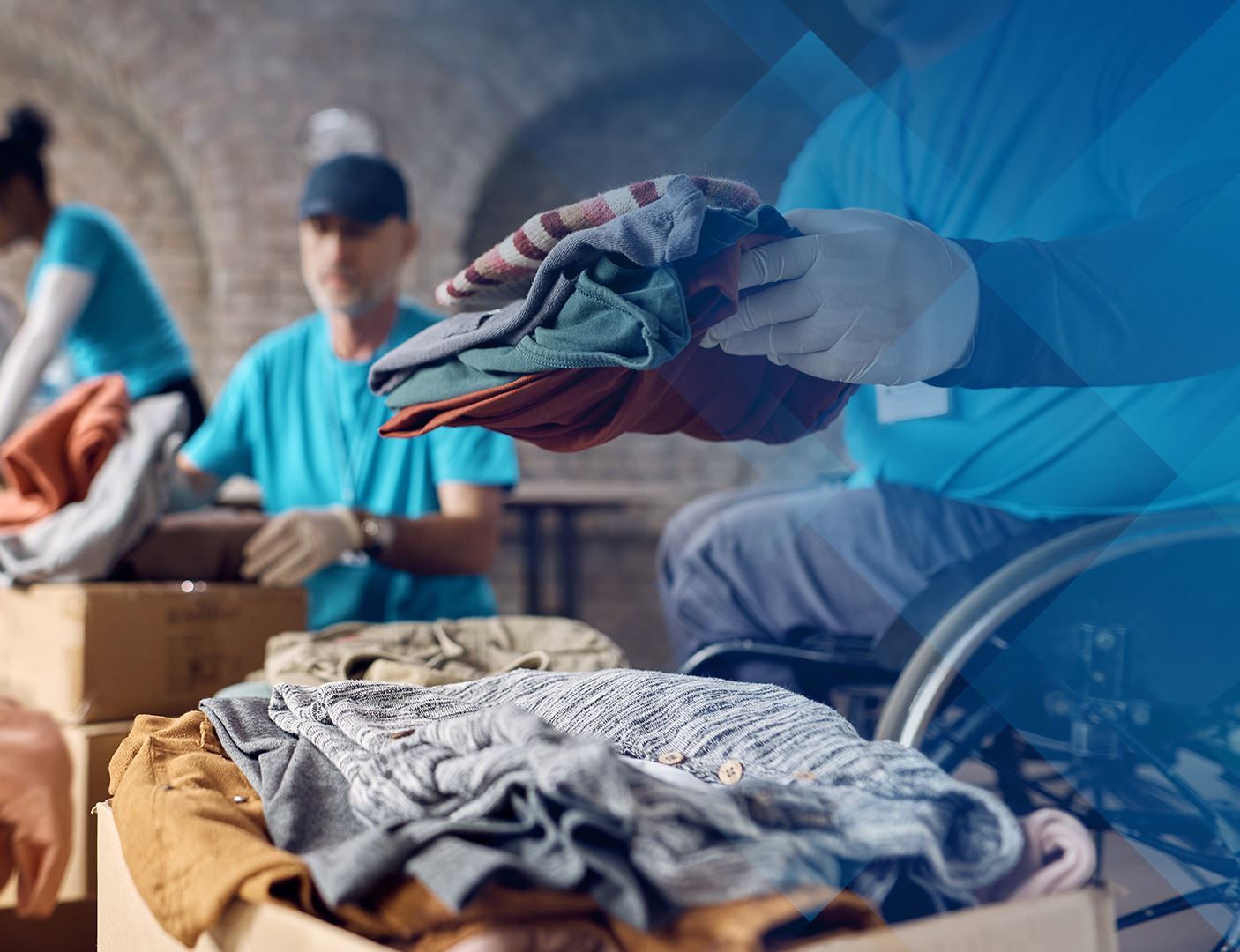 Our Charities
Take a look at some of the charities that we regularly donate to and please do consider supporting one of these worthwhile causes.
Learn More