Tired Truck Driver Accidents
Sacramento Drowsy Driving Attorney
Sacramento Truck Accident Attorney
Truck accidents can be extremely dangerous due to the size and impact of trucks. However, truck accidents become exponentially more dangerous when the truck driver falls asleep at the wheel. Unfortunately, this is a common occurrence on the road today, so much so that the federal government has intervened with regulations for truck drivers in hopes to eliminate these types of accidents.
At The Law Office of Michael R. Loewen, Sacramento truck accident attorney has more than 40 years of combined experience dealing with cases just like yours. We are well-resourced and maintain the ability to ascertain the cause of your accident. If you are not at fault, our tired truck driver accident lawyers may be able to establish an aggressive plan to help you attain the level of compensation that you deserve.
---
Get in touch with our Sacramento firm today for a free consultation to discuss your case.
---
The Dangers of a Tired Truck Driver
With strict deadlines and long hauls, truck drivers are often pushed to their physical limits. As a result, fatigued drivers are common on major highways throughout the country. If a truck driver falls asleep at the wheel, every driver around him or her is in grave and immediate danger. The truck driver might swerve into oncoming traffic or even cause a head-on collision.
As a result of these dangers, the federal government has intervened by establishing strict regulations for truck drivers. These regulations are known as hours of service (HOS) regulations which delineate how many consecutive hours a driver can be on the road before taking a rest break. Unfortunately, these regulations are often ignored by truck drivers, and the roads remain unsafe for innocent drivers.
Call Our Sacramento Truck Accident Lawyers Today – (916) 229-6776
At The Law Office of Michael R. Loewen, we want to hold the negligent accountable for the pain and suffering they have caused you. If you have been involved in a truck accident, call our firm to see if we can help determine the cause of the accident and fight on your behalf. Tired truck drivers pose a disastrous threat to those around them. Allow us to help you hold them responsible and attain the restitution you truly need.
---
Contact our Sacramento firm today for more information regarding your truck accident case today.
---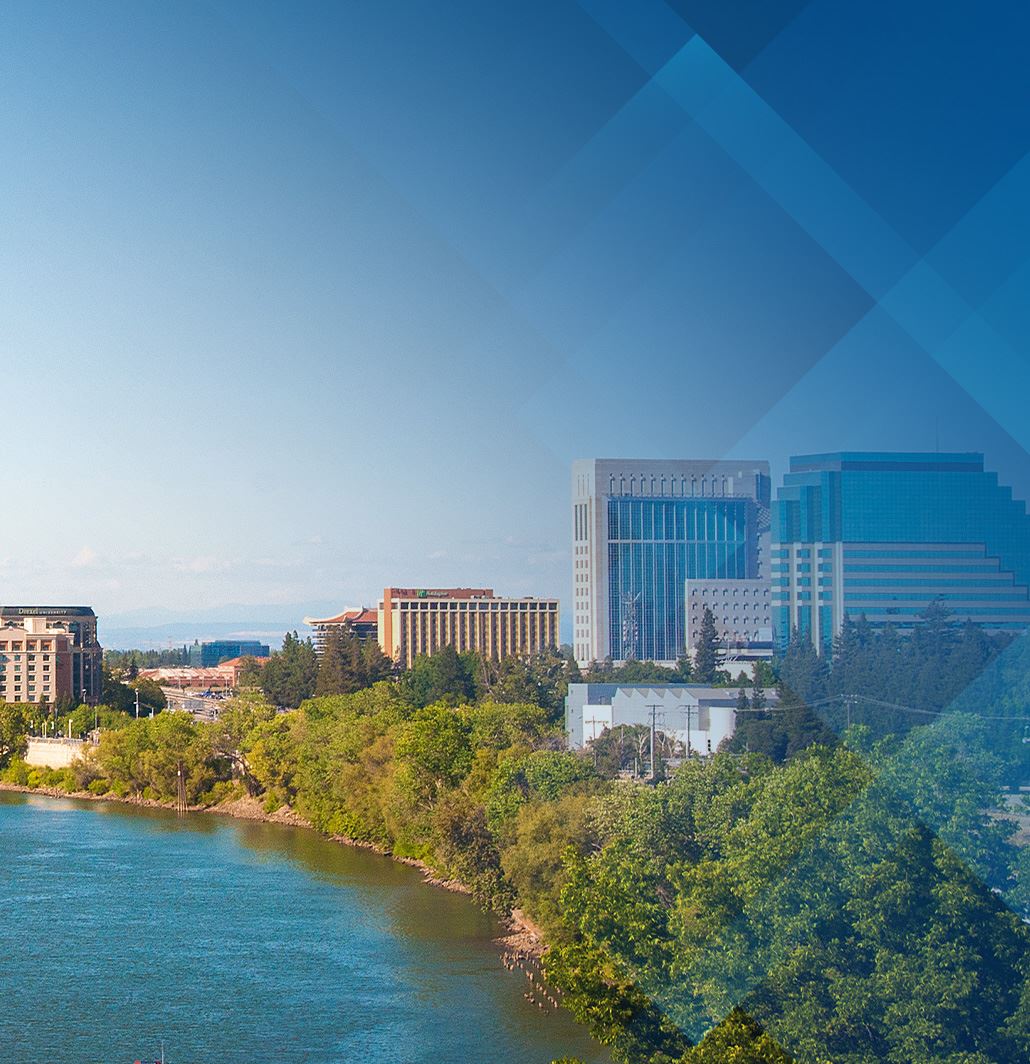 Former Insurance Attorney

Over 40 Years of Combined Experience
Contact Us Today!
Free Consultation
What Our Clients Are Saying
"Michael and his staff did a great job representing me in an auto accident I was in. I highly recommend him to represent you . Appreciate all the help I received and was happy with my results."

Tonya L.

"I was in a car accident a few months ago and I decided to just let the insurance companies fight it out. Boy was I wrong. it got to the point that I had to get someone who would listen to me and HELP ..."

Wazid M.

"Great law firm to deal with and be on my side. The staff are wonderful and responsive, Michael himself is passionate about the people he represents."

Bassil K.

"I cannot stress this enough: if you are looking for the best in town, you must have Michael Loewen represent you. I would give him 6 stars if I could. From the beginning I knew, that not only him, but ..."

M. S.

"On 1 January 2013 I had the misfortune of being involved in an accident whereby I was hit from behind whilst stopped on the freeway. The responsible party was cited for driving unsafely and to make ..."

Jim B.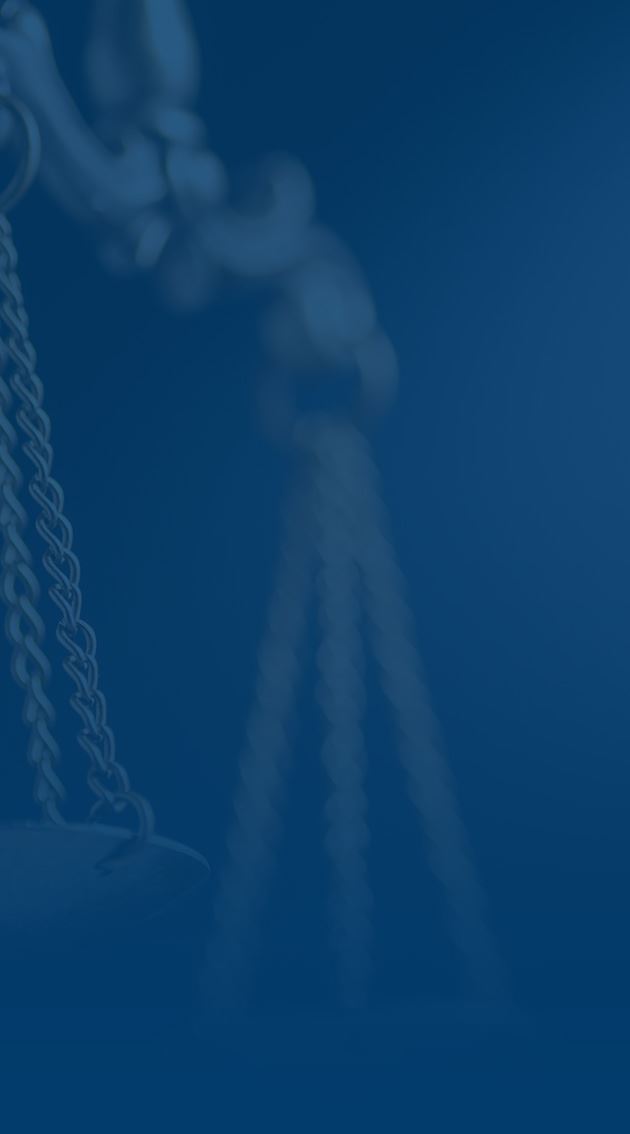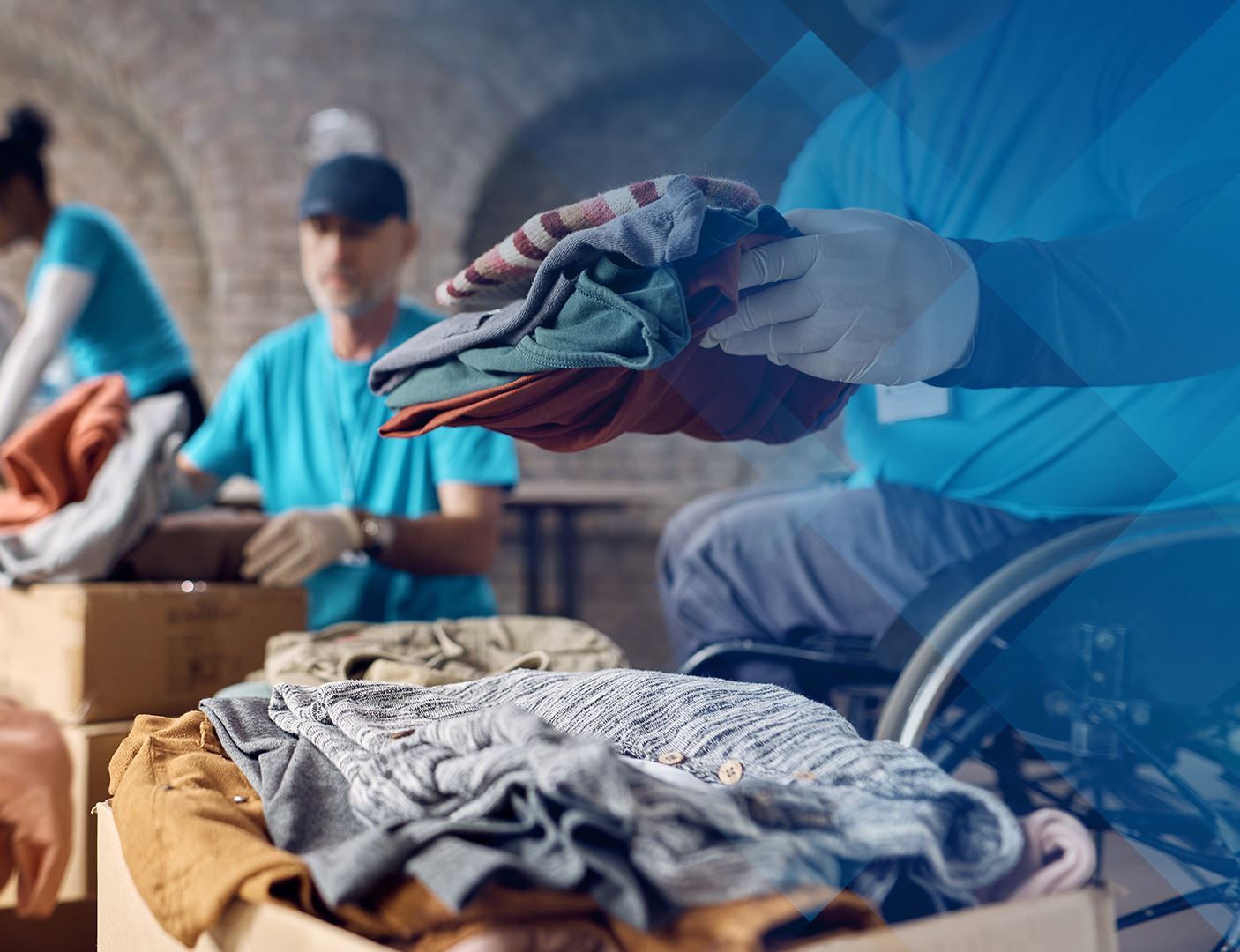 Our Charities
Take a look at some of the charities that we regularly donate to and please do consider supporting one of these worthwhile causes.
Learn More