Sacramento Boating Accident Lawyer
Put Decades of Experience in Your Corner
When you are injured in a boat accident in Sacramento, Roseville, El Dorado, or the surrounding area, you are going to want an experienced attorney at your side. The fact that boats operate on water adds the potential for serious injury including drowning and fatal accidents. In addition, many boat operators who would never think of drinking and driving will operate their boats after consuming alcohol. Boat accident cases can be more complex than regular car accident cases. The top contributing factors to boating accidents include:
Operator inattention
Operator inexperience
Excessive speed
Improper lookout
Alcohol
Machinery failure
Weather
Hazardous waters
Force of wave/wake
Violations of safety rules
If you have a potential lawsuit, it is important to choose a Sacramento boating accident lawyer that has experience with this type of case. Contact the Law Office of Michael R. Loewen today for a free consultation about your boat accident injury case. We have worked with many clients who have suffered a wide range of watercraft injuries, including brain injuries, spinal cord injuries, and other serious injuries that prevent them from leading a normal life again. Whether you have been hurt by a negligent party while on a yacht, jet ski, sailboat, canoe, ship, or another type of water vessel, we can help you. We understand the complexities of water injuries and how to investigate liability in boating accidents.
What To Do After a Boating Injury
If you are on the boat, report the accident to the boat operator. If you have fallen overboard, call for help and find something to hang onto. Everyone on a water vessel should have a life jacket at all times to help them stay afloat.
Seek medical attention immediately, even if you do not feel hurt at the time of the accident. Some injuries may take time to appear.
Collect registration/insurance information from the boat operators and contact information from eyewitnesses, document what happened, and take photographs.
Report the accident Coast Guard or the reporting authority of your state
Contact an attorney for help recovering damages for your injuries.
Contact Our Sacramento Boat Accident Attorney
If you have been injured in a boat accident by another person's negligent or unsafe actions, you may be entitled to money damages. Contact the Sacramento boat accident lawyers at The Law Office of Michael R. Loewen today to schedule a free consultation with one of our experienced attorneys.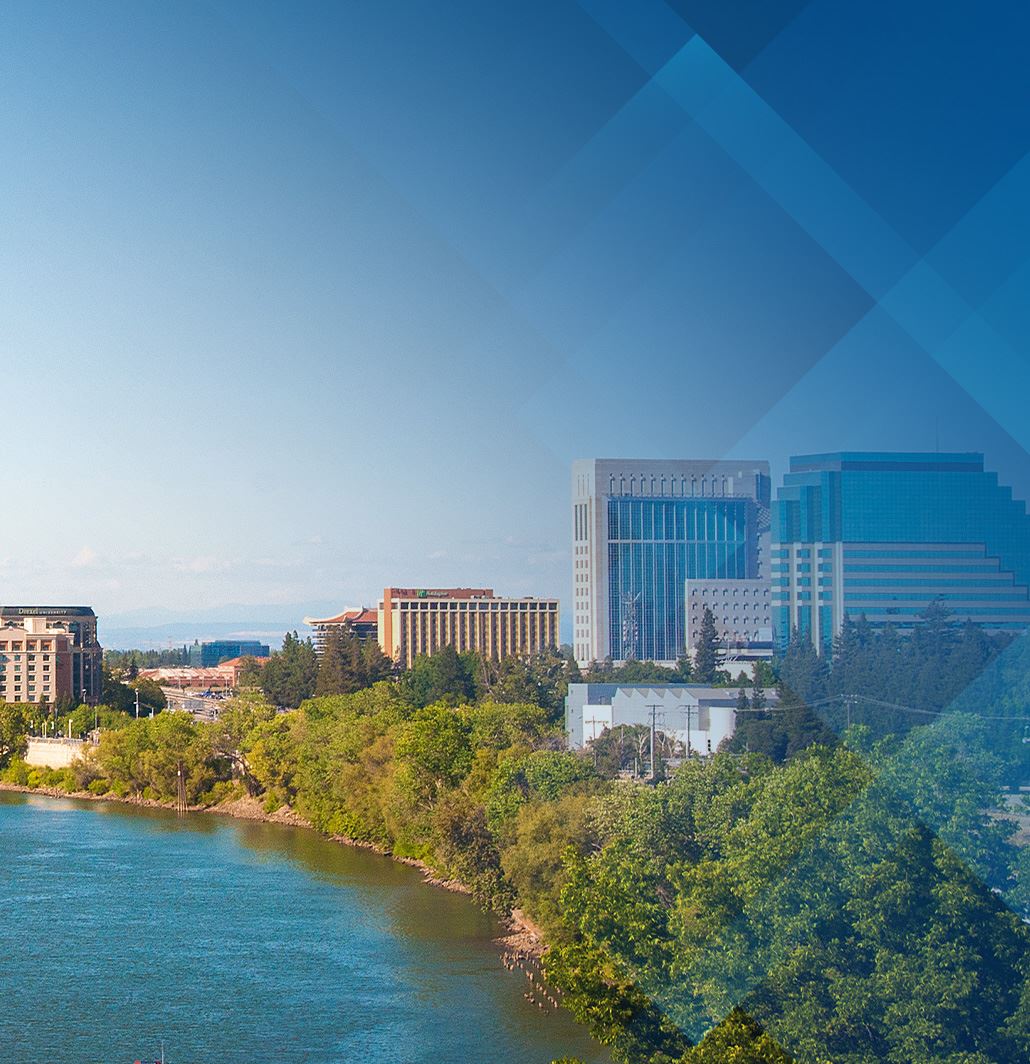 Former Insurance Attorney

Over 40 Years of Combined Experience
Contact Us Today!
Free Consultation
What Our Clients Are Saying
"Michael and his staff did a great job representing me in an auto accident I was in. I highly recommend him to represent you . Appreciate all the help I received and was happy with my results."

Tonya L.

"I was in a car accident a few months ago and I decided to just let the insurance companies fight it out. Boy was I wrong. it got to the point that I had to get someone who would listen to me and HELP ..."

Wazid M.

"Great law firm to deal with and be on my side. The staff are wonderful and responsive, Michael himself is passionate about the people he represents."

Bassil K.

"I cannot stress this enough: if you are looking for the best in town, you must have Michael Loewen represent you. I would give him 6 stars if I could. From the beginning I knew, that not only him, but ..."

M. S.

"On 1 January 2013 I had the misfortune of being involved in an accident whereby I was hit from behind whilst stopped on the freeway. The responsible party was cited for driving unsafely and to make ..."

Jim B.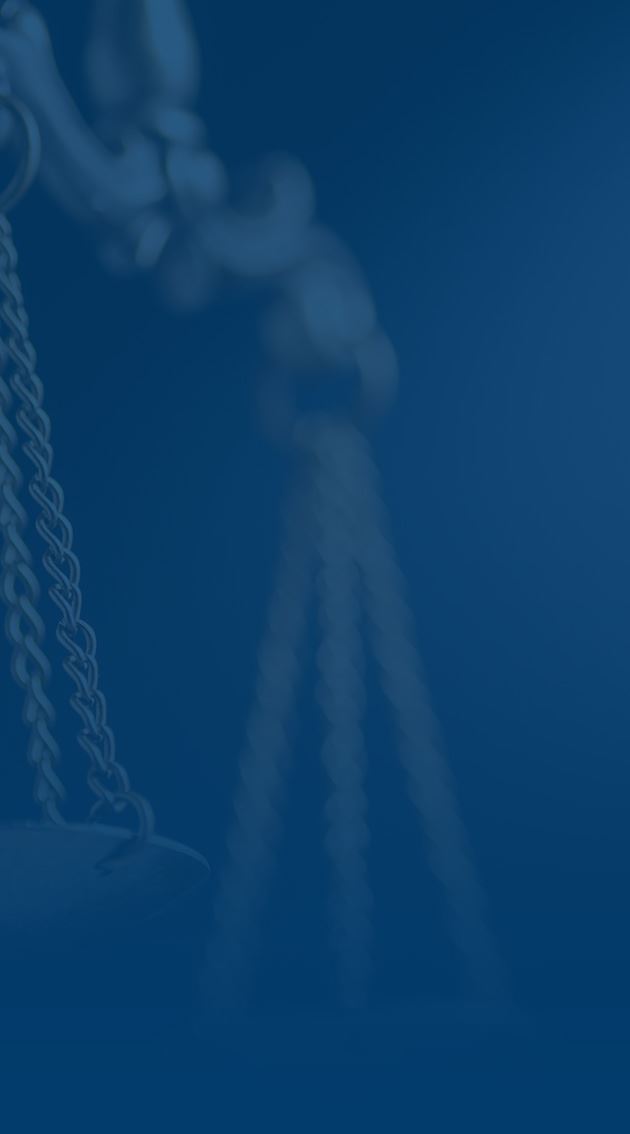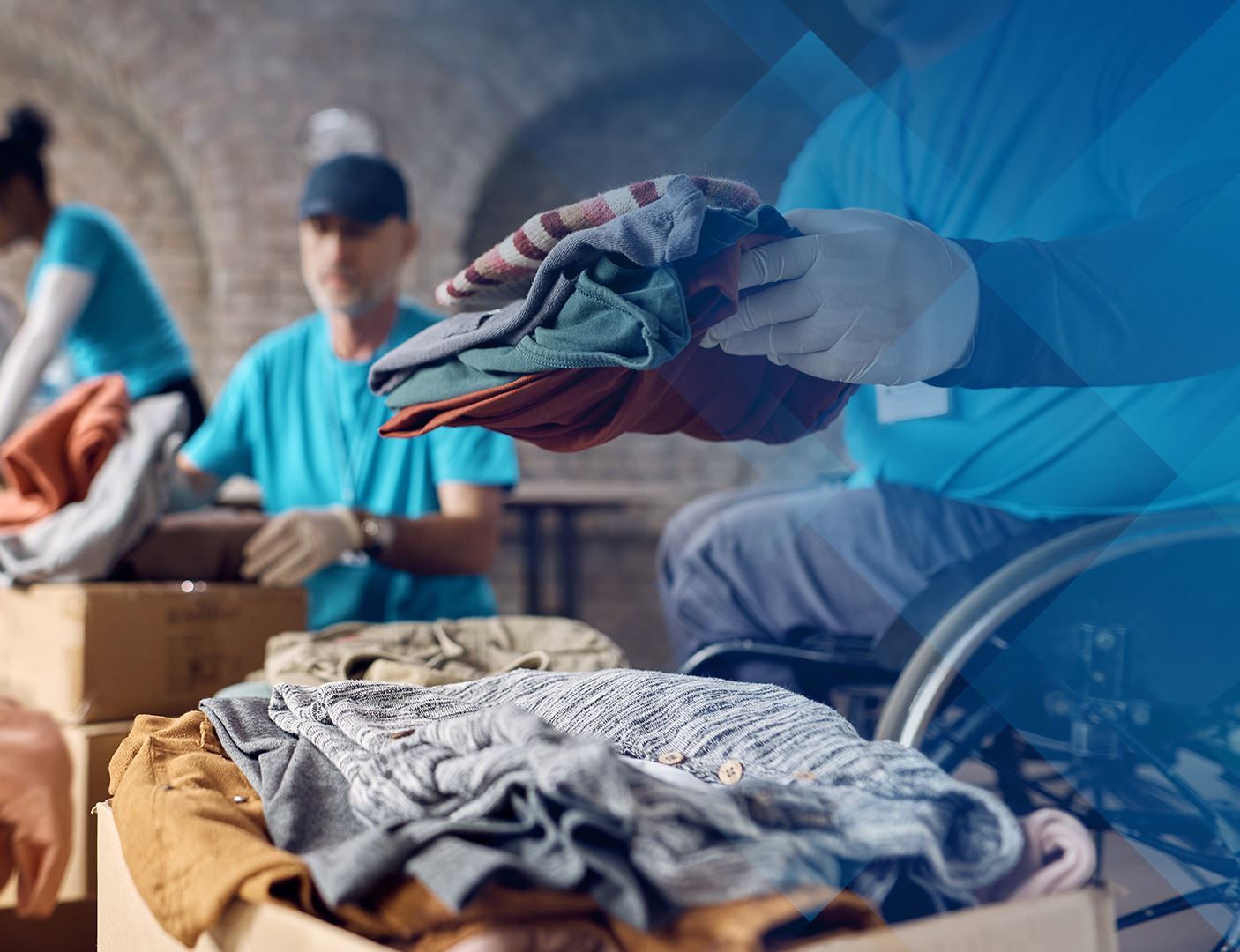 Our Charities
Take a look at some of the charities that we regularly donate to and please do consider supporting one of these worthwhile causes.
Learn More