Sacramento Dog Bite Lawyer
Are Owners Liable For Dog Bites? Call to Discuss Your Injuries.
More than 4.5 million dog bites occur in the United States every year - close to 800,000 of which require medical attention. Children are especially vulnerable to serious injuries, which can cause permanent physical and emotional scarring. At The Law Office of Michael R. Loewen, our Sacramento dog bite attorney can help you hold dog owners responsible for their negligence.
California's Dog Bite Laws - Who Is Responsible for Your Injury?
In the state of California, the laws concerning owner liability are very strict. Other states have "one bite rules" and disputed liability allowances, but California dog owners are considered at fault and are required to pay for damages if another person is attacked. There are also special allowances in cases of child injury. As long as the attack was not provoked, injured victims can seek damages from the dog owner.
Proving a dog bite claim requires:
Showing that you were bit while lawfully on the premise (not trespassing)
The dog caused injuries
An experienced attorney can help you evaluate your claim to determine your sources of compensation and whether you are eligible to file a claim.
What Should I Do After Being Bitten by a Dog?
The first step, of course, should be to obtain immediate medical care-but there are some other steps you should take as well, including:
Document your injuries thoroughly by taking pictures, keeping written records, and obtaining your medical history. This could be a crucial part of your injury claim.
Contact your local police department and Animal Control to let them know about the attack.
Discuss your case with a Sacramento dog bite attorney.
At The Law Office of Michael R. Loewen, our Sacramento dog bite lawyer can help you take action after your injury to secure compensation for your medical expenses and other losses. In some cases, the injuries caused by the attacking dog may be covered by insurance such as if the owner has homeowners' or renters' insurance coverages. This is not always the case. In any scenario, however, you can rely on our firm to research every possible source of coverage.
Dog Bite FAQ:
If you were recently bitten by a dog, you probably have a lot of questions about what will happen (both to you and the dog) and what your next steps should be. Our experienced dog by attorney is here to answer your questions:
Is it Mandatory to Report a Dog Bite in California?
The only time you are mandated by California law to report a dog bite is if the dog is believed to have had rabies or resides in a declared "rabies area" (California Code §2606). However, even if you are not required by law to report a dog bite incident, that doesn't mean that you should keep quiet about it! By reporting a dog bite to the relevant authorities you ensure that other potential victims are kept safe. If the bite was inflicted by a friend's dog or a family pet it can be tempting to keep this information to yourself, but at the end of the day the safety of those around you is much more important.
Do Doctors Have To Report Dog Bites?
Health professionals may record and report dog bite wounds for the sake of keeping the spread of rabies under control since reporting a dog bite is mandatory for cases that involve rabies. However, their primary concern is to provide you with appropriate medical care first and foremost.
What Happens After a Dog Bite is Reported?
Once a dog bite is reported an animal control officer will often interview the victim and investigate the dog within 24 hours. Often a dog will be quarantined until it is proved to be clean of rabies. Whether or not the dog will be taken away and quarantined or quarantined in their owner's home will depend on how at risk they are determined to be for carrying rabies. This quarantine period will typically last up to 10 days and is declared over by the animal control officer. A dog that is found to be rabid will be put down, while a cleared dog will usually be returned to its owners. Regardless of whether or not the dog that bit you was rabid, you are still eligible to file a lawsuit against the owner for their failure to prevent the bite in the first place.
​Don't see an answer to your question above? Reach out to our office today to schedule a free consultation with our dog bite lawyer!
Put Decades of Experience in Your Corner
If you or a loved one have been bitten by a dog, secure the injury advocacy you need from The Law Office of Michael R. Loewen. Call today for a complimentary consultation. We are committed to aggressively and effectively serving our clients, utilizing our years of personal injury law advocacy experience on your behalf.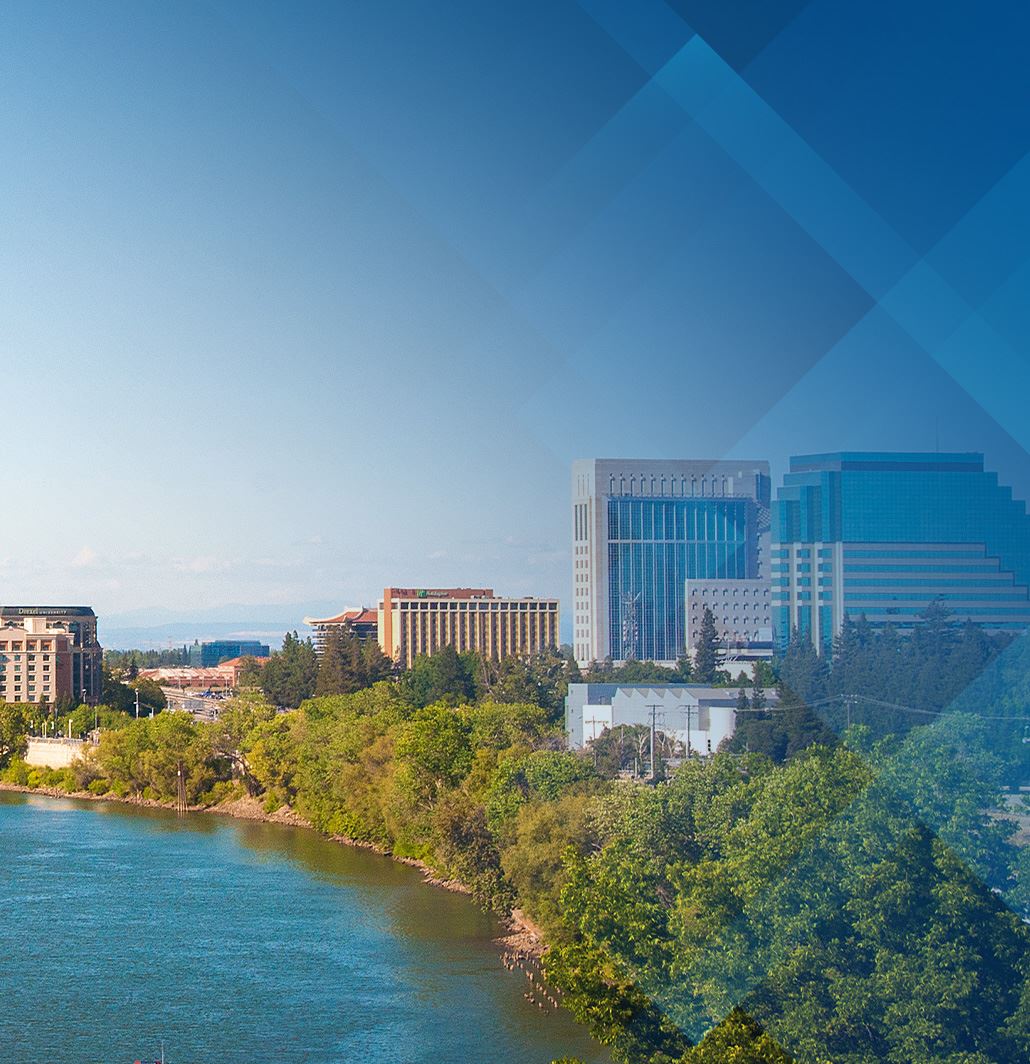 Former Insurance Attorney

Over 40 Years of Combined Experience
Contact Us Today!
Free Consultation
What Our Clients Are Saying
"Michael and his staff did a great job representing me in an auto accident I was in. I highly recommend him to represent you . Appreciate all the help I received and was happy with my results."

Tonya L.

"I was in a car accident a few months ago and I decided to just let the insurance companies fight it out. Boy was I wrong. it got to the point that I had to get someone who would listen to me and HELP ..."

Wazid M.

"Great law firm to deal with and be on my side. The staff are wonderful and responsive, Michael himself is passionate about the people he represents."

Bassil K.

"I cannot stress this enough: if you are looking for the best in town, you must have Michael Loewen represent you. I would give him 6 stars if I could. From the beginning I knew, that not only him, but ..."

M. S.

"On 1 January 2013 I had the misfortune of being involved in an accident whereby I was hit from behind whilst stopped on the freeway. The responsible party was cited for driving unsafely and to make ..."

Jim B.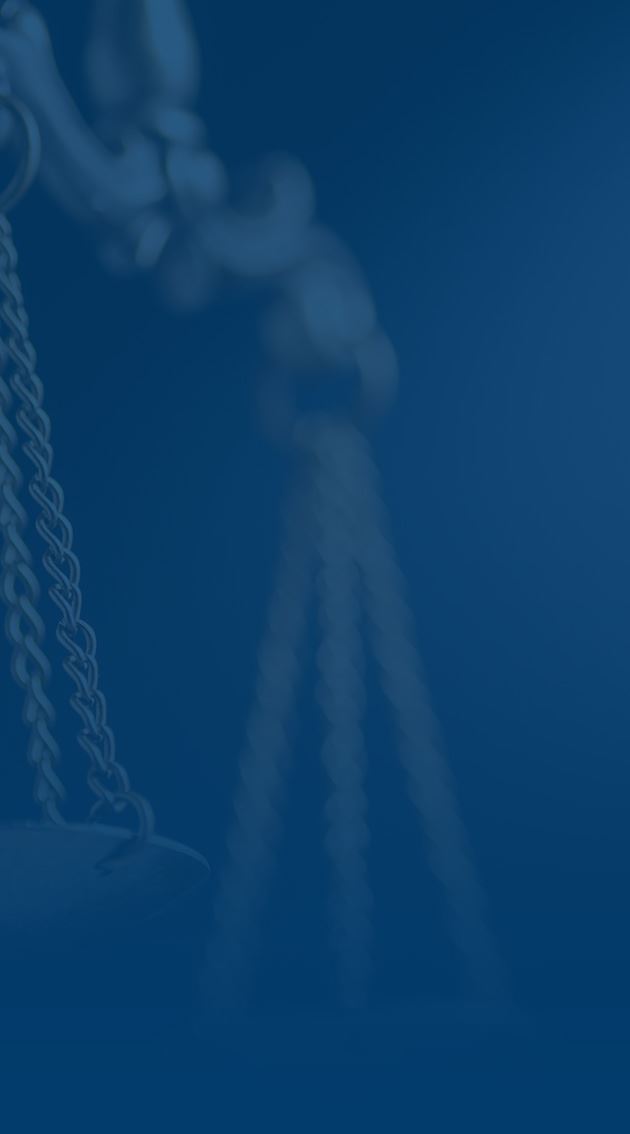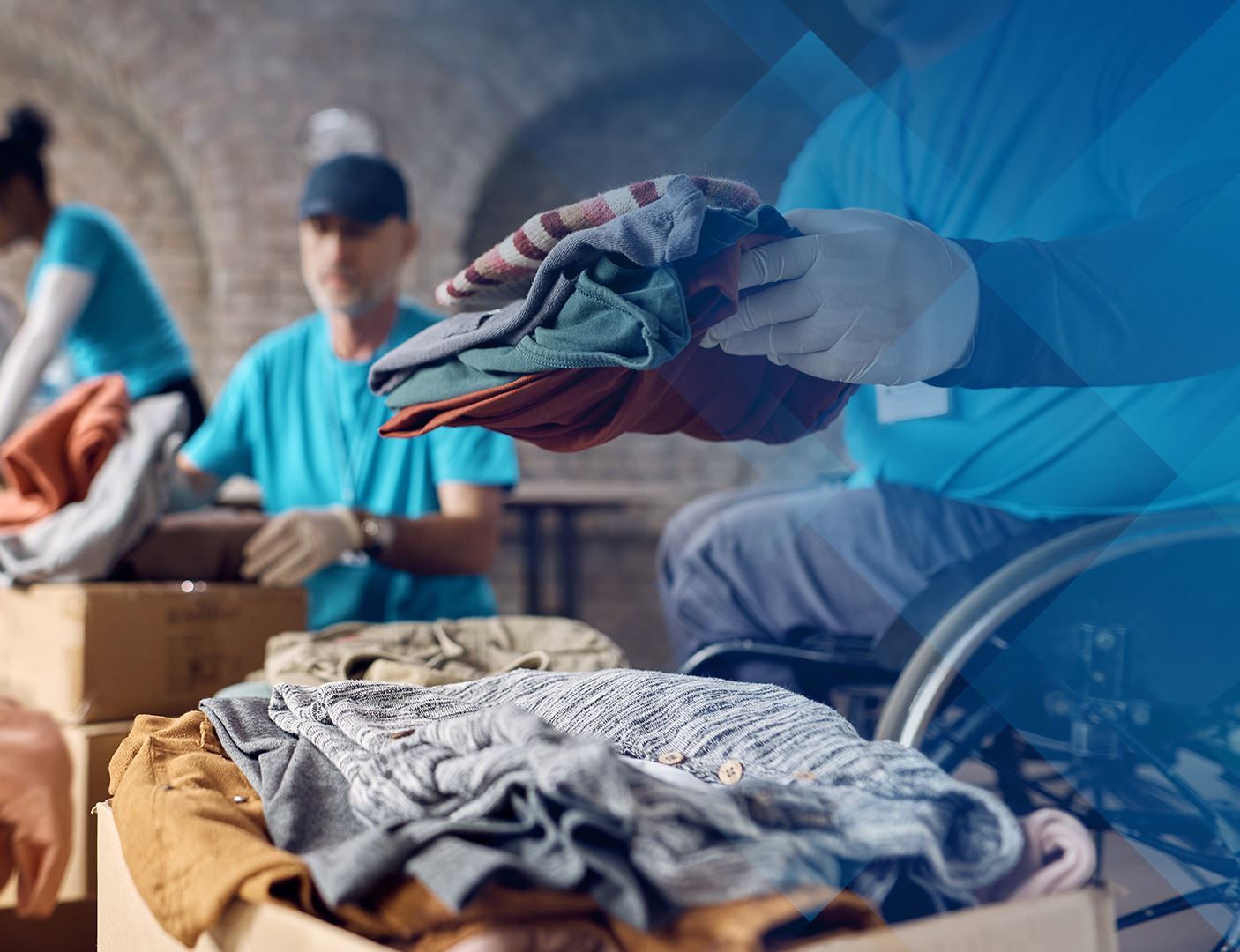 Our Charities
Take a look at some of the charities that we regularly donate to and please do consider supporting one of these worthwhile causes.
Learn More