Sacramento Premises Liability Attorney
Counsel from a Knowledgeable & Experienced Lawyer
When a person is injured on another's property due to conditions on that property, then that victim may have grounds to file a premises liability claim. These cases are sometimes synonymous with "slip and fall" cases, but the truth is nearly any kind of injury can be addressed in a premises liability claim, depending on the circumstances. As long as certain requirements are met, owners and managers can be held liable for injuries that occur on their property.
At The Law Office of Michael R. Loewen, our experienced and dedicated legal team has 40 combined years in personal injury law. In that time, not only have we dealt with a variety of cases and developed effective legal strategies, but we have also helped countless clients move on from their injuries with the relief and dignity they deserve.
---
Retain the dedication and advocacy you deserve. Request your free consultation today.
---
Most Common Types of Premises Liability Accidents
Premises liability accidents can occur nearly anywhere - at the grocery store, shopping mall, retail store, or even a public park. Such incidents often occur due to the negligence of property owners or property owners who fail to maintain the premises or warn others of possible dangers on the property.
The Most Common Premises Liability Injuries:
Slip and Fall Accidents
Insufficient Security or Negligent Security
Drowning and Swimming Pool Injuries
Defective Stairs or Walkways
Elevator / Escalator Injuries
Requirements to File a Premises Liability Claim
California premises liability law largely resolves around a concept known as "duty of care." Duty of care is the responsibility of safety a property owner has for visitors of the property. This varies depending on the circumstances of the incident. For instance, a store owner may owe duty of care to a customer during regular business hours, but not to a trespasser who has broken into the premises after hours.
In a premises liability, an injury victim must prove:
The property owner owed them duty of care.
There was a breach of that duty of care by the owner.
That the breach directly lead to the injury.
In these cases, the burden of proof lies with the injured victim—and at The Law Office of Michael R. Loewen, our Sacramento premises liability attorneys are ready to help you bear that burden. We can help you document the conditions that led to your injury, structure your suit, and soundly and thoroughly pursue the compensation you deserve.
---
Contact us today to start exploring your legal options.
---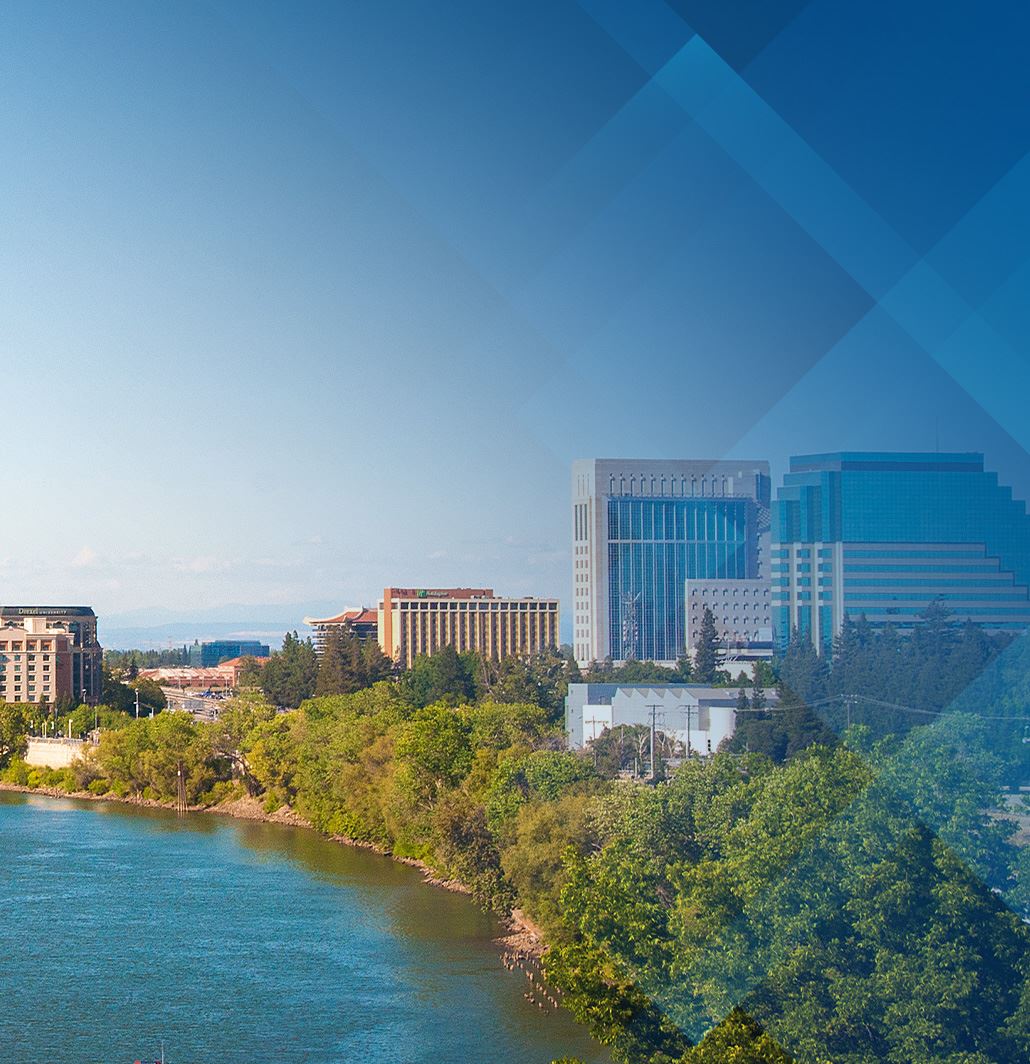 Former Insurance Attorney

Over 40 Years of Combined Experience
Contact Us Today!
Free Consultation
What Our Clients Are Saying
"Michael and his staff did a great job representing me in an auto accident I was in. I highly recommend him to represent you . Appreciate all the help I received and was happy with my results."

Tonya L.

"I was in a car accident a few months ago and I decided to just let the insurance companies fight it out. Boy was I wrong. it got to the point that I had to get someone who would listen to me and HELP ..."

Wazid M.

"Great law firm to deal with and be on my side. The staff are wonderful and responsive, Michael himself is passionate about the people he represents."

Bassil K.

"I cannot stress this enough: if you are looking for the best in town, you must have Michael Loewen represent you. I would give him 6 stars if I could. From the beginning I knew, that not only him, but ..."

M. S.

"On 1 January 2013 I had the misfortune of being involved in an accident whereby I was hit from behind whilst stopped on the freeway. The responsible party was cited for driving unsafely and to make ..."

Jim B.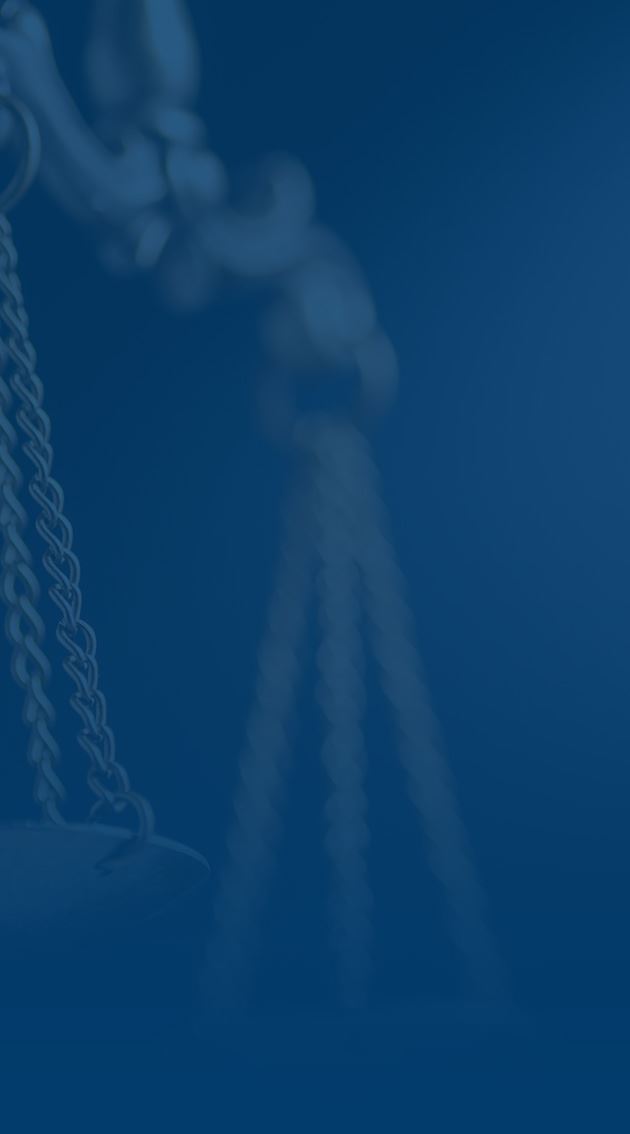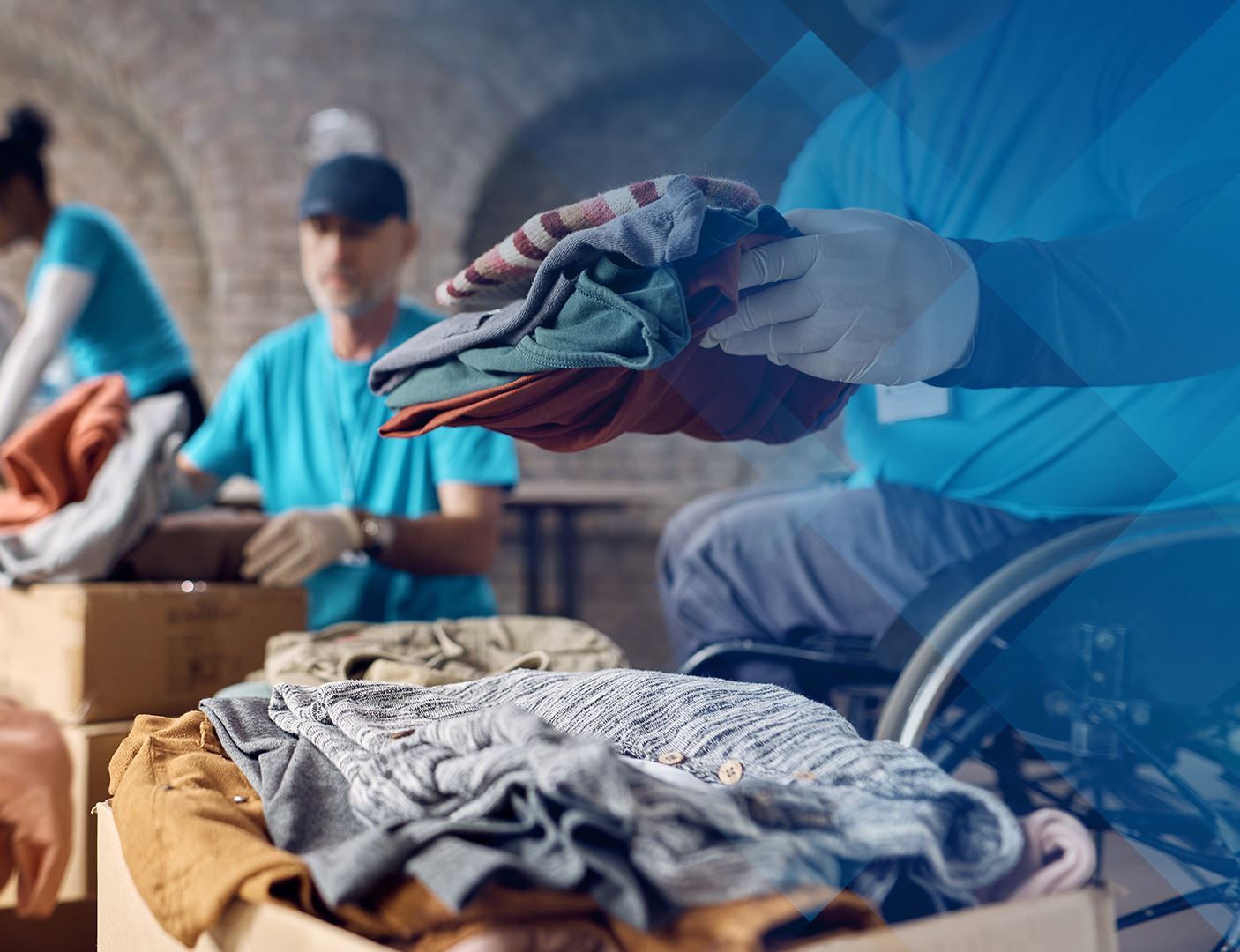 Our Charities
Take a look at some of the charities that we regularly donate to and please do consider supporting one of these worthwhile causes.
Learn More