Sacramento Car Accident Lawyer
Dedicated to Compassionate & Aggressive Advocacy
At The Law Office of Michael R. Loewen, our Sacramento car accident lawyer knows that that no two cases are the same. No matter what direction your case takes, you can be confident that we have the knowledge, dedication, and ability necessary to protect you. We encourage you to get in touch with a Sacramento auto accident lawyer from our firm as soon as possible.
Each year more than 10 million motor vehicle accidents occur throughout the country, and it's important that victims understand their rights to seek justice for their injuries and losses.
Victims of car accidents can suffer from permanent injuries such as spinal damage, brain injuries, burns and more. If you or a loved one were hurt in a car crash that was caused by another motorist's negligence, you may be able to recover compensation under personal injury law.
California Statute of Limitations for Car Accident Cases
According to the California Code of Civil Procedure section 335.1, car accident victims have up to two years to file a personal injury claim from the date of the accident. In all personal injury cases, contacting an attorney as soon as you believe you have a case can help preserve evidence that can be helpful in your case.
Evidence such as pictures from the scene of the accident and witness testimony should be secured as soon as possible. Our attorneys can help you navigate the days following your accident.
Who Pays After a Car Accident in California?
In the event of a car accident, California follows a "fault" rule to determine liability. This means that the driver responsible, or at fault, for an accident is the one responsible for paying damages through an insurance carrier.
While this law is simple for accidents where only one driver is solely responsible, it's true that most accidents can find both parties at fault in some way, no matter how small.
An example of "fault" that you may not have considered before would be driving slightly about the speed limit or failing to put on a turn signal. In these cases, an injured driver can still recover compensation through California's "pure comparative negligence" rule.
This rule states that an injured party can still file a claim but the percentage of responsibility they are found to bear will also be deducted from their overall compensation awarded to them.
For example, if you are found to be 20% at fault for the accident, the total compensation awarded to you will also be reduced by 20%. Have questions? Contact our firm! We offer free consultations and are here to help you navigation the often complex car accident claim process.
Our Approach to Auto Accident Injuries
Our Sacramento car accident lawyers take an aggressive stance when it comes to representing our clients. If you or someone in your family was hurt or killed in an accident caused in whole or in part by another driver, let us stand up for you.
All drivers in the state of California are required to have insurance, and we know how to talk to the companies and to work toward a maximum payout because our lawyer used to work for them. Now, he works for you.
What To Do If Injured In A Car Accident
If you are injured in a car accident it can be difficult to know what your next steps should be. Below we've outlined the steps to take after suffering injuries in a car accident.
Stay clam and remain at the scene. Never leave the scene of an accident, even if you are not at fault. In some states, it is a criminal offense to flee the scene of an accident, which can leave you with an additional problem at your hands.
Check for injuries. If you or anyone involved is injured, call for an ambulance and wait for them to arrive.
Call the police. The police officer'rs role is important, as they will write up a report on the accident that can be included in your claim.
Document evidence. Take pictures of the damage, your injuries, and the surrounding scene. The more evidence you document, the better.
Get information. Exchange insurance information with the other parties and obtain contact information from witnesses.
See a doctor. Even if you do not feel hurt, you should always see a doctor first. Some injuries may not appear until days or even weeks after the initial incident.
Talk to an attorney. Soon after the incident, you should discuss your case with an attorney to understand your rights and whether you have a claim. An attorney can handle all the legal details sand make sure that insurance companies do not take advantage of you.
Let our Sacramento Car Accident Lawyers Get Started on Your Case Today
The Law Office of Michael R. Loewen is dedicated to helping accident victims in the Northern California area obtain justice and fair compensation for their suffering and expenses.
Led by a dedicated and skilled Sacramento car accident lawyer, we represent clients who have been injured in various types of automobile accidents, including those that involve:
Driving over the speed limit / too fast for conditions
Texting or talking on a phone while driving
Driving while tired / falling asleep behind the wheel
Tailgating / reckless driving
Driving under the influence of drugs and / or alcohol
Defective auto parts, such as defective airbags, brakes, fuel tank designs, etc.
Collisions with motorcycles and trucks
No car accident claim is too challenging for our team. Having handled numerous auto accident cases and securing multi-million dollar settlements and verdicts throughout our careers, we devote our full attention and resources to each case.
---
Don't wait any longer: Contact The Law Office of Michael R. Loewen today to schedule your free consultation with our car accident attorney in Sacramento.
---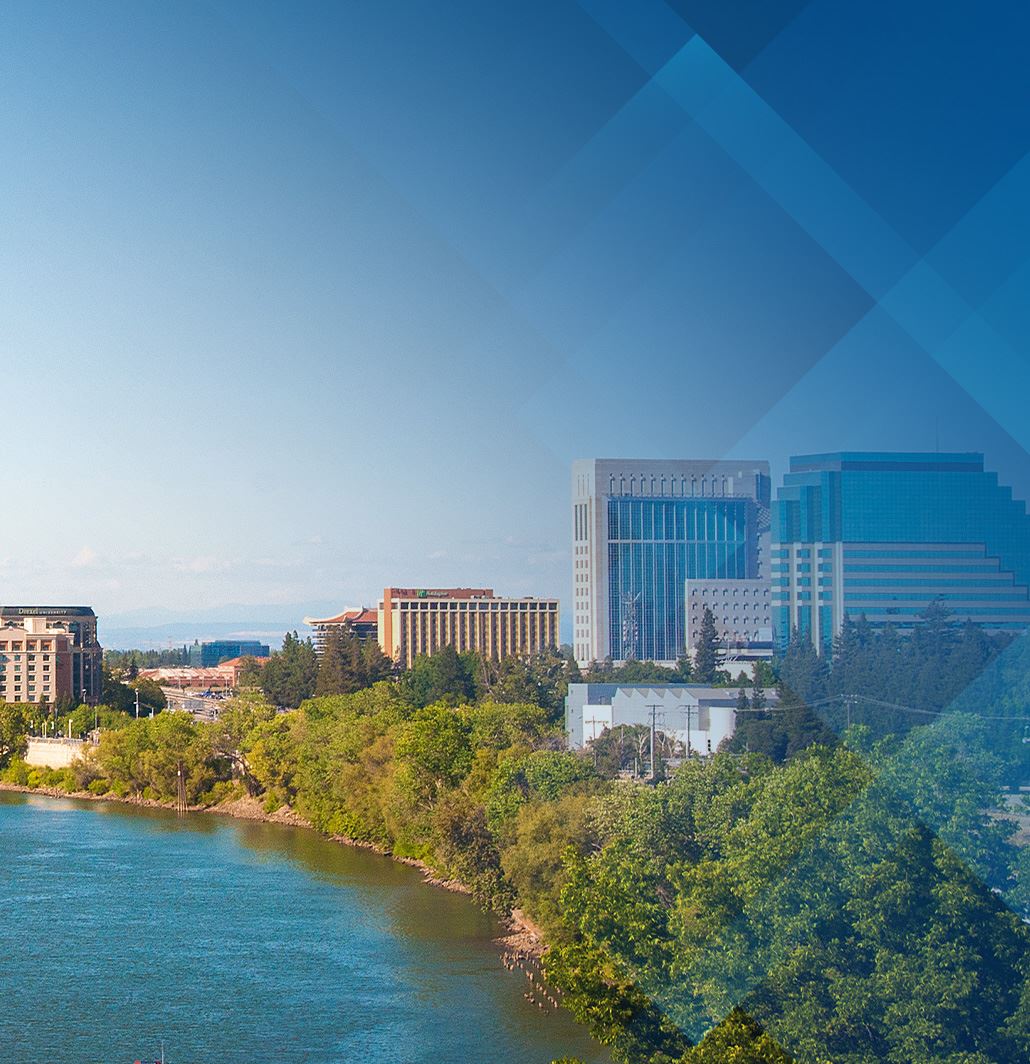 Former Insurance Attorney

Over 40 Years of Combined Experience
Contact Us Today!
Free Consultation
What Our Clients Are Saying
"Michael and his staff did a great job representing me in an auto accident I was in. I highly recommend him to represent you . Appreciate all the help I received and was happy with my results."

Tonya L.

"I was in a car accident a few months ago and I decided to just let the insurance companies fight it out. Boy was I wrong. it got to the point that I had to get someone who would listen to me and HELP ..."

Wazid M.

"Great law firm to deal with and be on my side. The staff are wonderful and responsive, Michael himself is passionate about the people he represents."

Bassil K.

"I cannot stress this enough: if you are looking for the best in town, you must have Michael Loewen represent you. I would give him 6 stars if I could. From the beginning I knew, that not only him, but ..."

M. S.

"On 1 January 2013 I had the misfortune of being involved in an accident whereby I was hit from behind whilst stopped on the freeway. The responsible party was cited for driving unsafely and to make ..."

Jim B.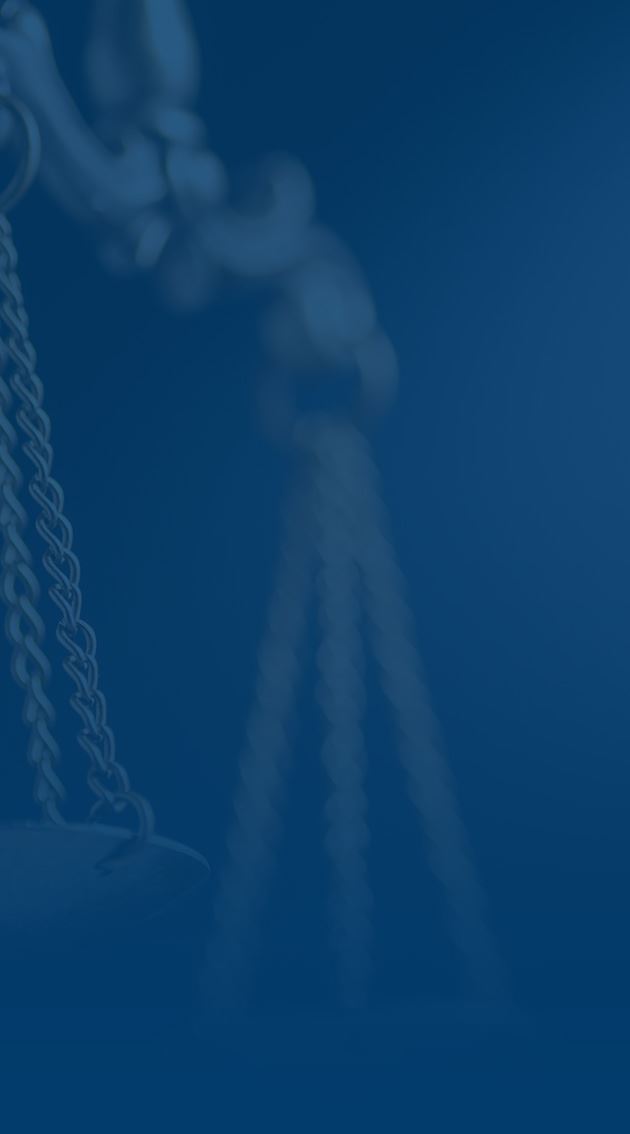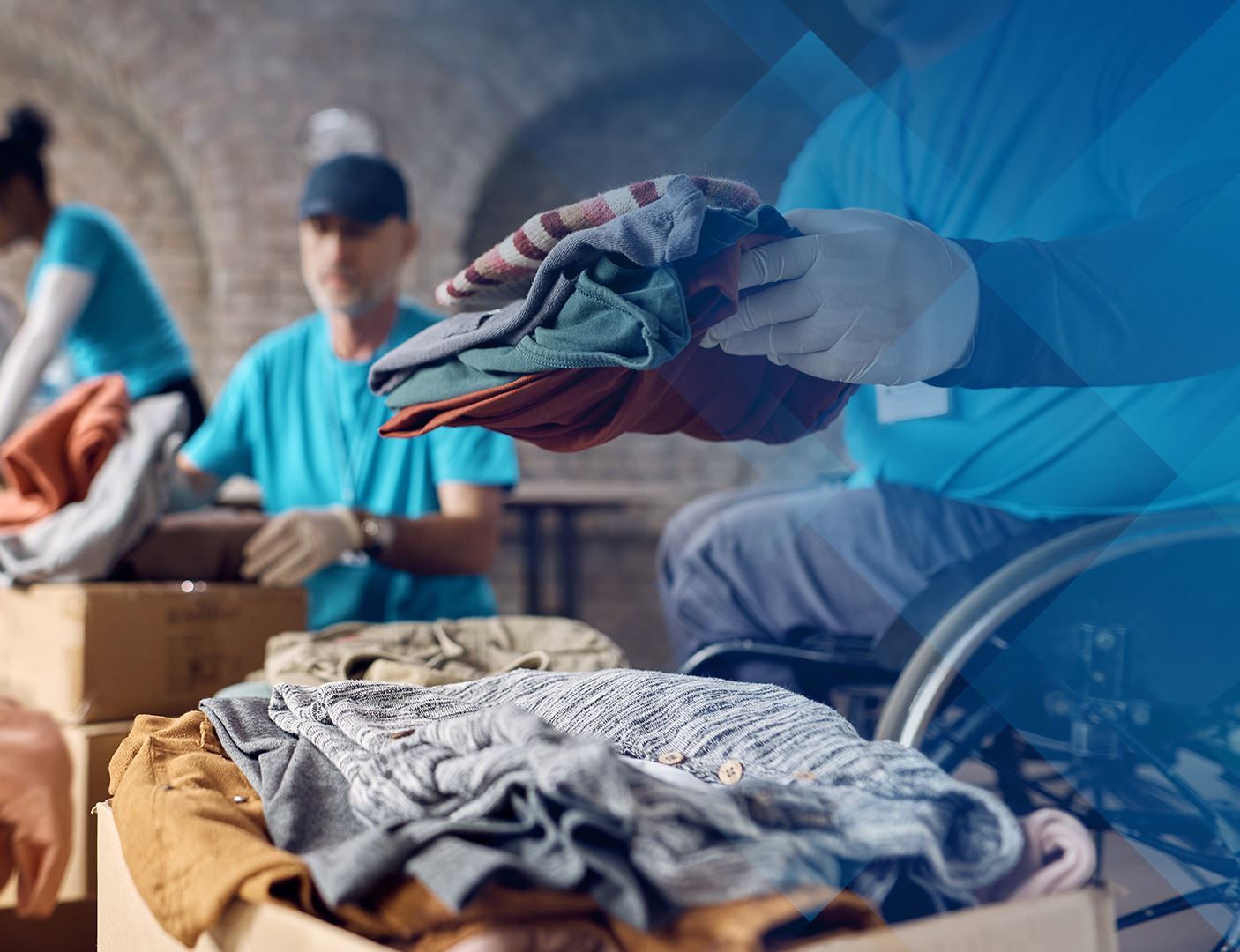 Our Charities
Take a look at some of the charities that we regularly donate to and please do consider supporting one of these worthwhile causes.
Learn More