Why Choose The Law Office of Michael R. Loewen?
Retain Over 40 Years of Personal Injury Experience
When you are dealing with an unexpected injury or illness, the questions and challenges can seem overwhelming. Whether you were injured or someone in your family was, you may feel like no one truly understands what you are going through. Not only are you dealing with recovering from a serious injury, you may also face medical bills, property damage, issues with your insurance provider, and more. This is where The Law Office of Michael R. Loewen comes in to assist you.
As a personal injury law firm, we understand exactly what you are dealing with. Our goal is to serve you and to fiercely represent your interests. We have experience on both sides of the insurance industry, enabling us to provide uniquely nuanced and effective representation for our clients. You can lean on us during this tough time.
What Makes Us Different?
Injury victims continue to choose our firm because of our client-focused approach to every case we handle. We don't take on cases to benefit ourselves. We want to provide our clients with the aggressive advocacy they deserve to right the wrong they are experiencing.
Our legal team is prepared to offer the help you need. When you choose The Law Office of Michael R. Loewen, you will benefit because:
We are extremely well-resourced, enabling us to effectively build cases for our clients. Our Sacramento personal injury attorneys have relationships with engineers, bio-mechanists, expert engineers, private investigators, accident re-constructionists, and other important professionals throughout Northern California.
We have more than 40 years of combined experience in personal injury law.
Our attorney is able to offer a unique and valuable insider perspective, having once worked for the insurance industry - first as an adjustor and later as a defense attorney.
Our firm focuses almost exclusively on plaintiff's personal injury law, which means we are geared towards assisting individuals in your exact situation.
At our firm, our first priority is our clients. We are caring, compassionate, client-centered, and a firm you can trust.
Speak with Our Sacramento Personal Injury Lawyers Today!
Other firms hang copies of enlarged checks on their walls - we hang up pictures of the children and families we have helped. While our lead attorney has certainly won his share of million-dollar and multi-million dollar recoveries, at the end of the day what we are most proud of is the times we have been able to make a difference in a client's life.
---
Call The Law Office of Michael R. Loewen to schedule your free case consultation and learn more about how we are ready and willing to help you.
---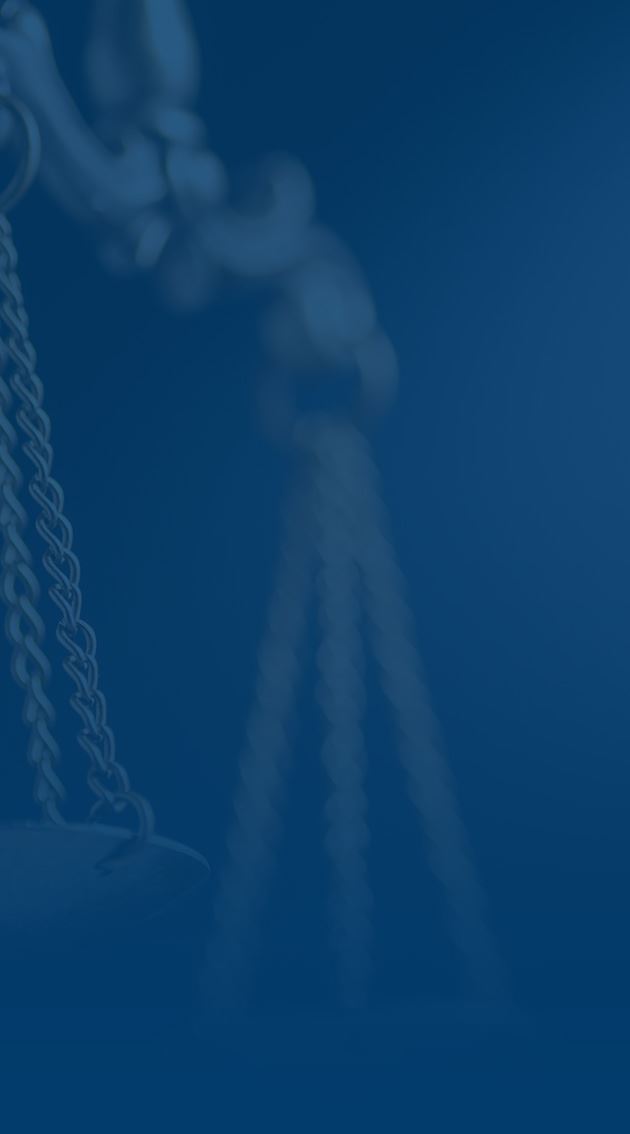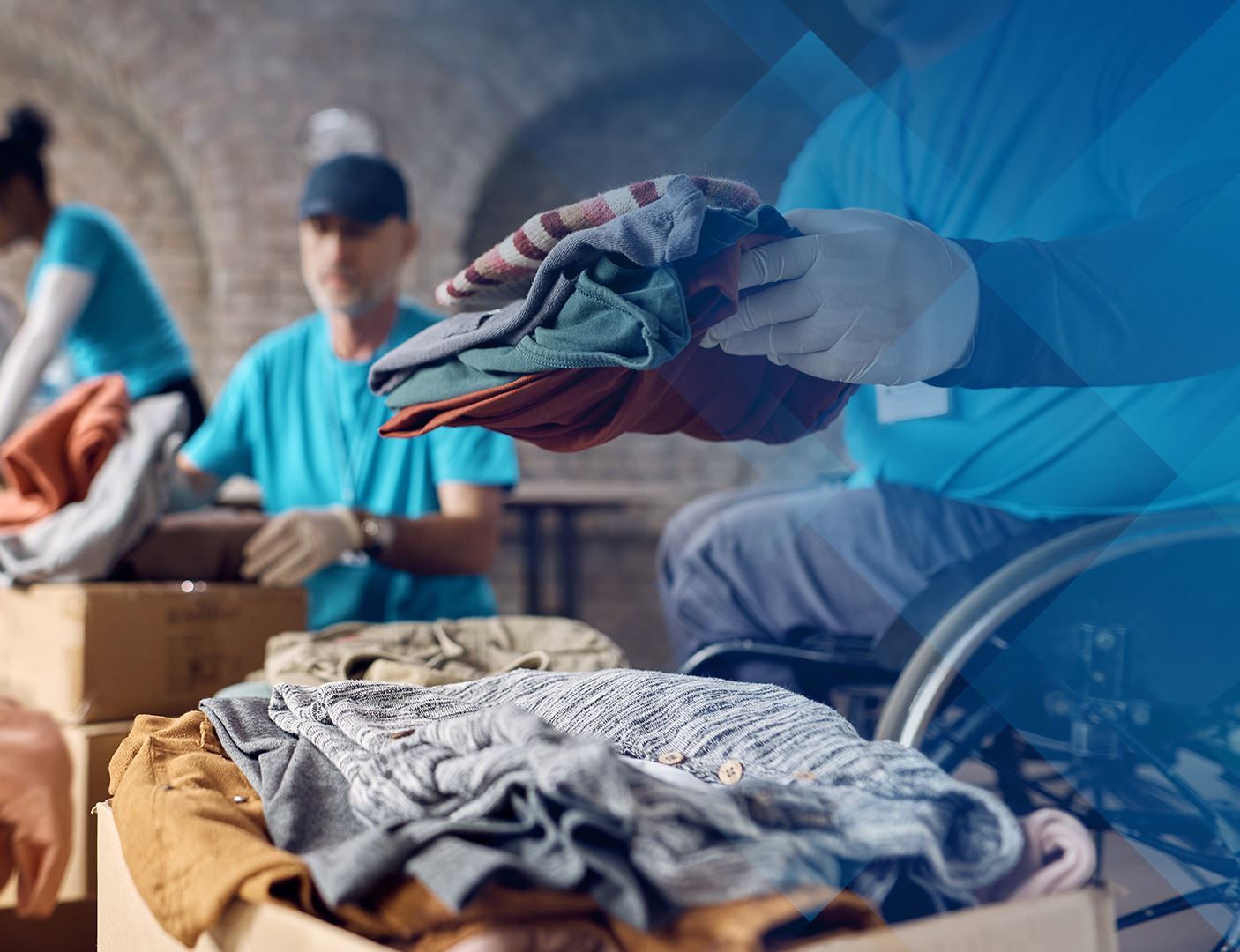 Our Charities
Take a look at some of the charities that we regularly donate to and please do consider supporting one of these worthwhile causes.
Learn More
What Our Clients Are Saying
"Michael and his staff did a great job representing me in an auto accident I was in. I highly recommend him to represent you . Appreciate all the help I received and was happy with my results."

Tonya L.

"I was in a car accident a few months ago and I decided to just let the insurance companies fight it out. Boy was I wrong. it got to the point that I had to get someone who would listen to me and HELP ..."

Wazid M.

"Great law firm to deal with and be on my side. The staff are wonderful and responsive, Michael himself is passionate about the people he represents."

Bassil K.

"I cannot stress this enough: if you are looking for the best in town, you must have Michael Loewen represent you. I would give him 6 stars if I could. From the beginning I knew, that not only him, but ..."

M. S.

"On 1 January 2013 I had the misfortune of being involved in an accident whereby I was hit from behind whilst stopped on the freeway. The responsible party was cited for driving unsafely and to make ..."

Jim B.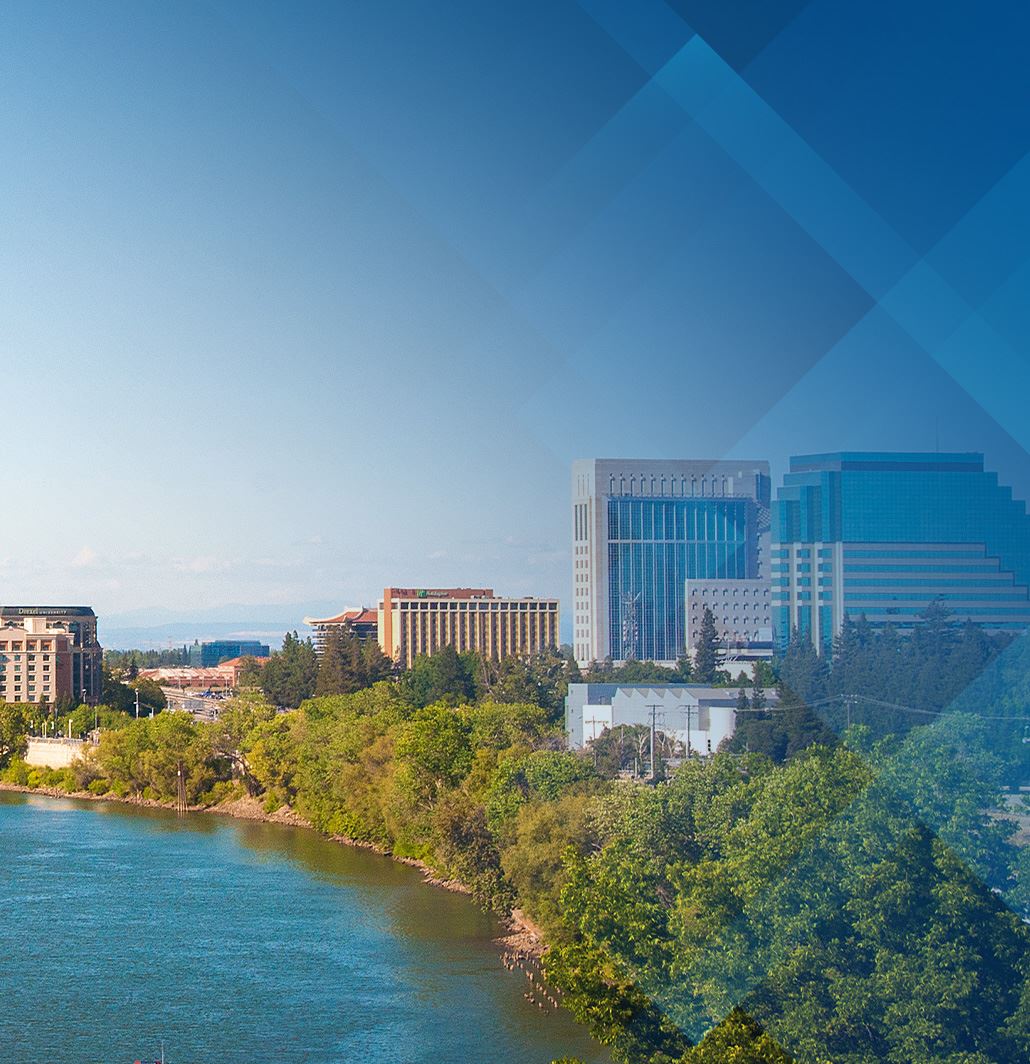 Former Insurance Attorney

Over 40 Years of Combined Experience
Contact Us Today!
Free Consultation