Sacramento Truck Accident Attorney
We Have Recovered Millions for Our Clients
There are more than 15.5 million commercial trucks in the United States - an estimated 2 million of which are tractor-trailers. The massive size, weight, and bulk of these vehicles overwhelm regular passenger cars on American highways and present a serious safety threat in the event of accidents. Weighing up to 80,000 pounds, commercial trucks can cause extensive damage in a highway collision.
Contributing factors in trucking accidents often include, but are not limited to:
Improperly maintained brakes
Icy or slippery road conditions
Poorly trained drivers
Drug/alcohol use
Driving while fatigued or distracted
Unsecured loads
Investigating Liability in Truck Accident cases
Before proceeding, it is important to understand all the facets of your case. Was the truck driver negligent in the operation or maintenance of his / her vehicle? Had he/she been in full compliance with national trucking regulations established by the Federal Motor Carrier Safety Administration? Is the trucking company responsible for the accident in any way? These questions are crucial to the result of your claim, and our Sacramento truck accident lawyers are prepared to help you find answers.
When investigating a truck accident, attorneys usually look at evidence such as:
Black box data
Driver log books to determine if they violated hours of service rules
Cell phone records
GPS data
Police reports
Witness statements
Our team meticulously reviews the data to help determine the cause of your accident and prepare the right evidence for an effective claim.
Get Compensated for Your Injuries
Dealing with the aftermath of a serious accident can be overwhelming and frightening. As you focus on recovering and getting your life back, ensure that an attorney is on your side to handle the legal details. There is no need to hesitate before contacting our team at The Law Office of Michael R. Loewen for the confident legal advocacy and counsel necessary to move forward with your injury claim.
You can act today to secure tough, effective advocacy. Our firm has more than three decades of experience in personal injury claims, and we are extremely well-resourced and prepared to stand up for your interests tenaciously and aggressively. Why hold off making a phone call that could change the course of your post-accident recovery?
---
Contact our Sacramento truck accident attorney today and schedule a free, no-obligation consultation.
---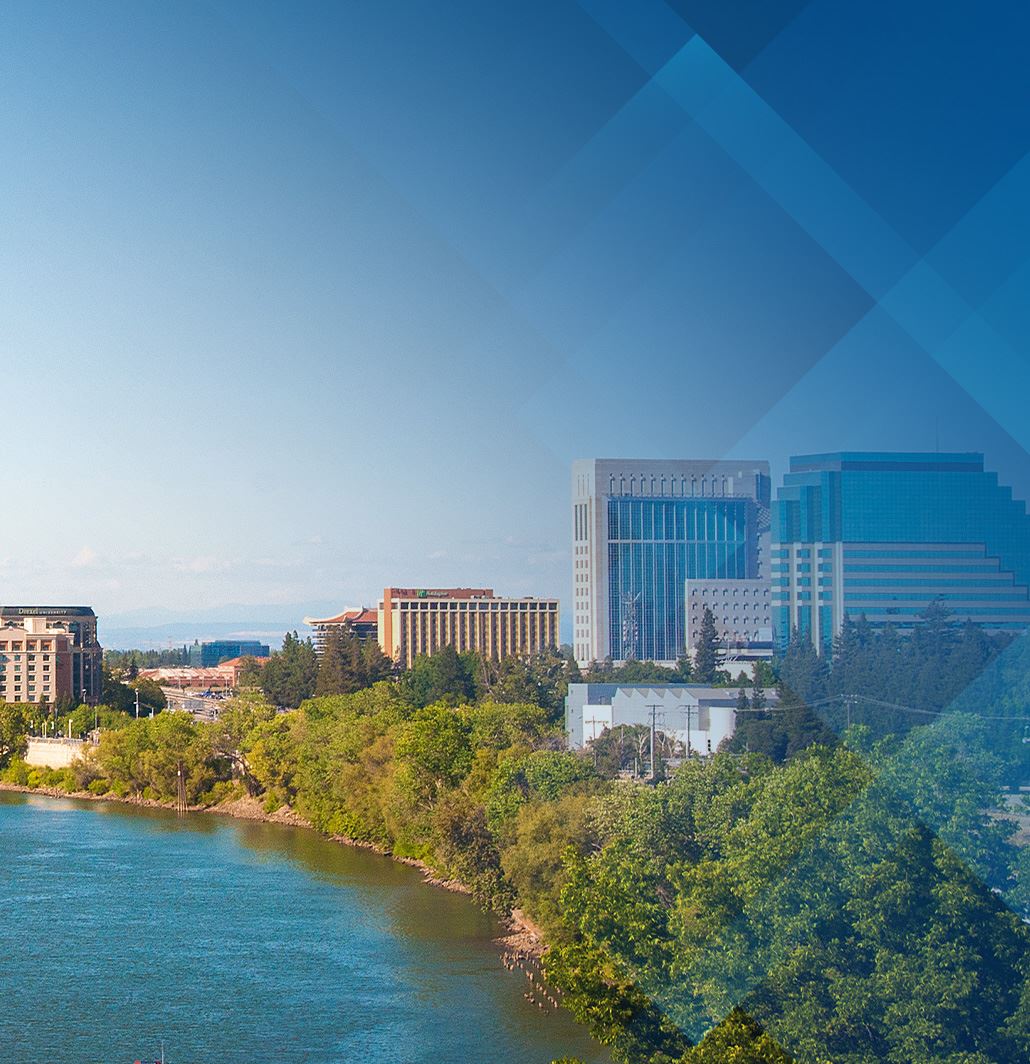 Former Insurance Attorney

Over 40 Years of Combined Experience
Contact Us Today!
Free Consultation
What Our Clients Are Saying
"Michael and his staff did a great job representing me in an auto accident I was in. I highly recommend him to represent you . Appreciate all the help I received and was happy with my results."

Tonya L.

"I was in a car accident a few months ago and I decided to just let the insurance companies fight it out. Boy was I wrong. it got to the point that I had to get someone who would listen to me and HELP ..."

Wazid M.

"Great law firm to deal with and be on my side. The staff are wonderful and responsive, Michael himself is passionate about the people he represents."

Bassil K.

"I cannot stress this enough: if you are looking for the best in town, you must have Michael Loewen represent you. I would give him 6 stars if I could. From the beginning I knew, that not only him, but ..."

M. S.

"On 1 January 2013 I had the misfortune of being involved in an accident whereby I was hit from behind whilst stopped on the freeway. The responsible party was cited for driving unsafely and to make ..."

Jim B.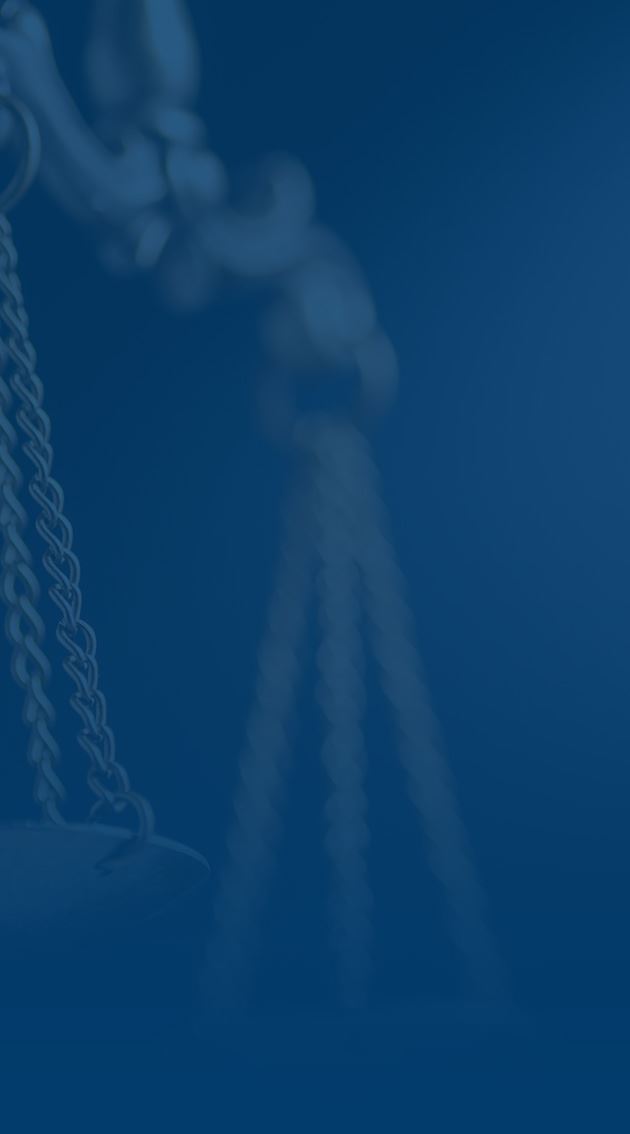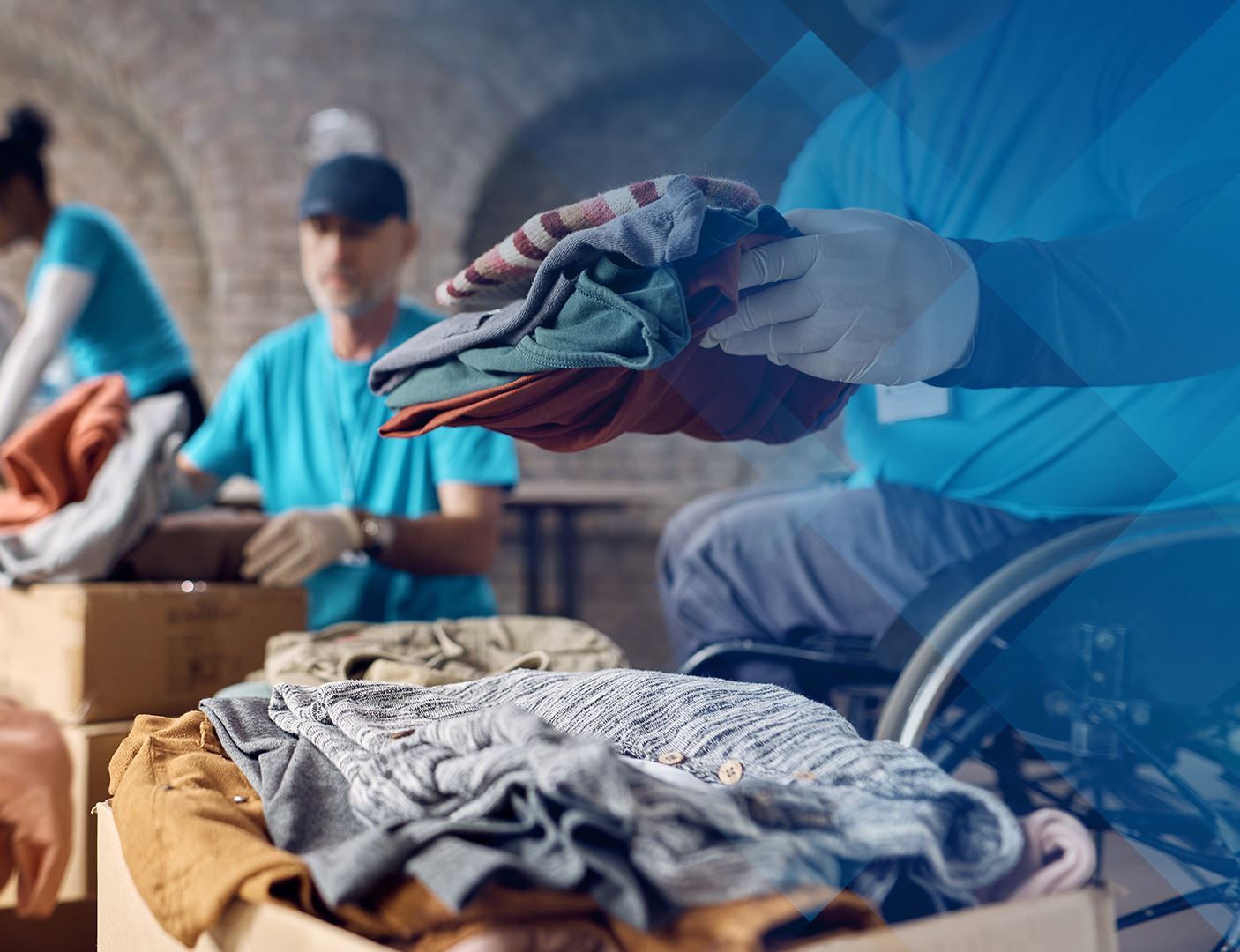 Our Charities
Take a look at some of the charities that we regularly donate to and please do consider supporting one of these worthwhile causes.
Learn More