Sacramento Nursing Home Abuse Attorney
Put Years of Experience in Your Corner
It's never easy for a family to relinquish their care of an elderly or disabled loved one to a nursing home. While these facilities are often able to provide vigilant and thorough care of their residents, this is, unfortunately, not always the case. When neglect and abuse occurs in a nursing home, not only is there a breach of trust between the caretakers and families, but the resident's well-being is also put at risk.
If your loved one has suffered at the hands of nursing home staff, then it may be time to seek legal counsel and file a personal injury claim. At The Law Office of Michael R. Loewen, Attorney Loewen has more than three decades of experience in advocating for injured. He knows that it takes to aggressively pursue and secure proper compensation in the light on any wrongdoing and explores every viable avenue in ensuring that the responsible parties are held accountable for their actions.
---
Get a proven advocate on your side during this difficult time. Call 916.229.6776 today to speak with us.
---
Common Signs of Nursing Home Abuse
Part of what makes nursing home abuse and neglect so alarming is that it commonly occurs to victims who are already in a frail state of health. This type of treatment can have devastating and even long-term effects for the victims who, in many case, cannot fend for themselves.
Typical types of nursing home injuries include:
Bedsores (or "pressure ulcers")
Dehydration
Malnutrition
Medication errors
Falling/transportation injuries
Injuries resulting from staff mishandling
Emotional abuse
Sexual abuse
In many cases, the discovery of these kinds of injuries or abuse calls for the immediate relocation of the resident while families work with legal counsel on filing suit. At The Law Office of Michael R. Loewen, our Sacramento nursing home abuse lawyer can help you with the transition, ensure that your loved one receives the care they need at a proper facility, and tirelessly work to recover the compensation your family deserves for his inexcusable behavior.
---
Want to learn more about your legal options? Contact our firm today to request a free case evaluation. We're ready to hear your story.
---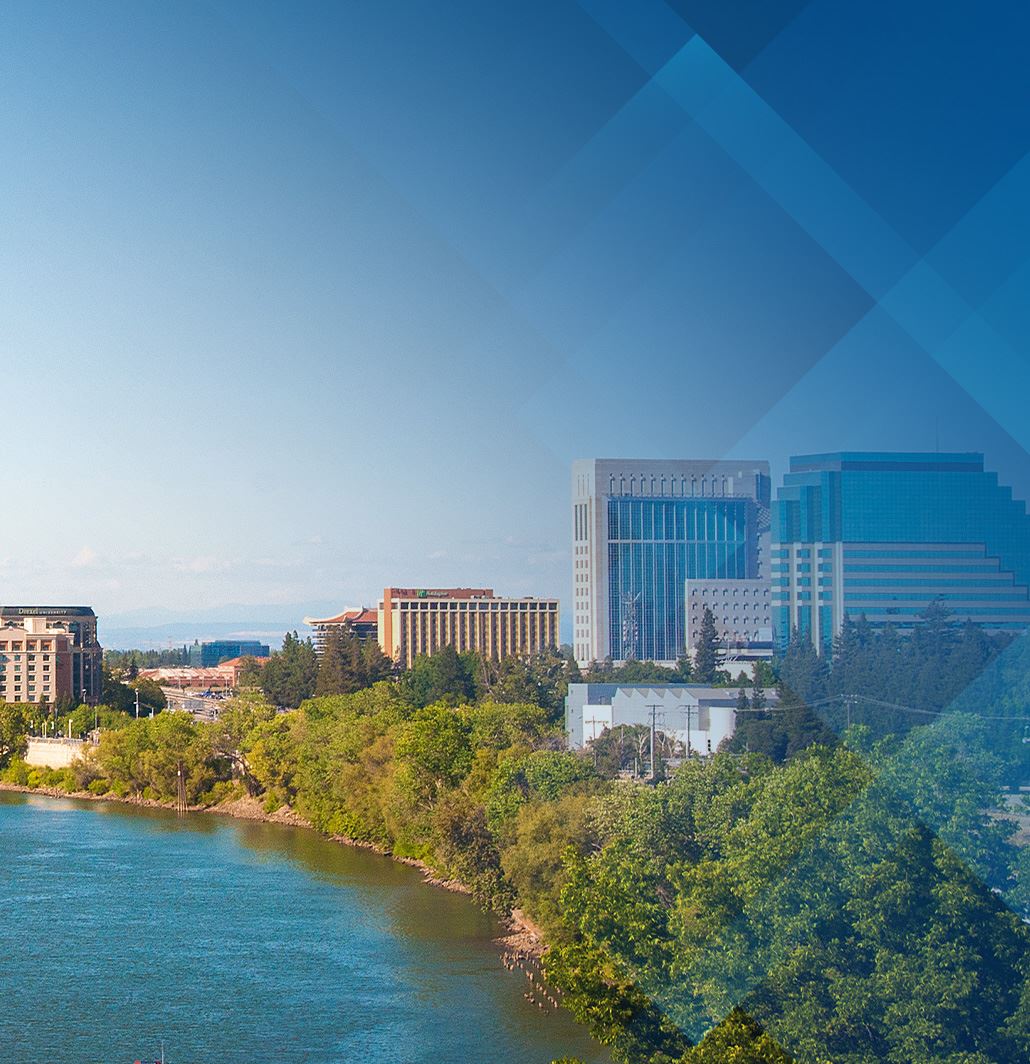 Former Insurance Attorney

Over 40 Years of Combined Experience
Contact Us Today!
Free Consultation
What Our Clients Are Saying
"Michael and his staff did a great job representing me in an auto accident I was in. I highly recommend him to represent you . Appreciate all the help I received and was happy with my results."

Tonya L.

"I was in a car accident a few months ago and I decided to just let the insurance companies fight it out. Boy was I wrong. it got to the point that I had to get someone who would listen to me and HELP ..."

Wazid M.

"Great law firm to deal with and be on my side. The staff are wonderful and responsive, Michael himself is passionate about the people he represents."

Bassil K.

"I cannot stress this enough: if you are looking for the best in town, you must have Michael Loewen represent you. I would give him 6 stars if I could. From the beginning I knew, that not only him, but ..."

M. S.

"On 1 January 2013 I had the misfortune of being involved in an accident whereby I was hit from behind whilst stopped on the freeway. The responsible party was cited for driving unsafely and to make ..."

Jim B.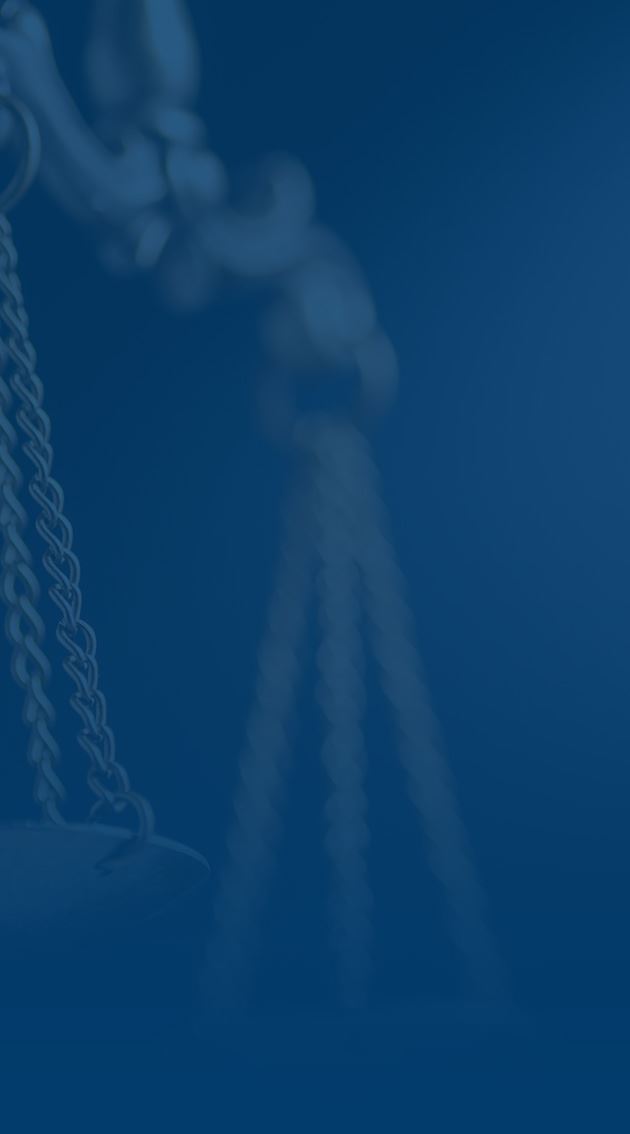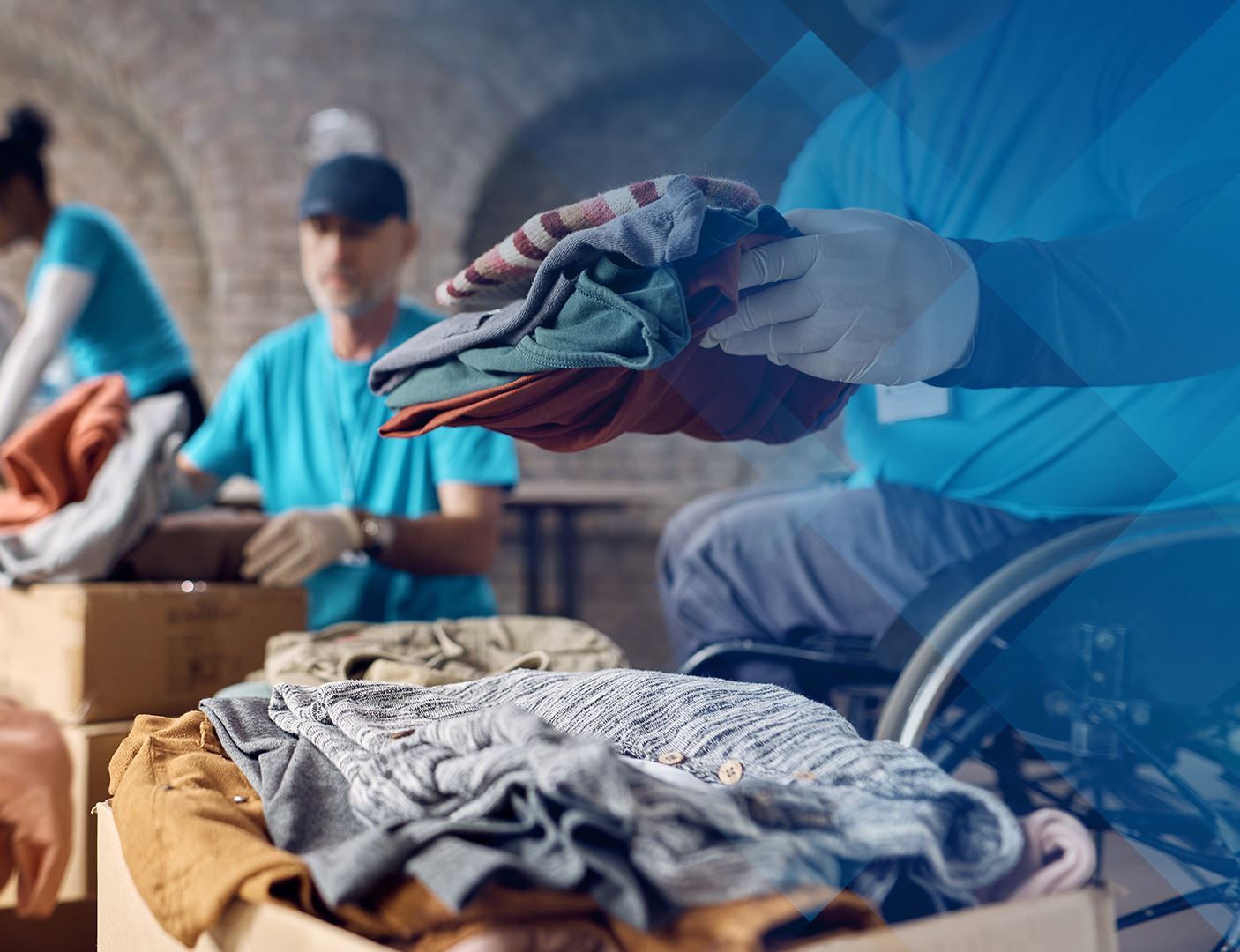 Our Charities
Take a look at some of the charities that we regularly donate to and please do consider supporting one of these worthwhile causes.
Learn More