Fierce Representation for Injury Victims
Our Sacramento Accident Lawyers Will Fight for You!
Victims of injuries caused by another person's negligence should be aware of their rights and options. At The Law Office of Michael R. Loewen, our goal is to protect your legal rights after an injury. We know how to do so aggressively and effectively. Our first priority is your success, and we refuse to compromise in this goal.
Take a Look at What We Bring to the Table:
More Than Three Decades of Experience
Previous Experience as a Defense Lawyer & Adjuster
Open & Honest Communications
Free Consultations to Get You Started
Our legal team handles a variety of personal injury cases. We have hands-on experience in many different facets of injury law, and we are prepared to work towards the outcome you desire - whether doing so requires skillful negotiation with an insurance provider, aggressive advocacy in court, or both.
Types of Personal Injury Cases We Accept
As a former adjuster and then defense lawyer for major insurance companies, our Founding Attorney Michael Loewen understands injury cases from the inside out, enabling us to offer our clients effective representation with the edge of an experienced insider.
We handle many personal injury cases, including but not limited to the following:
Call a Sacramento Accident Attorney for a Free Consultation!
Don't wait any longer to pursue the legal help you need. Personal injury claims has time limits known as statutes of limitations. Once this time limit expires, you may no longer be eligible for recover compensation.
---
Serious advocacy is a simple phone call away. Contact our firm today and set up a time to meet with our Sacramento personal injury attorneys in an initial free consultation regarding your injury claim. We are here to fight for you!
---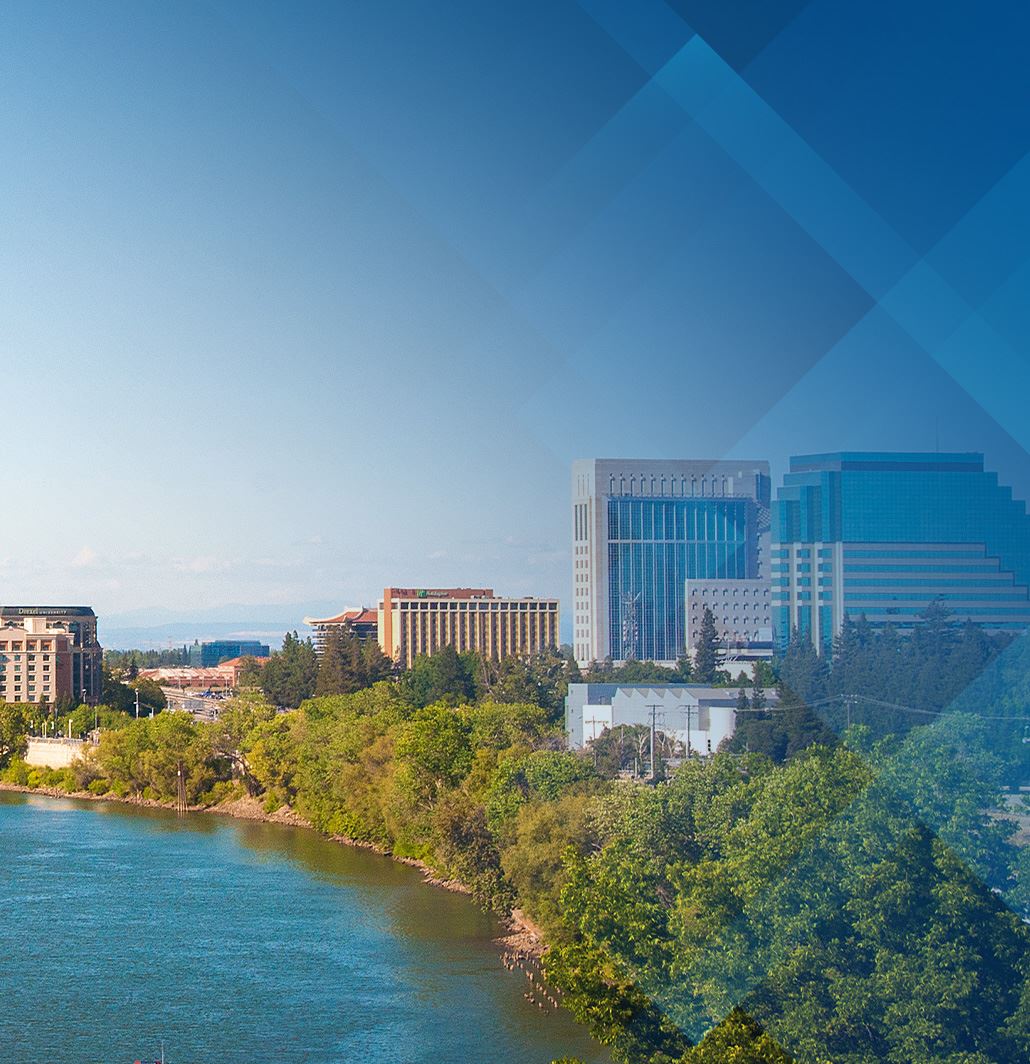 Former Insurance Attorney

Over 40 Years of Combined Experience
Contact Us Today!
Free Consultation
What Our Clients Are Saying
"Michael and his staff did a great job representing me in an auto accident I was in. I highly recommend him to represent you . Appreciate all the help I received and was happy with my results."

Tonya L.

"I was in a car accident a few months ago and I decided to just let the insurance companies fight it out. Boy was I wrong. it got to the point that I had to get someone who would listen to me and HELP ..."

Wazid M.

"Great law firm to deal with and be on my side. The staff are wonderful and responsive, Michael himself is passionate about the people he represents."

Bassil K.

"I cannot stress this enough: if you are looking for the best in town, you must have Michael Loewen represent you. I would give him 6 stars if I could. From the beginning I knew, that not only him, but ..."

M. S.

"On 1 January 2013 I had the misfortune of being involved in an accident whereby I was hit from behind whilst stopped on the freeway. The responsible party was cited for driving unsafely and to make ..."

Jim B.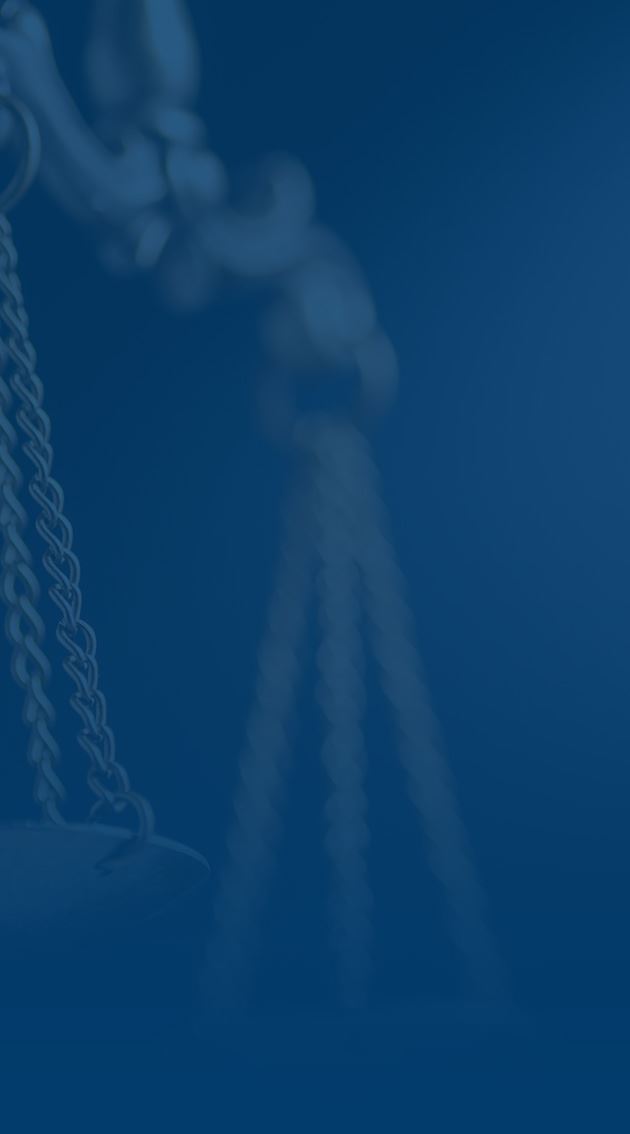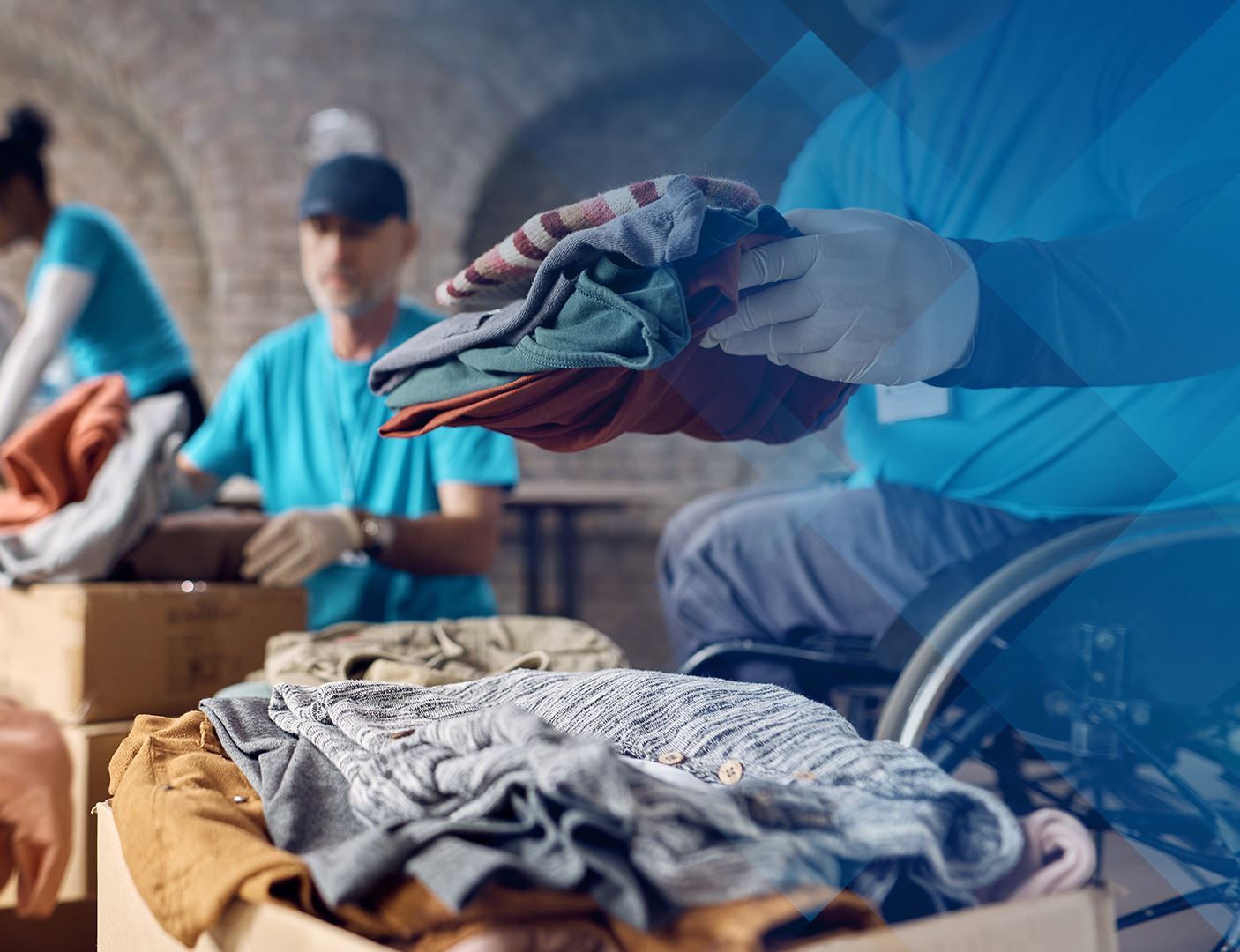 Our Charities
Take a look at some of the charities that we regularly donate to and please do consider supporting one of these worthwhile causes.
Learn More