Sacramento ATV Accident Attorneys
Compensation for Those Hurt in All Terain Vehicle Crashes
All Terrain Vehicles (ATVs) have become increasingly popular for adults and children. While ATVs can be a fun pastime, they still carry risks that normal automobiles do not. Serious injuries and even deaths have occurred due to ATV rollover accidents. Many of the causes of ATV crashes are due to operator error and the dangerous design, which causes instability when operating at high speeds. Children in particular can suffer from permanent injuries such as spinal damage, brain injuries, burns and more.
Risks involved in riding an ATV:
ATVs are usually not meant for passengers.
ATVs flip over more easily than regular automobiles.
ATVs can travel up to 75 mi/hr
ATVs can weigh up to 800 pounds.
Our Sacramento ATV accident attorneys at The Law Office of Michael R. Loewen can review your accident and help you seek compensation from the liable party. Whether it may be the owner of the ATV, owner of the property, the manufacturer of the defective part, or all of the above. We aggressively pursue fair compensation on behalf of our clients.
Determining Liability in ATV Accidents
ATVs and Off-Highway Vehicles (OHVs) are required to follow the rules of the road, but they also have special laws which are only applicable to ATVs and OHVs. In general, the same rules apply to operating an ATV as to operating an automobile: people are required to use reasonable care. However, several other factors may come into play in an ATV lawsuit, including:
How old was the driver?
Was the ATV operated on road or off road?
Did the ATV driver have insurance?
Was the accident on a public road or a private road?
At The Law Office of Michael R. Loewen, we have experience successfully handling ATV cases. If you or a loved one has been injured in an ATV accident, you are welcome to sit down with us for a free legal consultation.
Get Help From Lawyers with ATV Experience
If you have been seriously injured as the result of an ATV or OHV accident or crash in Sacramento and the surrounding area, the attorneys at The Law Office of Michael R. Loewen would like to help you protect your rights and assist you in recovering money compensation for your injuries.
---
Contact us today to schedule your free consultation.
---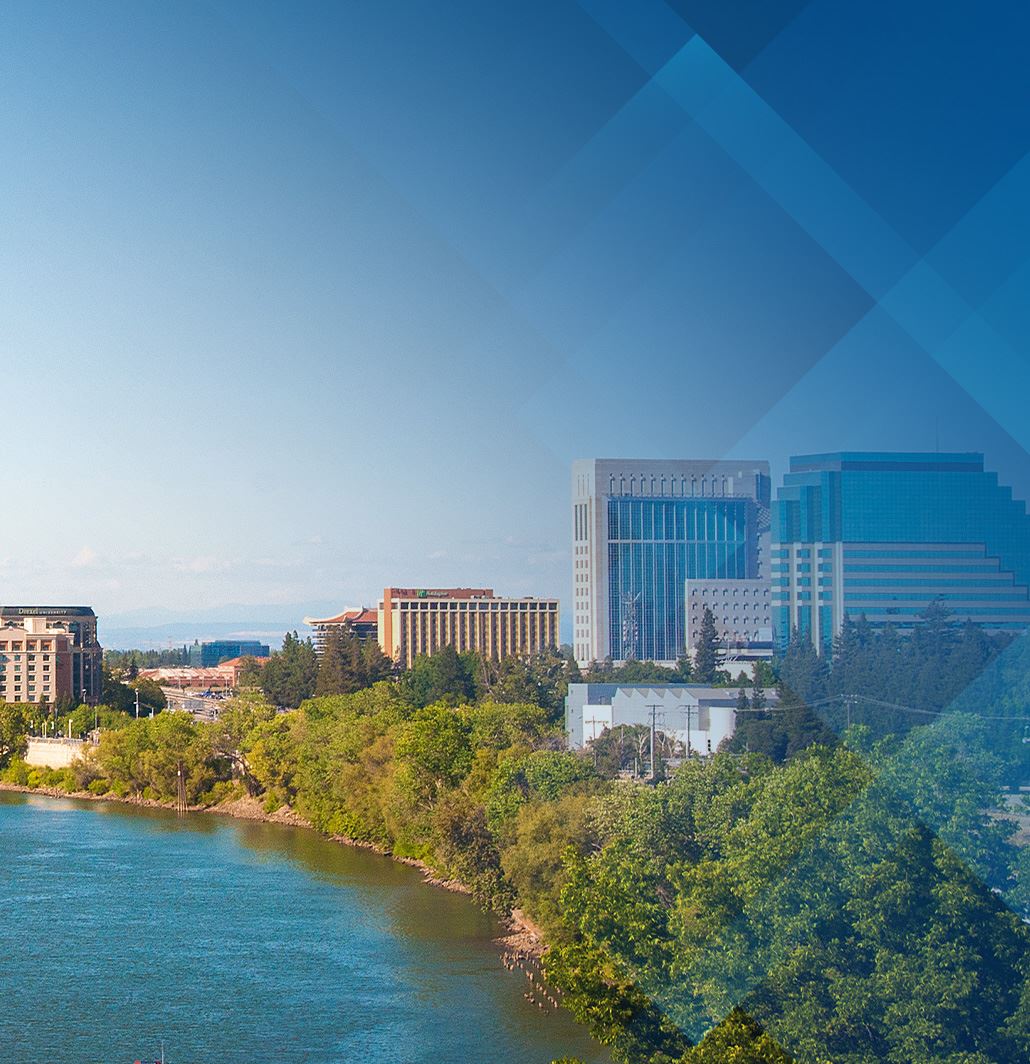 Former Insurance Attorney

Over 40 Years of Combined Experience
Contact Us Today!
Free Consultation
What Our Clients Are Saying
"Michael and his staff did a great job representing me in an auto accident I was in. I highly recommend him to represent you . Appreciate all the help I received and was happy with my results."

Tonya L.

"I was in a car accident a few months ago and I decided to just let the insurance companies fight it out. Boy was I wrong. it got to the point that I had to get someone who would listen to me and HELP ..."

Wazid M.

"Great law firm to deal with and be on my side. The staff are wonderful and responsive, Michael himself is passionate about the people he represents."

Bassil K.

"I cannot stress this enough: if you are looking for the best in town, you must have Michael Loewen represent you. I would give him 6 stars if I could. From the beginning I knew, that not only him, but ..."

M. S.

"On 1 January 2013 I had the misfortune of being involved in an accident whereby I was hit from behind whilst stopped on the freeway. The responsible party was cited for driving unsafely and to make ..."

Jim B.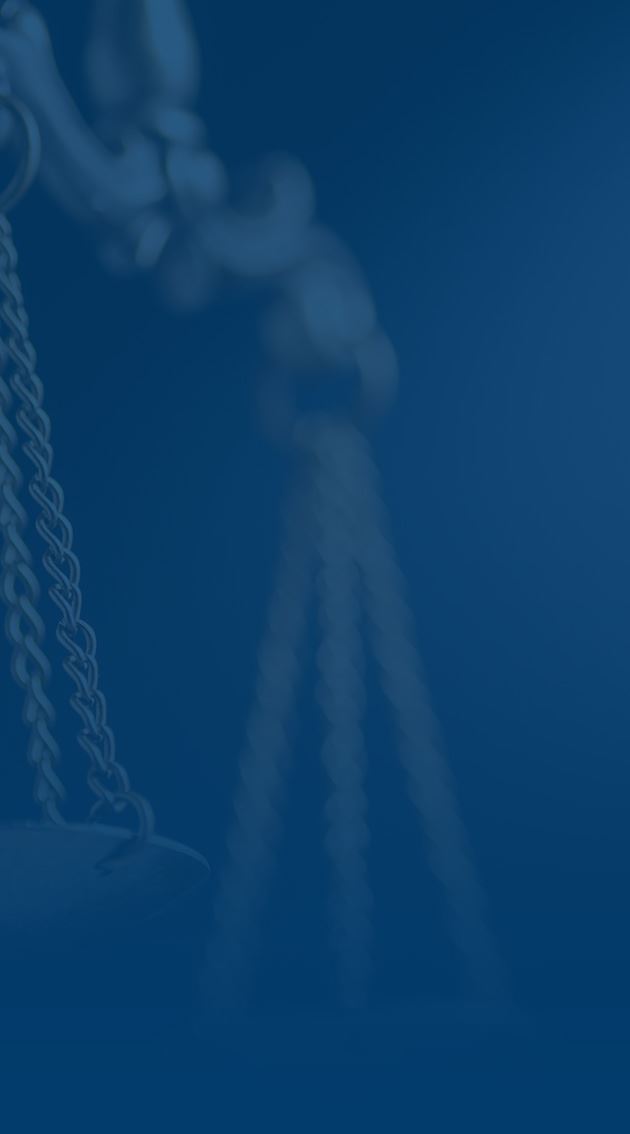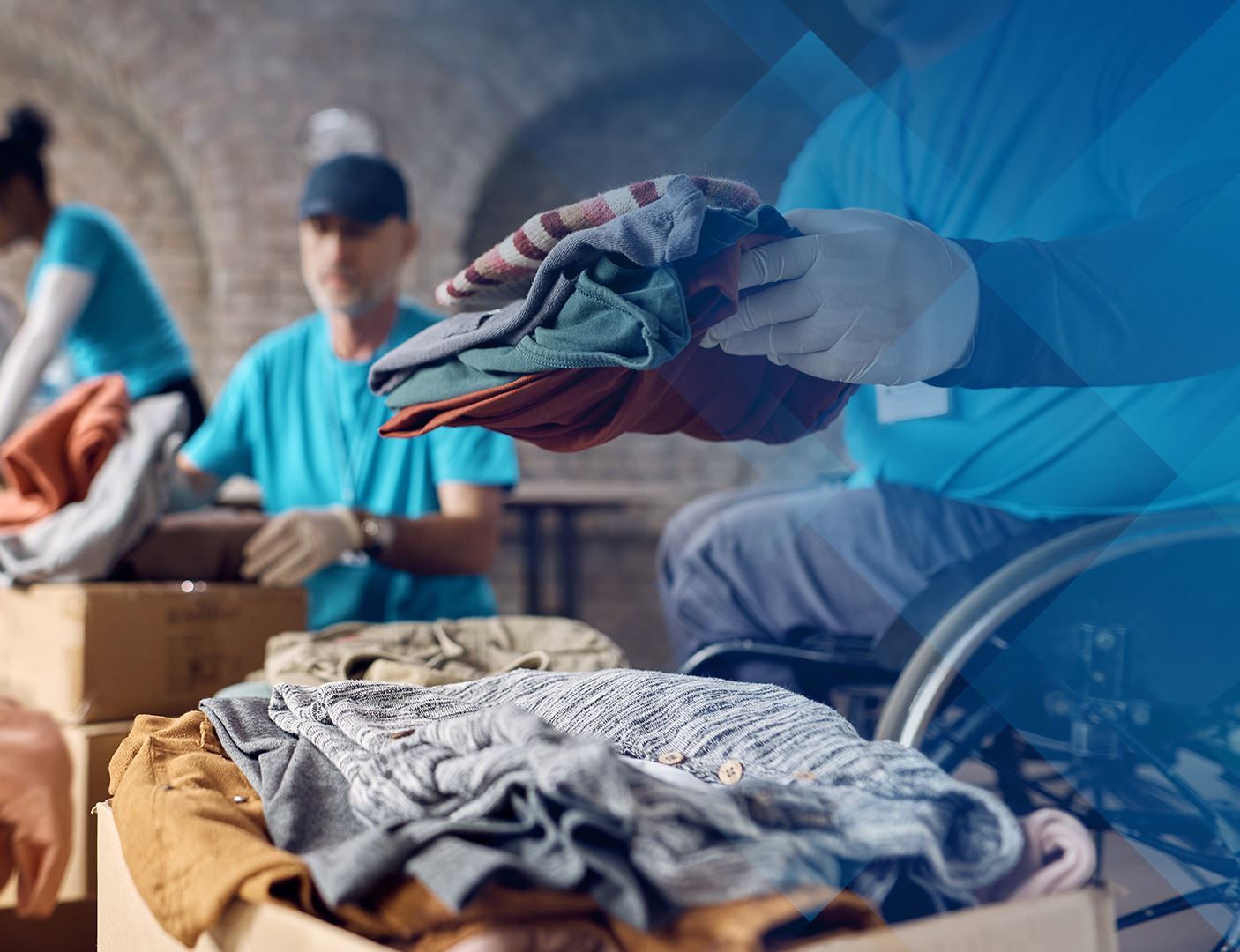 Our Charities
Take a look at some of the charities that we regularly donate to and please do consider supporting one of these worthwhile causes.
Learn More