Sacramento Motorcycle Accident Lawyer
40+ Years of Experience in Injury Representation
If you were injured in a motorcycle accident due to the negligence of another, you need an attorney, because some insurance providers are not on your side. Their goal is to pay out as little as possible so that they can preserve their own profitability.
At The Law Office of Michael R. Loewen on the other hand, defending your best interests is our first priority. We strive to maximize your recovery and to fight for the compensation you deserve.
What Are the Most Common Causes of Motorcycle Accidents?
Although motorcycle riders often have the stereotype of being "risky" and "reckless" riders, a majority of motorcycle accidents are not the fault of the motorcyclist. In fact, the negligence of cars and trucks are typically the ones to blame for a large number of crashes.
Yet, motorcyclists suffer the vast majority of fatalities and injuries in these types of accidents. Riding a motorcycle is 35 times more dangerous per mile traveled than the risk faced by passengers of a conventional vehicle.
Common reasons for motorcycle accidents include:
Driving too fast for weather conditions or over the posted speed limit
Driving while distracted, including texting, eating, or talking on the phone
Failing to look both ways when making a turn
Changing lanes suddenly and unsafely by failing to use turn signals or to properly check for cyclists or other drivers before maneuvering
Ignoring traffic signs including stoplights and yield signs
---
Injured due to a negligent driver? Our Sacramento motorcycle accident lawyer is here to help. Contact The Law Office of Michael R. Loewen online or call (916) 344-2300 today.
---
California Motorcycle Accident Statistics
The NHTSA reported that in 2018 there were 488 motorcyclist fatalities. While it is estimated that about 287 lives were saved in 2017 because of helmet use, that doesn't mean that those involved didn't sustain any injuries.
The NHTSA also reported that in 2018 Sacramento county ranked #7 as one of the most dangerous counties in California when it comes to traffic fatalities.
How Can a Personal Injury Lawyer Help After a Sacramento Motorcycle Accident?
The aftermath of a motorcycle accident can be chaotic and overwhelming. Not only are victims suffering from severe injuries, but it can be challenging for victims to navigate the investigation process and dialogues with insurance adjusters.
At our firm, we can guide clients through the entire process. From the investigations and paperwork, all the way to negotiations or a trial, we fight for you every step of the way. Our goal is to help you conduct thorough investigations, build a strong claim, and seek the highest possible compensation possible.
Motorcycle Accident FAQ
What Should I Do After a Motorcycle Accident?
If you have been involved in a motorcycle crash, it's important that you treat it the same way you would any other vehicle collision.
First seek medical attention before gathering the information necessary for your case, including:
Contact information
Insurance details
And more from the responsible party
You should also seek legal representation as quickly as possible.
What Are the Most Common Injuries Sustained in a Motorcycle Accident?
Research conducted by the Association for the Advancement of Automotive Medicine found that most motorcyclists when admitted to hospitals after their accident had suffered injuries to their upper and lower extremities. The next most common area where injuries were sustained was the head.
A variety of different medical complications can arise from these types of injuries, from traumatic brain injuries to broken limbs and extreme road rash. Whether you have suffered a catastrophic injury or a minor one, it is important that you seek medical attention. You should also pursue compensation for any medical expenses if your injuries were caused by someone else's negligence.
What is the Statute of Limitations on Motorcycle Accident Claims in California?
Evidence such as pictures from the scene of the accident and witness testimony should be secured as soon as possible. According to California Code of Civil Procedure section 335.1, surviving family members have up to two years to file a personal injury claim from the date of the accident.
Our attorneys can help you navigate the days following your accident. In all personal injury cases, contacting an attorney as soon as you believe you have a case can help preserve evidence that can be helpful in your case.
Work with Our Sacramento Motorcycle Accident Attorney Today
If you were the victim of a motorcycle accident caused in whole or in part by another driver, you could be entitled to compensation for your medical expenses and the other losses you may have suffered as a result of the collision. Our lead Sacramento motorcycle accident lawyer is a motorcycle rider himself, so you can have confidence that we understand what you are going through, and we are prepared to aggressively and effectively protect your rights.
---
To schedule your free, no-obligation evaluation with our Sacramento motorcycle accident attorney, contact The Law Office of Michael R. Loewen by calling (916) 344-2300 today.
---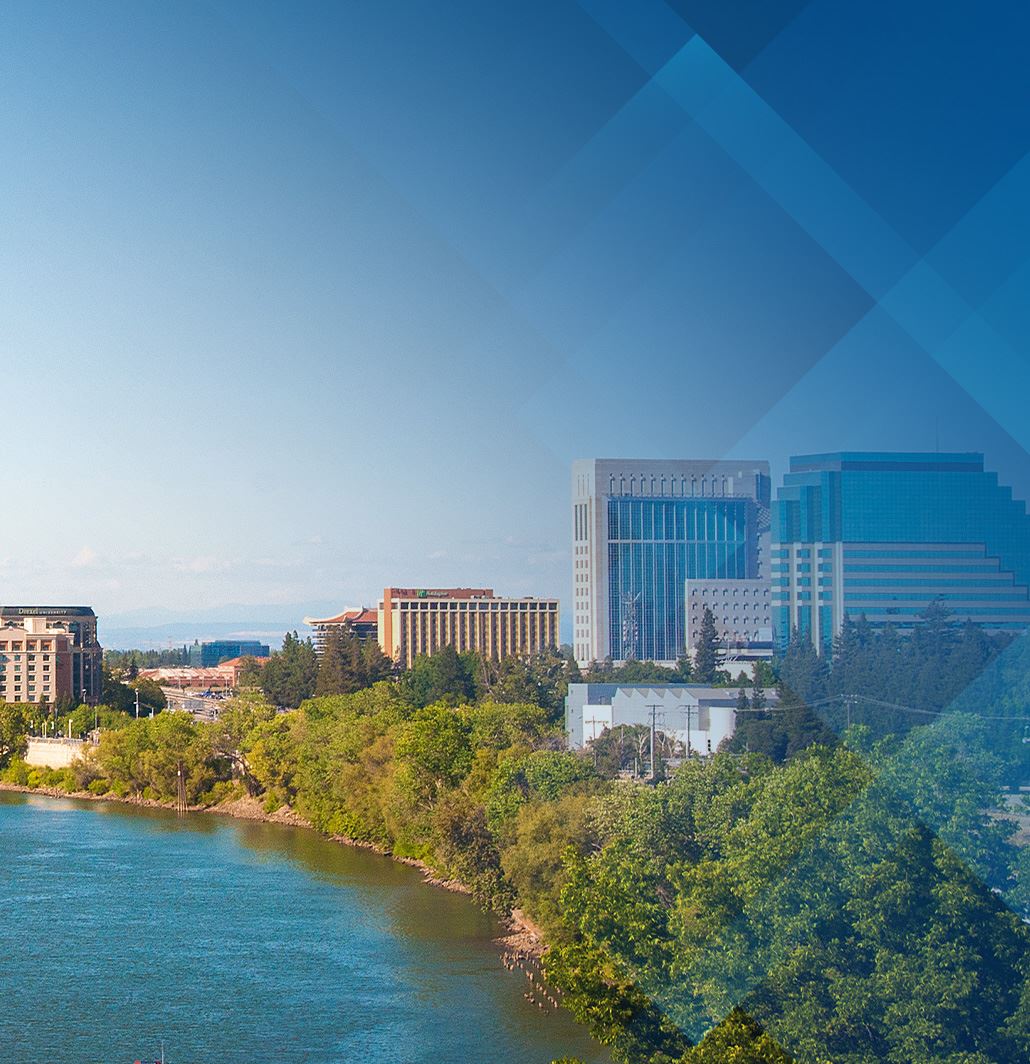 Former Insurance Attorney

Over 40 Years of Combined Experience
Contact Us Today!
Free Consultation
What Our Clients Are Saying
"Michael and his staff did a great job representing me in an auto accident I was in. I highly recommend him to represent you . Appreciate all the help I received and was happy with my results."

Tonya L.

"I was in a car accident a few months ago and I decided to just let the insurance companies fight it out. Boy was I wrong. it got to the point that I had to get someone who would listen to me and HELP ..."

Wazid M.

"Great law firm to deal with and be on my side. The staff are wonderful and responsive, Michael himself is passionate about the people he represents."

Bassil K.

"I cannot stress this enough: if you are looking for the best in town, you must have Michael Loewen represent you. I would give him 6 stars if I could. From the beginning I knew, that not only him, but ..."

M. S.

"On 1 January 2013 I had the misfortune of being involved in an accident whereby I was hit from behind whilst stopped on the freeway. The responsible party was cited for driving unsafely and to make ..."

Jim B.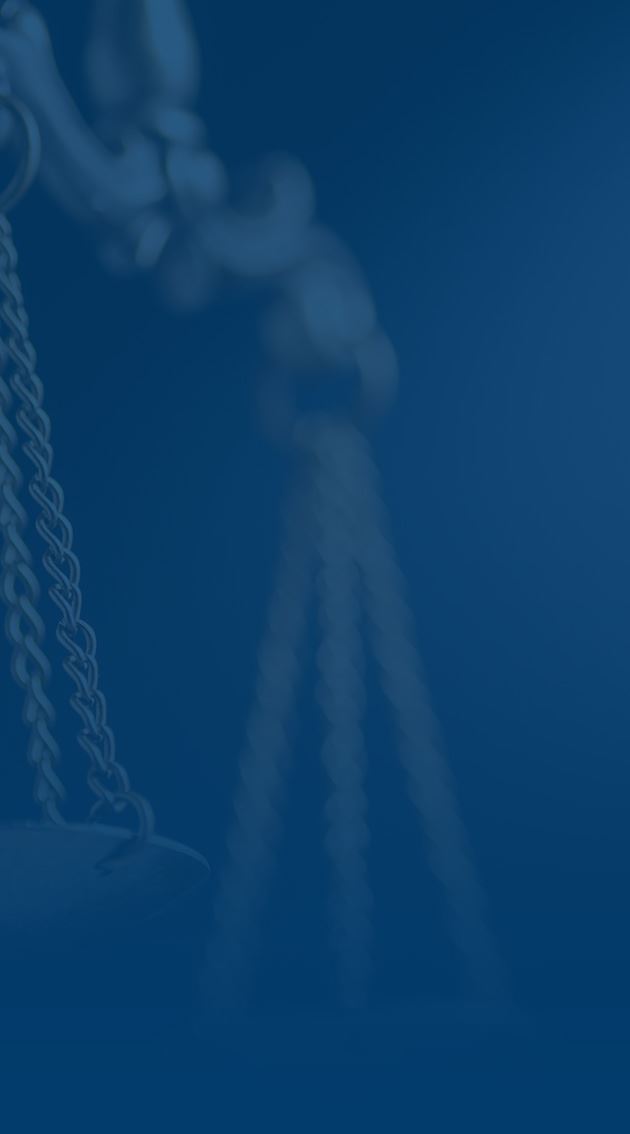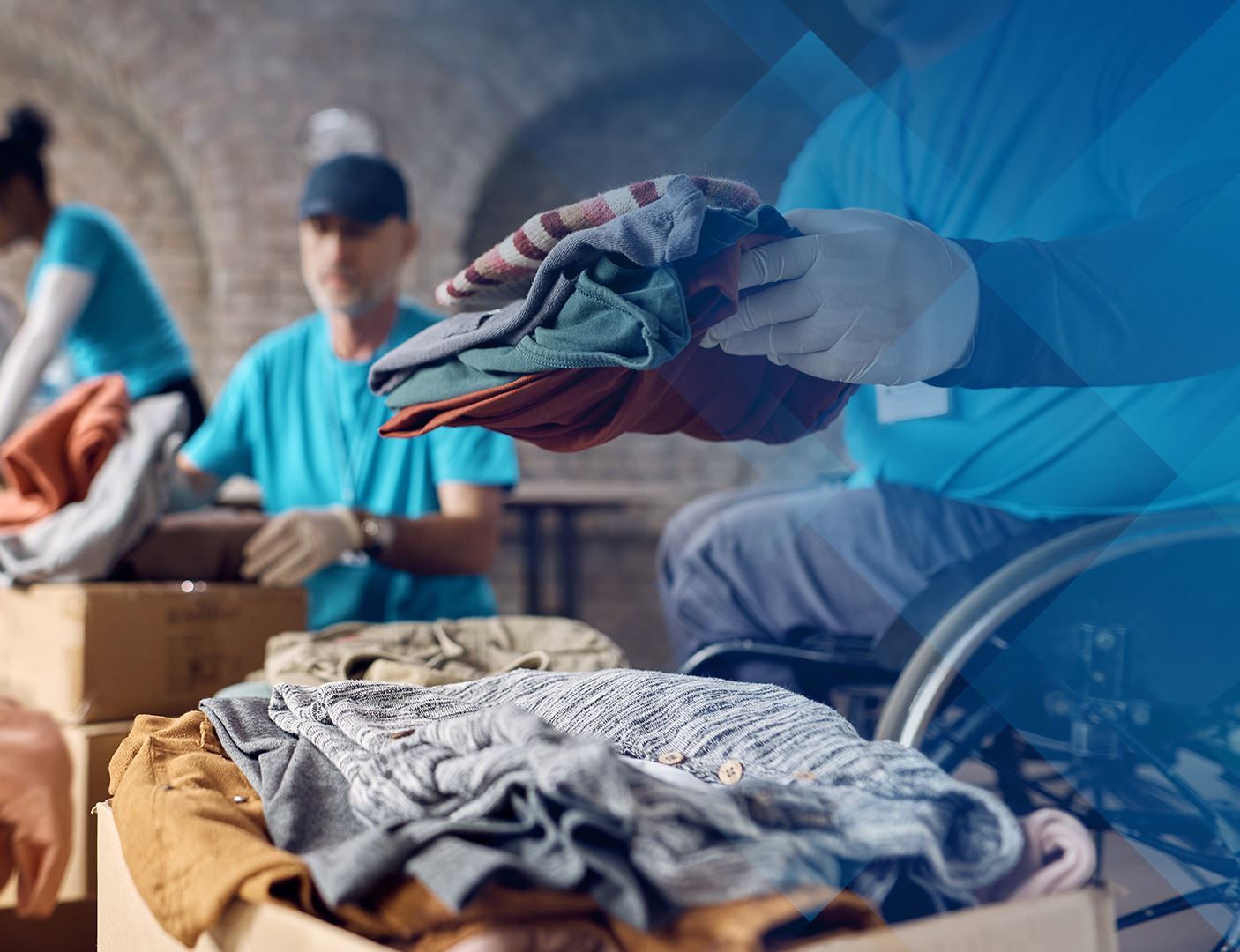 Our Charities
Take a look at some of the charities that we regularly donate to and please do consider supporting one of these worthwhile causes.
Learn More