Sacramento Child Injury Lawyers
Representing Injured Children for 40+ Years
Some of the most sobering cases we deal with at The Law Office of Michael R. Loewen are those involving injuries to young children and adolescents. We also believe that these cases are among the most important.
As a parent, you understand the centrality of protecting your little ones from harm. If a third party is responsible for an injury your child has suffered, we want to stand with you in holding them accountable.
There are many causes of childhood injuries, and we have experience representing individuals in a variety of cases, including:
Swimming pool accidents
Daycare negligence
Birth injuries
Defective / dangerous children's toys and products
Sexual abuse
Defective / dangerous car parts including seatbelts and airbags
Who Can File a Claim for a Child's Injuries?
The law allows the parents or guardians of a child to file a personal injury claim on behalf of the child. Children are not eligible to file a legal case unless that child is legally emancipated.
Recovering Compensation for Child Injuries
Types of compensation that parents can recover on behalf of their injured child:
Child's medical bills and treatments
Out-of-pocket costs for the injuries
Projected cost of treatment and care
Damage to properties
Expected future loss of wages/income
Pain and suffering
Dedicated to Helping Families Seek Justice
Other law firms post enlarged copies of million dollar checks from past verdicts and recoveries won on behalf of clients on their walls as a sort of "trophy room." At The Law Office of Michael R. Loewen, our Sacramento child birth attorney has certainly won numerous million-dollar, or even multi-million dollar recoveries, but our viewpoint is different.
With us, it's all about our clients. This is why, on our walls, you'll find pictures of the children and families we have been honored to help and represent over the course of our more than 40 years of practice. Our focus is on the individuals we represent, and we are passionate about standing up for their rights. If your child has suffered an injury, let us fight for the justice your family deserves.
We encourage you to give our office a call as soon as possible. Discuss your rights and options in a free case evaluation with our aggressive and dedicated Sacramento child injury attorney at The Law Office of Michael R. Loewen. We're ready to stand in your corner, so don't wait any longer. Call us today.
---
Don't wait to get started on your case. Contact our firm today at (916) 344-2300 to get started on your case.
---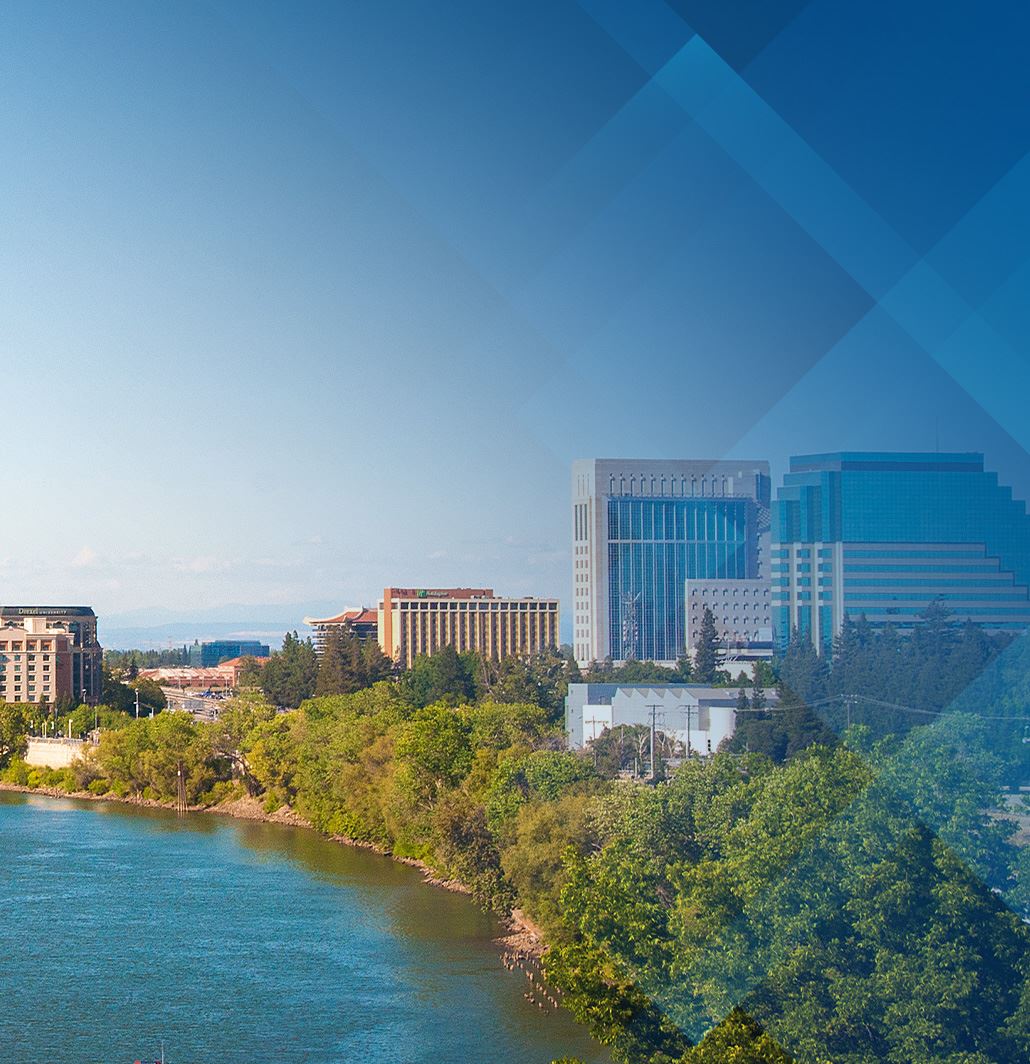 Former Insurance Attorney

Over 40 Years of Combined Experience
Contact Us Today!
Free Consultation
What Our Clients Are Saying
"Michael and his staff did a great job representing me in an auto accident I was in. I highly recommend him to represent you . Appreciate all the help I received and was happy with my results."

Tonya L.

"I was in a car accident a few months ago and I decided to just let the insurance companies fight it out. Boy was I wrong. it got to the point that I had to get someone who would listen to me and HELP ..."

Wazid M.

"Great law firm to deal with and be on my side. The staff are wonderful and responsive, Michael himself is passionate about the people he represents."

Bassil K.

"I cannot stress this enough: if you are looking for the best in town, you must have Michael Loewen represent you. I would give him 6 stars if I could. From the beginning I knew, that not only him, but ..."

M. S.

"On 1 January 2013 I had the misfortune of being involved in an accident whereby I was hit from behind whilst stopped on the freeway. The responsible party was cited for driving unsafely and to make ..."

Jim B.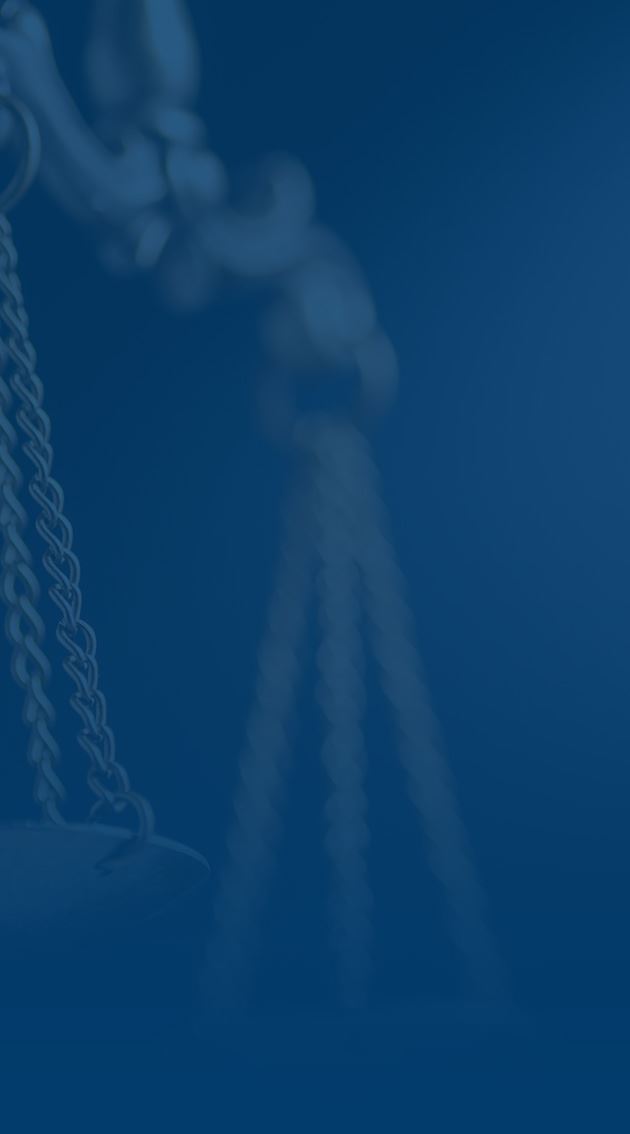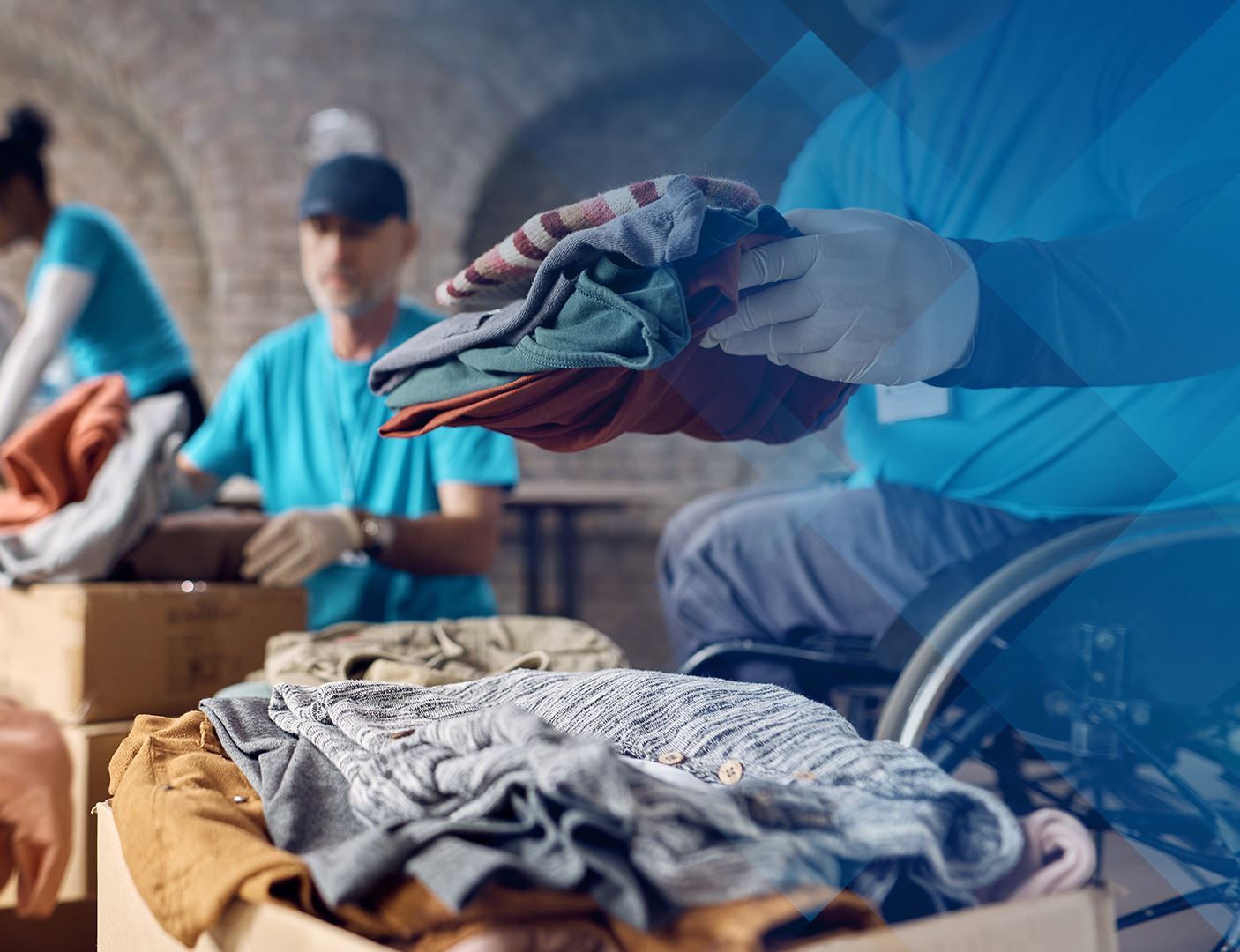 Our Charities
Take a look at some of the charities that we regularly donate to and please do consider supporting one of these worthwhile causes.
Learn More