About The Law Office of Michael R. Loewen
Obtain 40+ Years of Legal Experience
---
Attorney Michael R. Loewen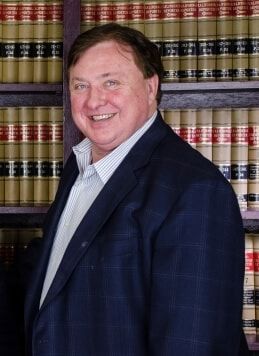 Managing attorney Michael Loewen started his career working for the big insurance companies. First an adjuster, and later a defense attorney, Mr. Loewen learned the ins and outs of the defense industry.
It wasn't long before Mr. Loewen came to the realization that insurance companies have one primary goal: to spend as little money as possible. Unfortunately, this often comes at the expense of the injured people that the insurance companies were supposed to be protecting.
Mr. Loewen now represents injured people, and he fights for their rights against those same insurance companies that he used to work for. Mr. Loewen's passion is helping injured people. Throughout his career as a personal injury lawyer, Mr. Loewen has recovered millions of dollars for his clients.
Some lawyers keep copies of their million dollar checks as "trophies." While Mr. Loewen certainly has enough million or even multi-million dollar verdicts to create an impressive trophy hall of his own, instead, on Mr. Loewen's office wall you will find pictures of the children that he has helped, and the families that he has represented.
---
Schedule your FREE consultation today and learn more about how we can help you! Call us now.
---
Attorney Erika Garcia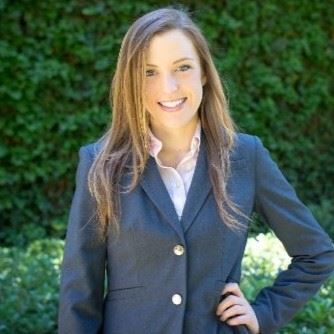 Erika has always had a passion to help other people. She has extensive experience in all aspects of representing people that have been seriously injured. She started working for a personal injury firm in California in 2014 and has continued to dedicate her life to representing injured people and their families. She understands that when someone is seriously injured, it is not just the victim who suffers, but the whole family.
Erika represents injured people as though they were her family members. She commits herself to making sure her clients get the proper medical care that they need while holding the insurance companies accountable so that her clients can be fully compensated.
If you need an attorney to represent you in an injury case, Erika will be standing with you from the beginning to the end.
---
Connect with Our Sacramento Personal Injury Attorneys Online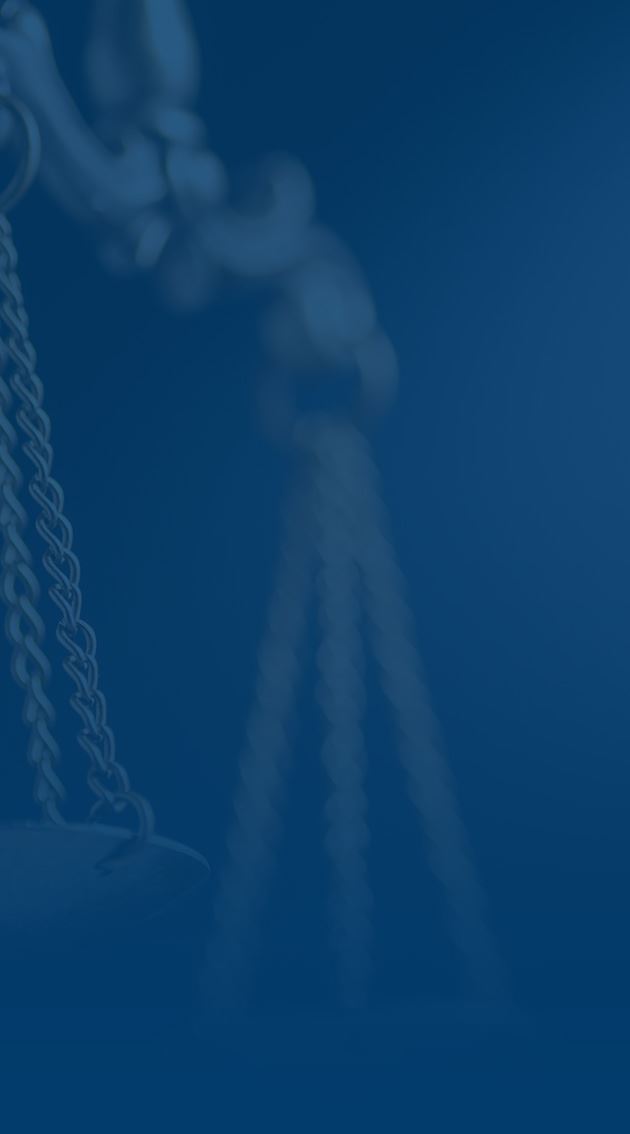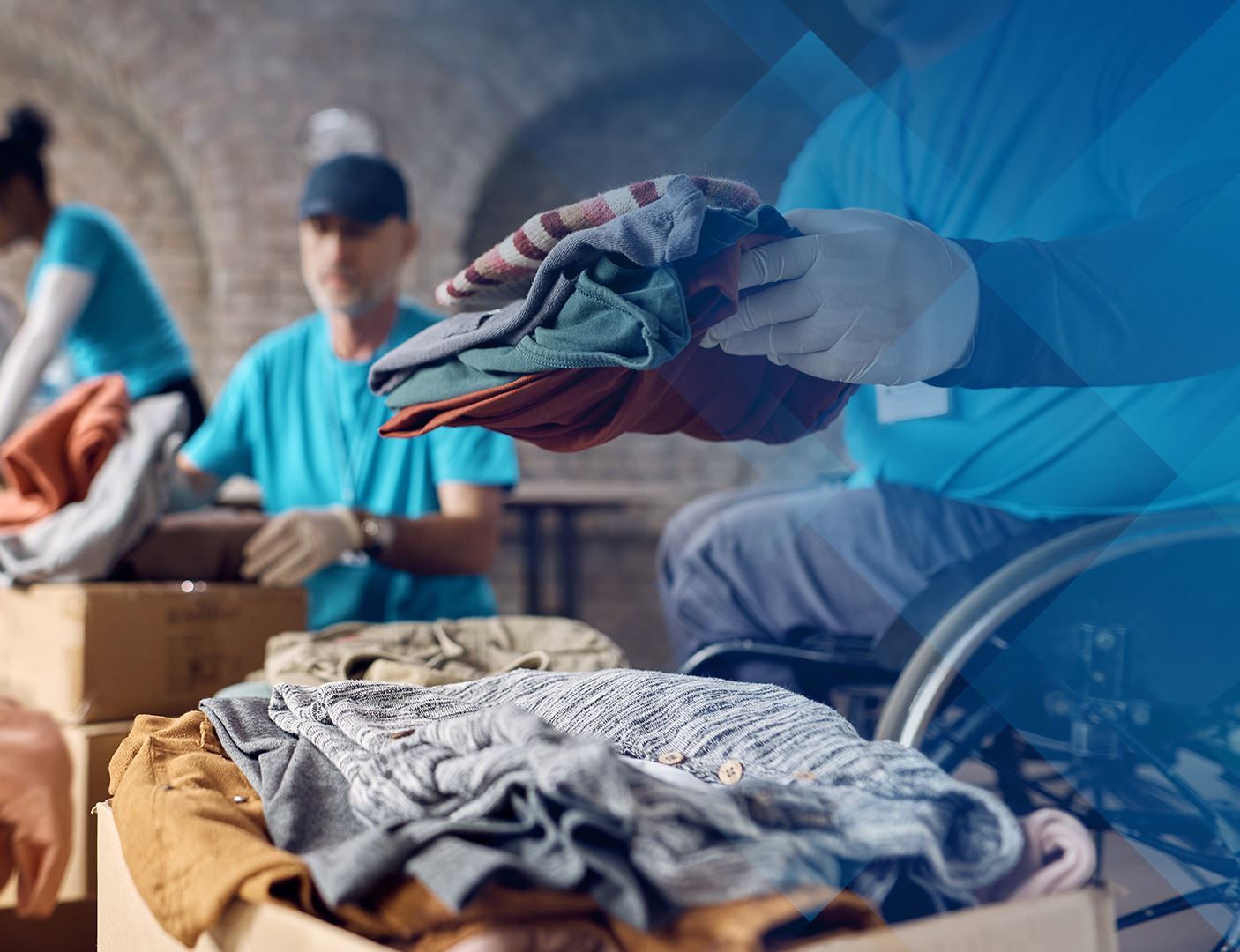 Our Charities
Take a look at some of the charities that we regularly donate to and please do consider supporting one of these worthwhile causes.
Learn More
What Our Clients Are Saying
"Michael and his staff did a great job representing me in an auto accident I was in. I highly recommend him to represent you . Appreciate all the help I received and was happy with my results."

Tonya L.

"I was in a car accident a few months ago and I decided to just let the insurance companies fight it out. Boy was I wrong. it got to the point that I had to get someone who would listen to me and HELP ..."

Wazid M.

"Great law firm to deal with and be on my side. The staff are wonderful and responsive, Michael himself is passionate about the people he represents."

Bassil K.

"I cannot stress this enough: if you are looking for the best in town, you must have Michael Loewen represent you. I would give him 6 stars if I could. From the beginning I knew, that not only him, but ..."

M. S.

"On 1 January 2013 I had the misfortune of being involved in an accident whereby I was hit from behind whilst stopped on the freeway. The responsible party was cited for driving unsafely and to make ..."

Jim B.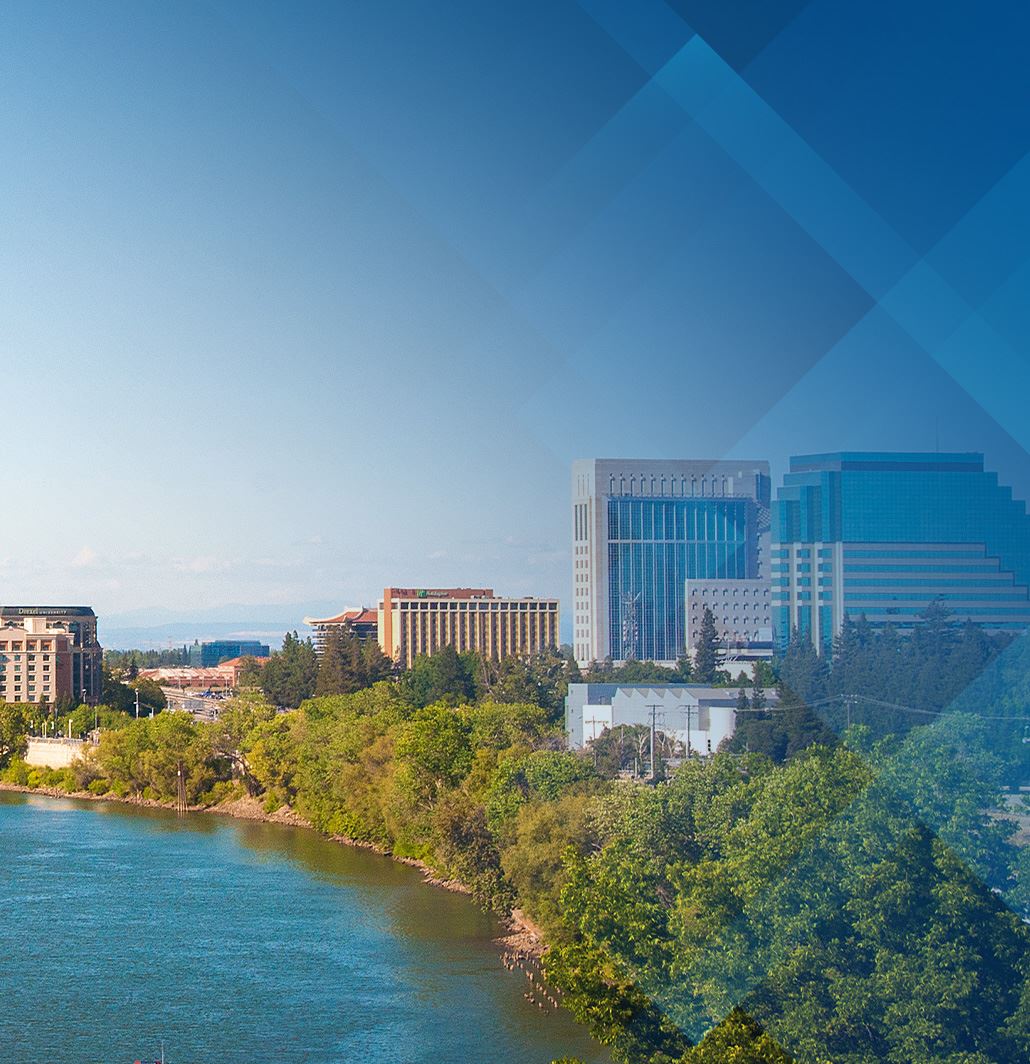 Former Insurance Attorney

Over 40 Years of Combined Experience
Contact Us Today!
Free Consultation